Product Overview
The Elderly Tracker is used to track seniors who have Alzheimer's or Dementia. It simply fits in a person's pocket or can be attached to a belt buckle for simple tracking.
The 4G LTE Tracker is the latest GPS Tracker available on the market. It provides real time tracking that can be tracked in real time using a smart phone, tablet, or computer. Keep track of your loved ones using the easy to use GPS Tracker. The material is made from a waterproof and Oxford thick fabric material.
The Senior GPS Tracker also includes a belt holder which is used to secure the GPS Tracking device to a belt. The belt allows it to stay secure to the clip.
The tracking portal can be accessed from any PC, MAC, Smart phone, or Tablet device.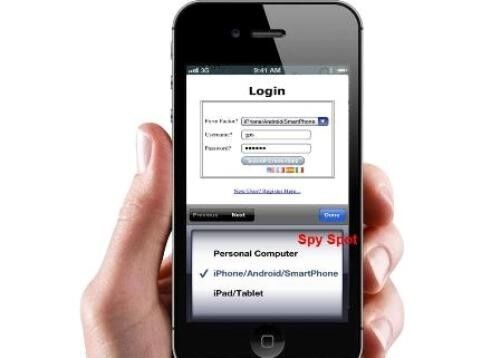 Once logged in the GPS Tracking portal will provide the battery life of the 4G Micro Tracker and last known location.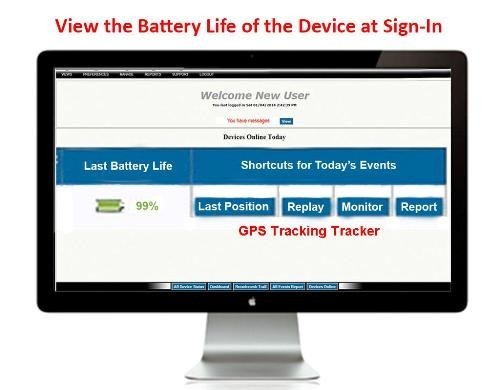 The tracking portal will provide an indicator dot on the map to let you know the live location of the 4G Micro Tracker.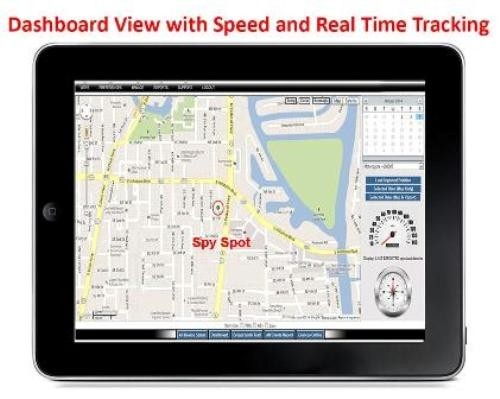 The tracking software provides up to six months of report history.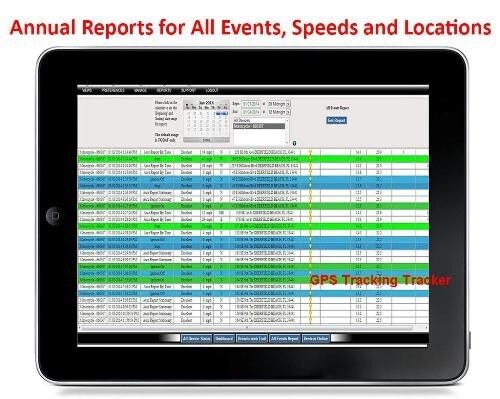 Satellite view will provide an aerial view of the location which shows the actual buildings as well as other landmark locations.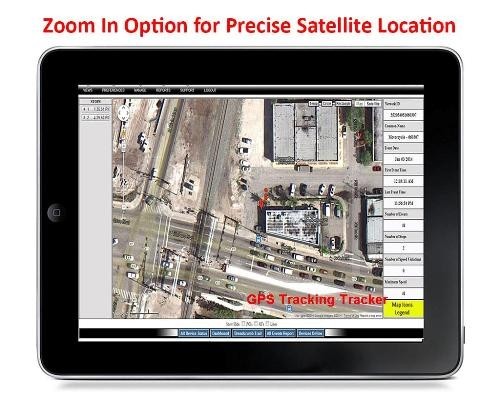 Street view will provide a street level view of the location to better pinpoint the location.

Fleet tracking allows multiple devices to be added underneath one account and discounted rates apply for purchasing 3 or more units.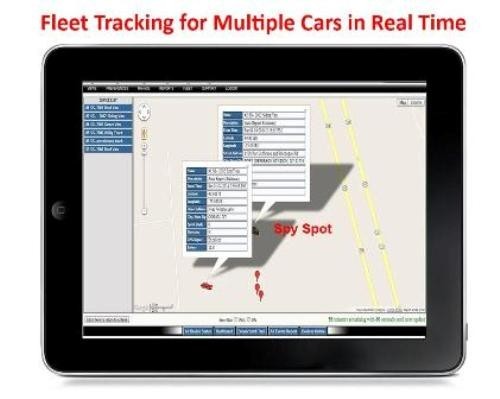 Monthly service is NOW $24.95 and one time Activation Fee of $30

Our mobile app for your Spy Spot GPS Tracker is ready to download on your iPhone, iPad, or Android. Apple and Android users can search for SpySpotGPS in the iTunes store or Play store and download it for FREE.
Reviews