Product Overview
The 4G LTE GPS Tracker is a real time GPS Tracking device that provides real time GPS Tracking
The 4G LTE GPS Tracker comes with a solar powered case that provides a constant charge to the GPS Tracker through direct sunlight
Simply plug the 4G LTE GPS Tracker to the battery
Solar Powered case comes with a charger and USB adapter to charge battery
The Solar Powered Case GPS Tracker can be tracked using any smart phone, tablet, or computer.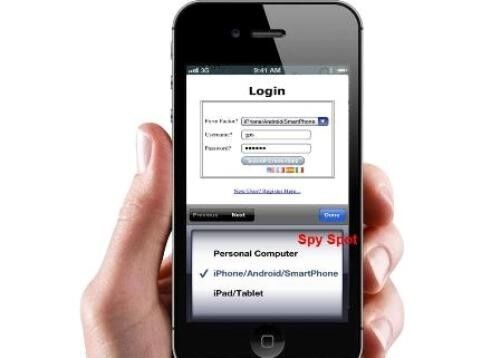 The GPS Tracking software will display an indicator dot that will let you know the last known location of the GPS Tracking device.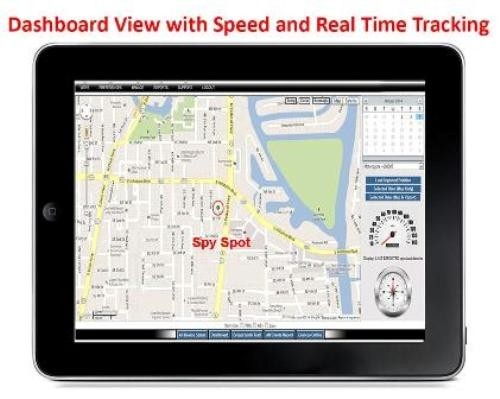 The tracking portal will provide up to six months of report history. This history can then be printed or exported to excel for later viewing.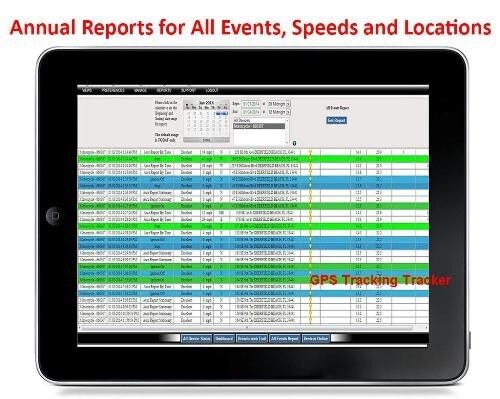 Satellite view can be used to provide an overhead view of the location.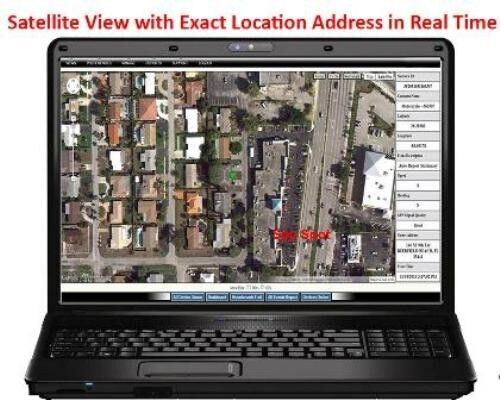 Street view provides an up close street level view of everything in the area.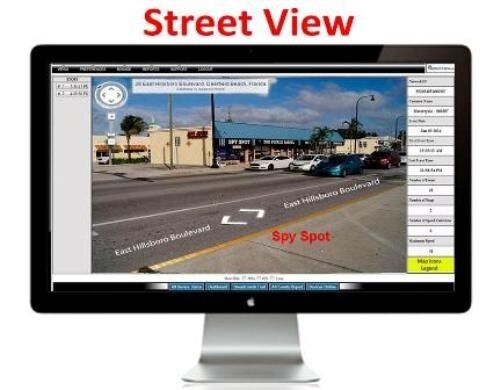 Monthly service is NOW $23 and one time Activation Fee of $8
GPS Tracking Now Works in Canada and Mexico!
Our mobile app for your Spy Spot GPS Tracker is ready to download on your iPhone, iPad, or Android. Apple and Android users can search for SpySpotGPS in the iTunes store or Play store and download it for FREE.
Product Videos
Reviews