The 4G Micro GPS Tracker is the latest GPS Tracker model available. The GPS Tracker GL300MA runs off AT&T 4G Network, whereas the other gps models out there run off on 2G and 3G network. 4G LTE Tracking is able to provide for a more reliable as well as consistant signal. Get longer battery life with the 4G Gps tracker. Spy Spot is one of the few retailers taking advantage of this state of the art technology.
The OBD II Tracker is a vehicle GPS Tracker that tracks location in real time. It simply plugs into the OBD 2 port, which is located underneath the steering wheel of a vehicle. The additional Y Cable can also be used to hide the GPS Tracker, while also keeping the port open in case the vehicle needs to be serviced.
The Hard Wire GPS Tracker with Kill Switch is a real time vehicle tracker that needs to be profesionally installed behind the dashboard. It is virtually undetectable and also has a kill switch which will allow the user to remotely disable the ignition from any location.
Watch the video to learn how the tracking portal works and how to view your device real time
The Spy Spot 4G LTE GL300MA GPS Tracker can be tracked using any smart phone, tablet, or computer.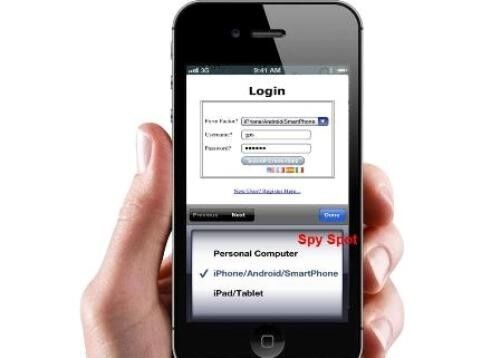 The GPS Tracking software will display an indicator dot that will let you know the last known location of the GPS Tracking device.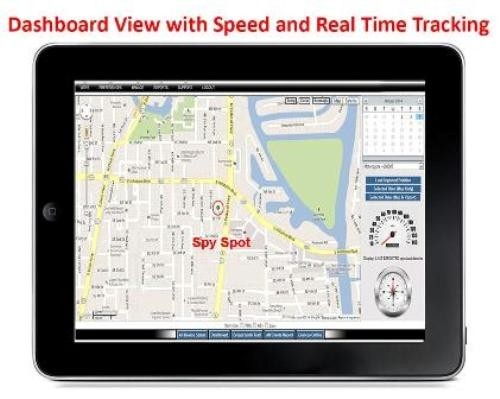 The tracking portal will provide up to six months of report history. This history can then be printed or exported to excel for later viewing.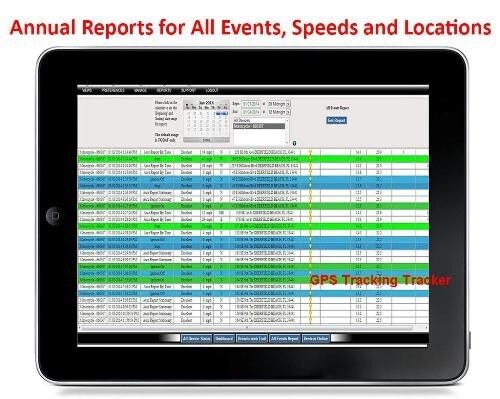 The Breadcrumb Trail will provide the start and finish route with arrows pointing to the direction traveled.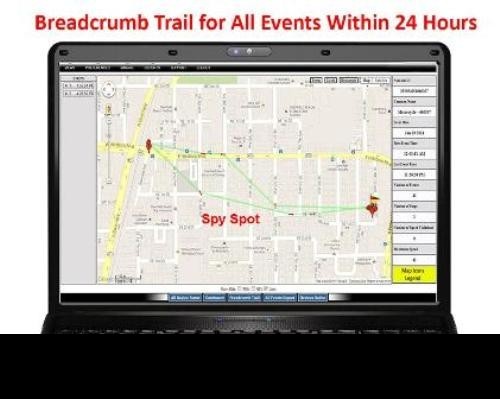 Satellite view can be used to provide an overhead view of the location.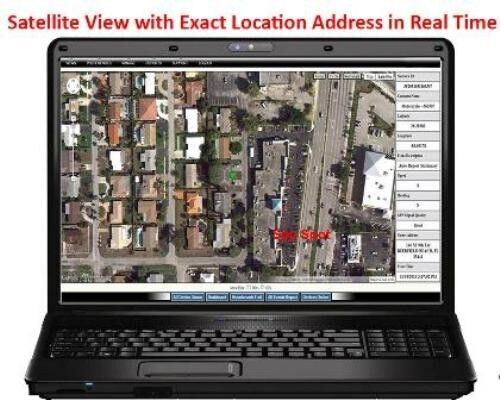 Street view provides an up close street level view of everything in the area.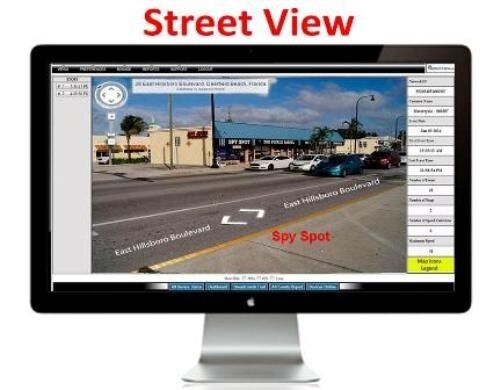 Monthly service is NOW $24.95 and one time Activation Fee of $30
(Canada, Mexico, United States and Territories only)
Our mobile app for your Spy Spot GPS Tracker is ready to download on your iPhone, iPad, or Android. Apple and Android users can search for SpySpotGPS in the iTunes store or Play store and download it for FREE.