Product Overview
The solar powered GPS Tracker is a real time GPS Tracking device that requires no external battery. It is completely solar powered to allow for on the go tracking.
The satellite only tracker requires no cellular connection. It is a satellite tracker so GPS tracking can be conducted worldwide. The GPS Tracker can be tracked in real time using a free application or on a tablet or computer.
The Satellite only GPS Tracker can be tracked using any smart phone, tablet, or computer.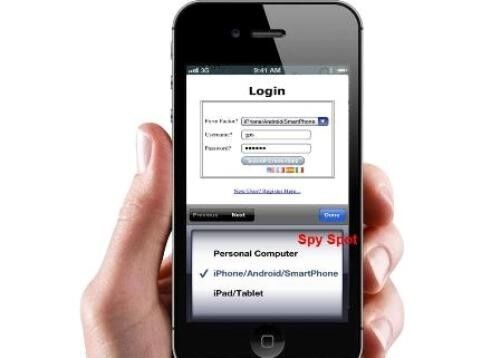 The GPS Tracking software will display an indicator dot that will let you know the last known location of the GPS Tracking device.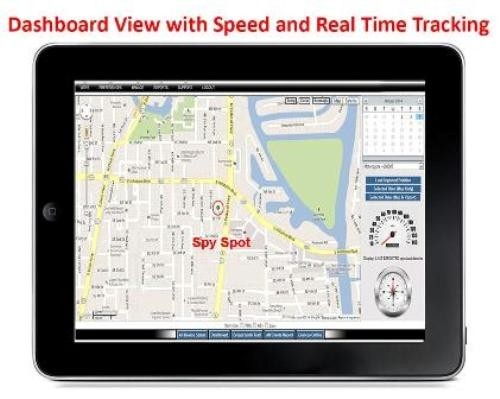 The tracking portal will provide up to six months of report history. This history can then be printed or exported to excel for later viewing.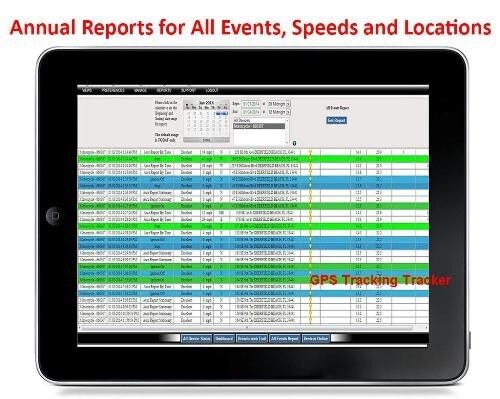 Satellite view can be used to provide an overhead view of the location.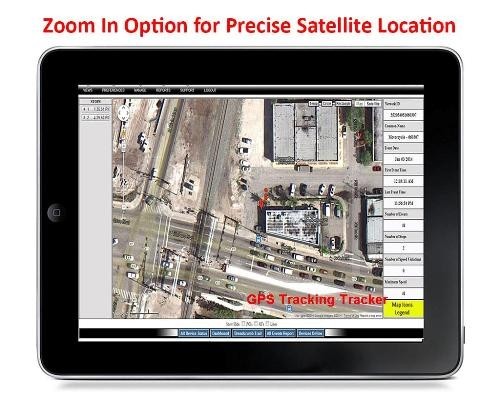 Street view provides an up close street level view of everything in the area.

Monthly service and Activation fee required
Our mobile app for your Spy Spot GPS Tracker is ready to download on your iPhone, iPad, or Android. Apple and Android users can search for SpySpotGPS in the iTunes store or Play store and download it for FREE.
Reviews