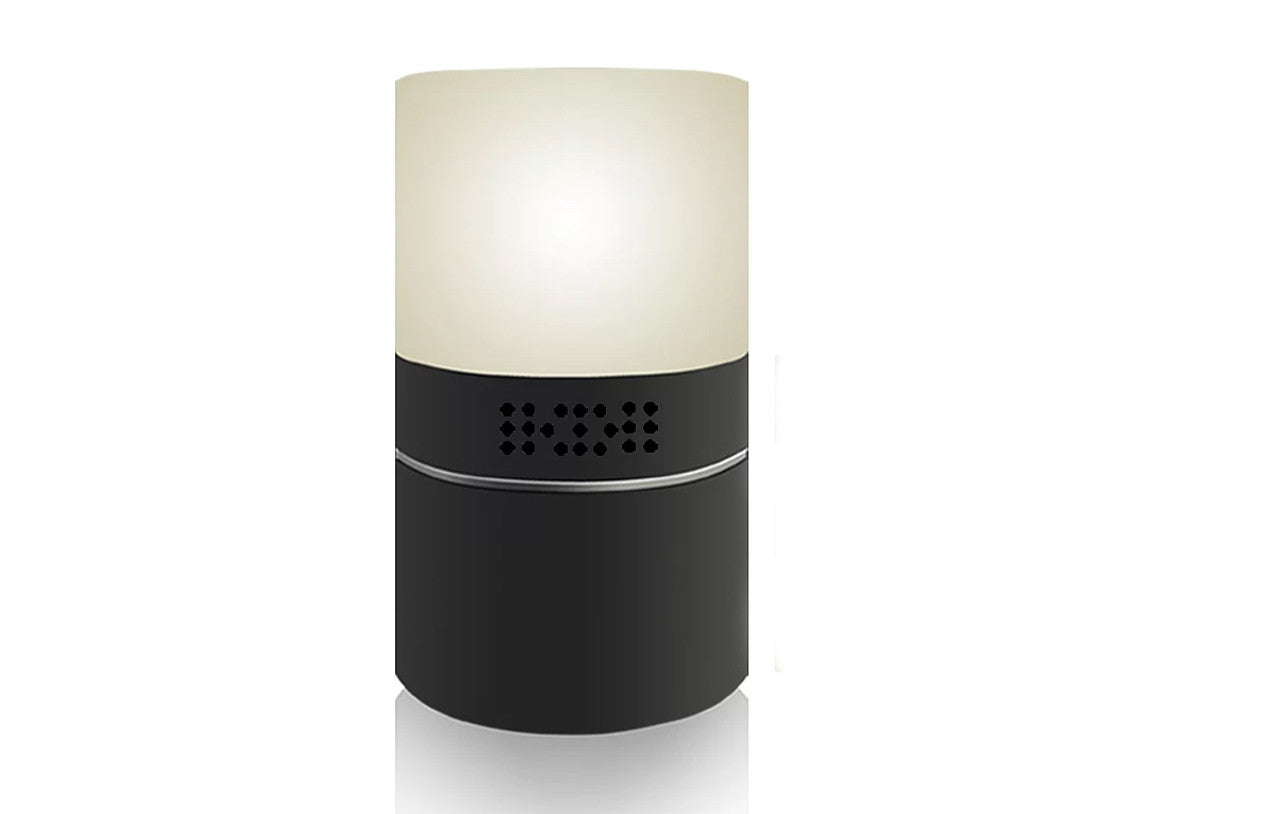 1080P HD WIFI Lamp Security Camera iOS/Android
Product Description:
1080P HD WIFI Lamp Security Camera iOS/Android
TRACK ANYWHERE ANYTTIME ALL AROUND THE WORLD: Uses GPS and satellite connectivity. No cellular network required!

POWERED BY: 4 AAA *Energizer Lithium-ion batteries(included) or with optional universal wiring harness for external power.

LIGHTWEIGHT PORTABLE DEVICE: Weighs less than 4oz. Convenient size allows it to be concealed and travel anywhere.

TRACK ASSETS, VEHICLES, AND PEOPLE IN REAL TIME: Tracks in areas with no cellular reception due to satellite technology. Keep track of boats, expensive valuables, and other items in hard to track locations.

100% SATELLITE TECHNOLOGY: Allows it to communicate from some of the most remote locations around the world.
THE 1080P HD WIFI LAMP SECURITY CAMERA
The WIFI Lamp Security Camera is a hidden camera that can be accessed from a smart phone using iOS or Android. It features motion activated recording as well as push notifications. The lamp can be controlled through the application and features several different color combinations.
WHY CHOOSE THIS 1080P WIFI HIDDEN CAMERA
This 1080P Lamp Security Camera is very discrete and just looks like a normal desk lamp. It features a 330 degree rotatable lens that can be rotated using the application. The camera also features night vision up to 3 meters.

USES
Home
Shop
Office
Warehouse
Nanny Cam
FEATURES
Free application for iOS or Android
Motion Activated Recording
330 degree rotatable lens
Lamp changes colors
Text message notifications
Micro SD card support up to 128 GB
8-10 Hour Battery life or Plug in for Constant Charge
WHAT'S INCLUDED?
1080P Lamp Security Camera
Manual
Quick Guide
USB cable
Wall Plug Adapter
32 GB Micro SD Card
1 Year Manufacturers Warranty
SPECIFICATIONS
Video Resolution: 1920*1080P
Frame Rate: 25 FPS
Visual Angle: Rotatable 330 degrees
Maximum Capacity of memory card: 128 GB
Battery Life: 8-10 hours
Charging Time: 10-12 hours
Mobile phone operation system: Android/iOS
INSTRUCTIONS ON HOW TO CONNECT TO WIFI
Download the free application "HDSmartIPC" for iOS or Android
Turn the device to the "On" position
Open up the phone's WIFI settings and connect to the device's WIFI
Open up the application "HDSmartIPC". The application will automatically add the camera. If it doesn't, click the + button on the top right and select Add new online camera. Click the Search (Lan) button and select the camera from the device and select OK
Select the camera and it will ask you to change the password. Give it a new password
Choose the Gear icon on the right side and click on Advanced Configuration or Device Settings. Select WIFI Configuration and choose your WIFI from the list and enter in the correct password (Password is case sensitive)
The camera is now connected to the WIFI network and can be viewed remotely from any location
FAQ
Q: Can this device remain plugged in for a constant charge?
A: Yes this device can stay plugged in to a wall outlet or connected to a power bank.
Q: Can I record directly from my phone?
A: Yes you can take still photos and also record video and audio right from the application.