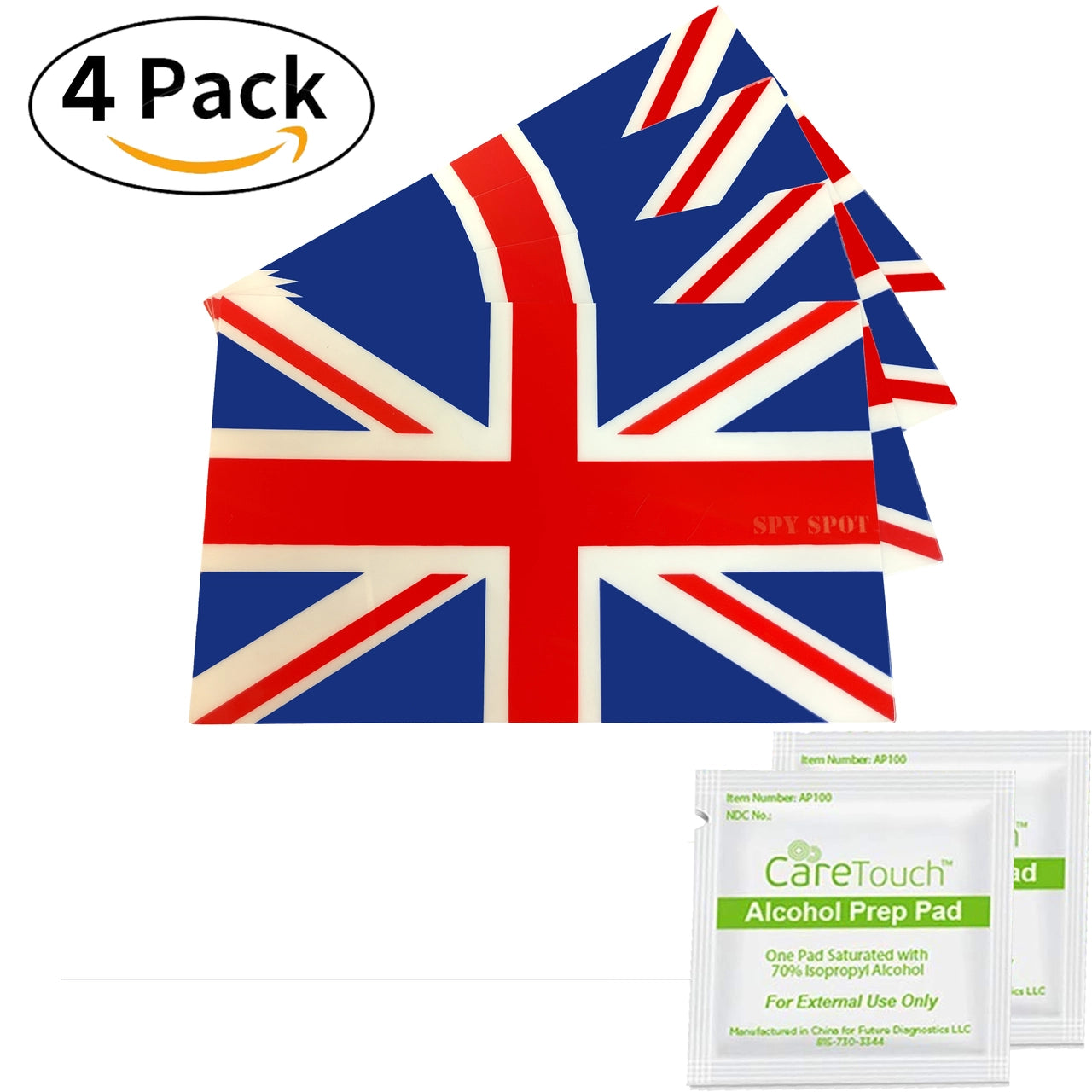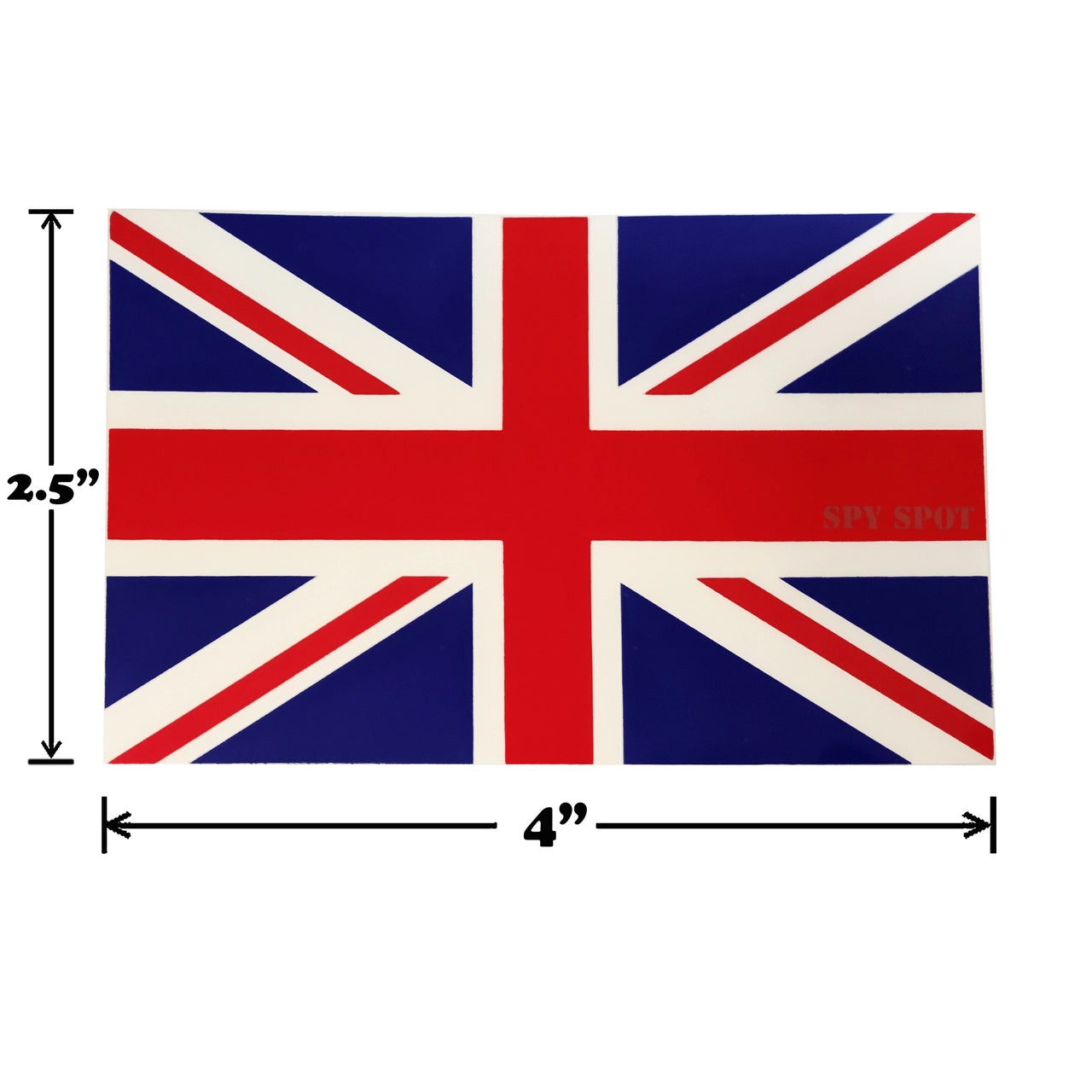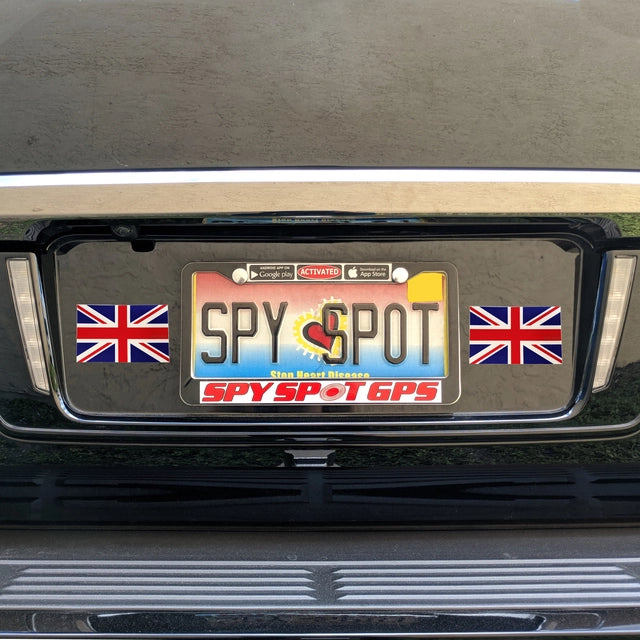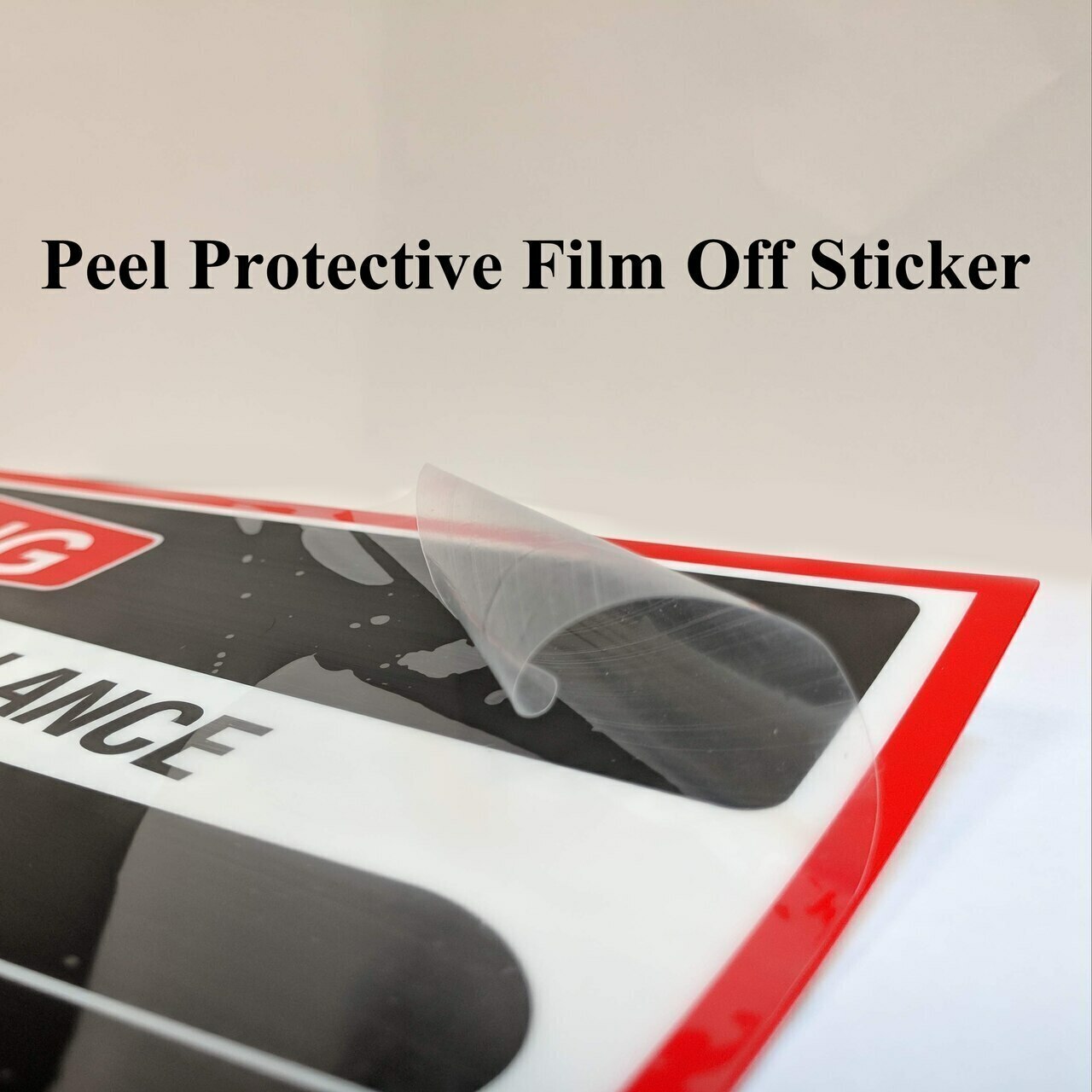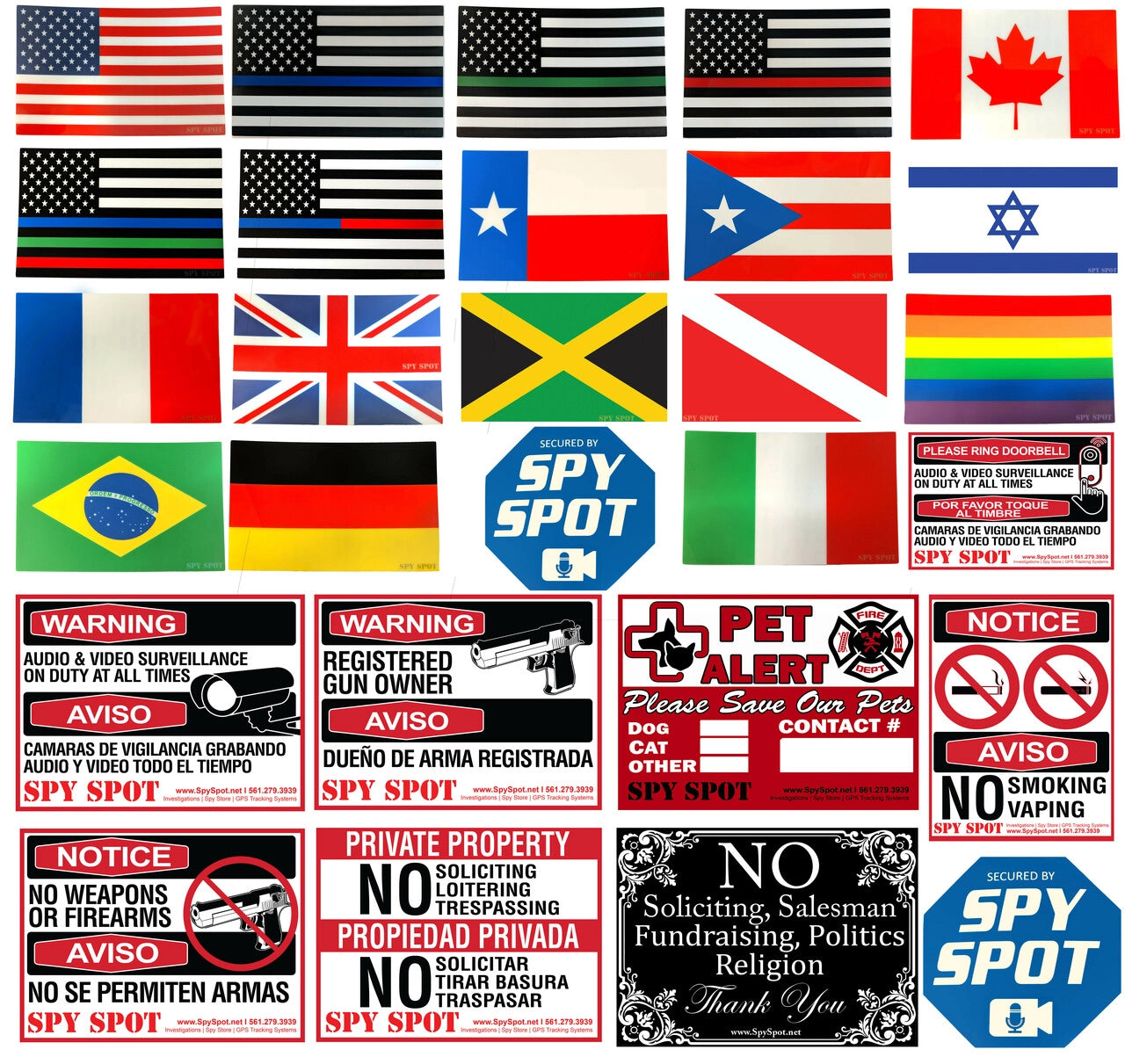 UK 4 Pack United Kingdom Flag Sticker Auto Decal Great Britain British Union Jack Auto Car Window Decal Bumper Heavy Duty Water Resistant 4" x 2.5" by Spy Spot
Product Description:
- Self-Adhesive United Kingdom Flag Stickers. Includes Set of 4 Stickers.
- Vinyl Material | Dimensions 4" x 2.5"
- Resistant Material and Weatherproof UV Protected Design
Spy Spot 4 pack of United Kingdom flag stickers. Stickers are waterproof and UV resistant. The dimensions of the stickers measure 4" x 2.5". Stickers can be placed in a variety of locations such as a home, office, or vehicle. Decals are made of a heavy duty vinyl material built to last several years. Alcohol pad is included and needs to be used to wipe the surface of the sticker. Clear coat from front of sticker must be removed prior to use.