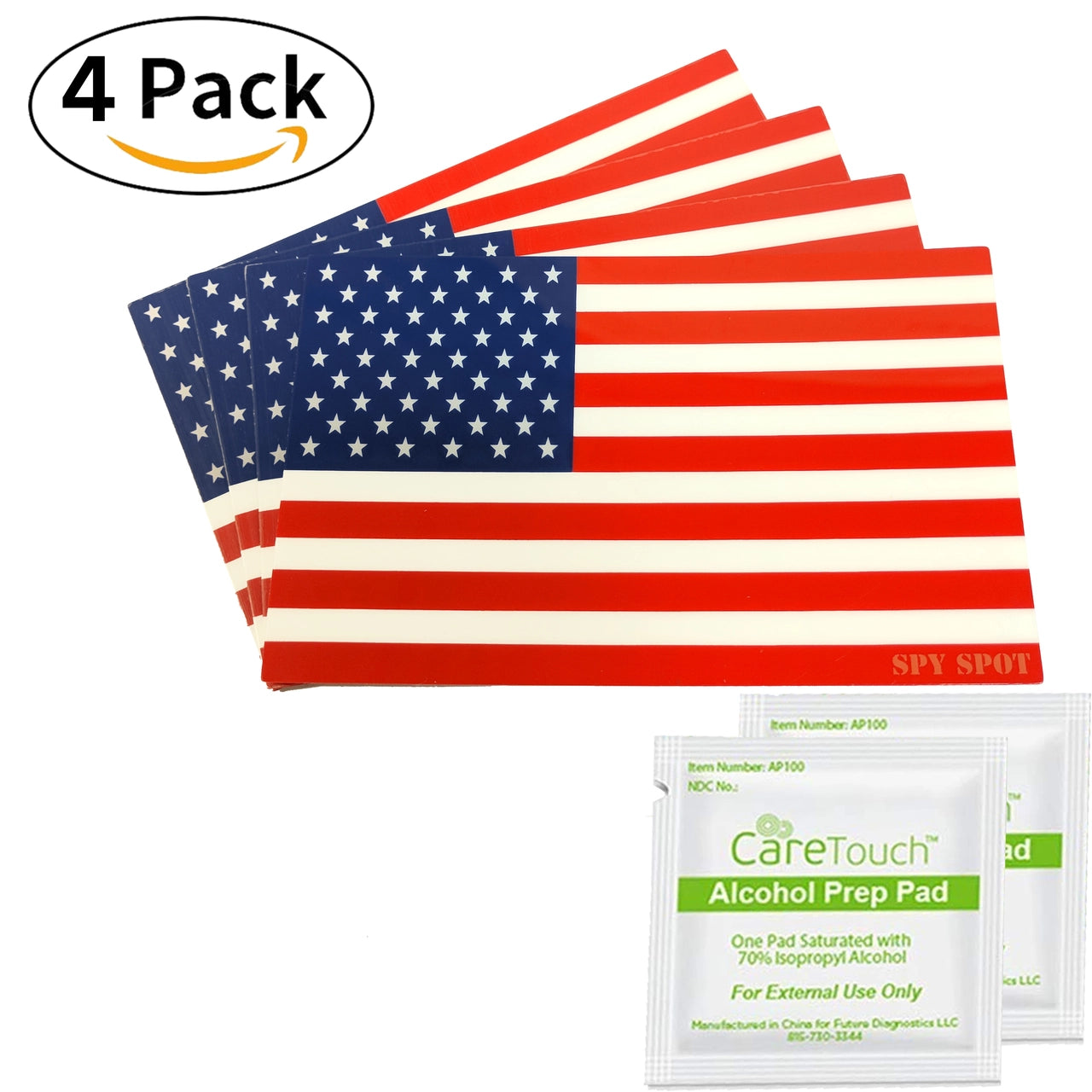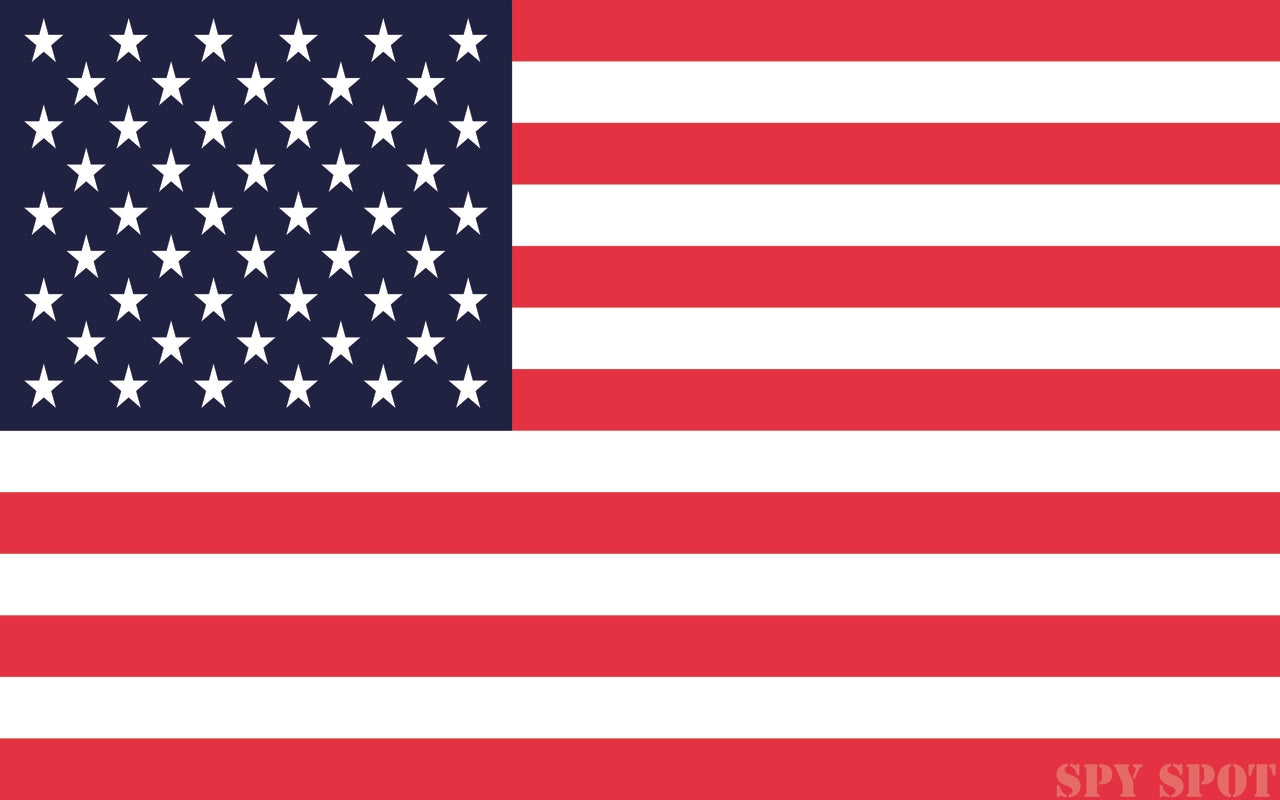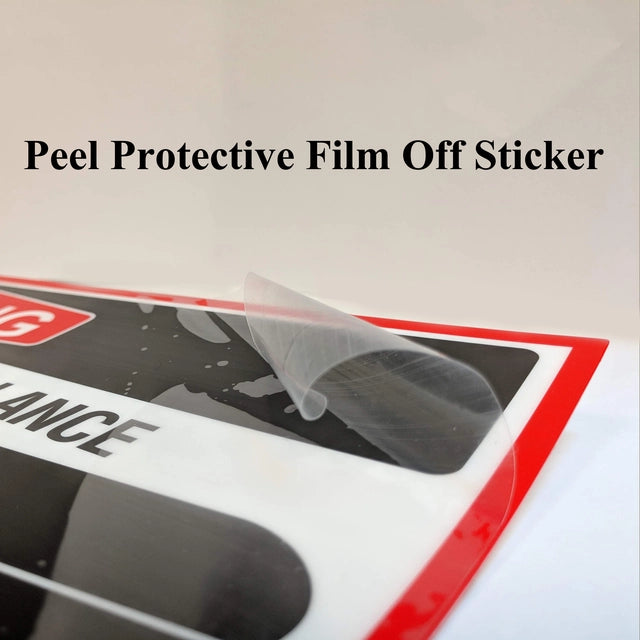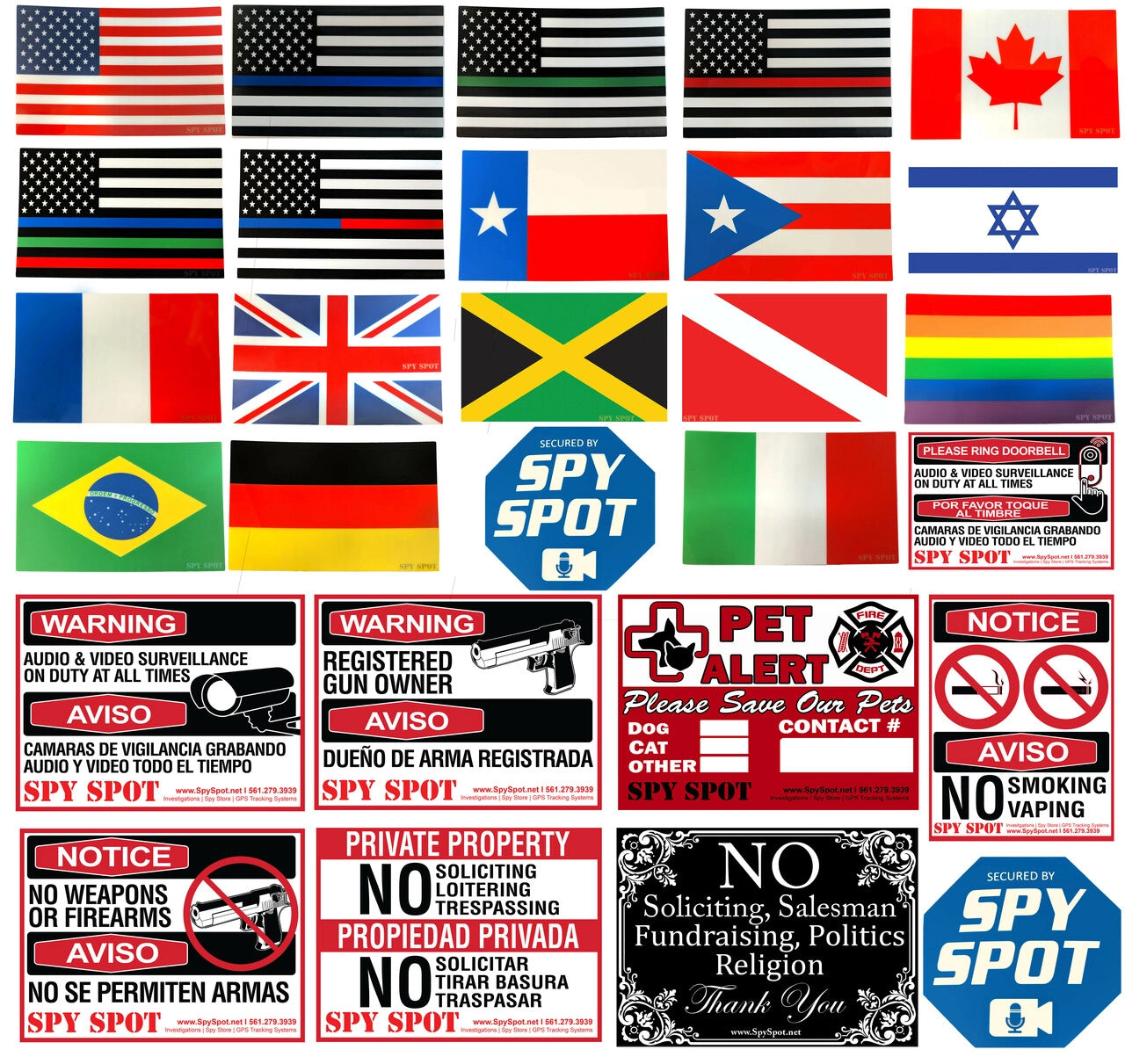 American Flag USA Vinyl Decal 4" x 2.5" UV Resistant Weatherproof Support US Military Set of 4 Spy Spot…
Product Description:
- Self-Adhesive Decal USA American Flag Stickers. - Includes Set of 4 Stickers.
- Vinyl Material | Dimensions 4" x 2.5"
- Resistant Material and Weatherproof UV Protected Design
Spy Spot 4 pack of American Flag USA Vinyl stickers. Each sticker measures 4" x 2.5". They are waterproof and UV resistant. Stickers can be placed inside a home, office, or vehicle. Alcohol pad is included. Alcohol pad must be used to wipe surface of sticker. Clear coat from front of sticker must be removed.