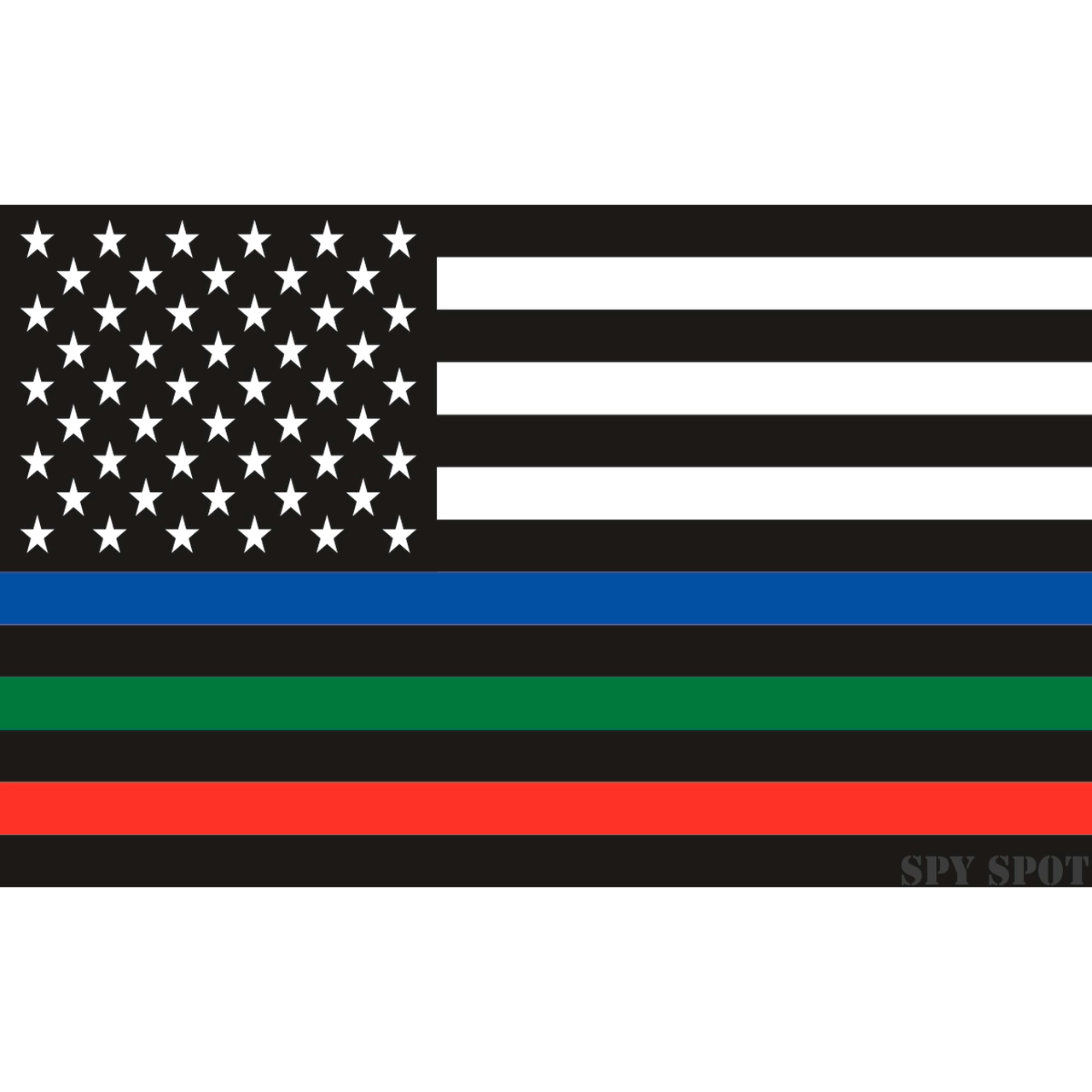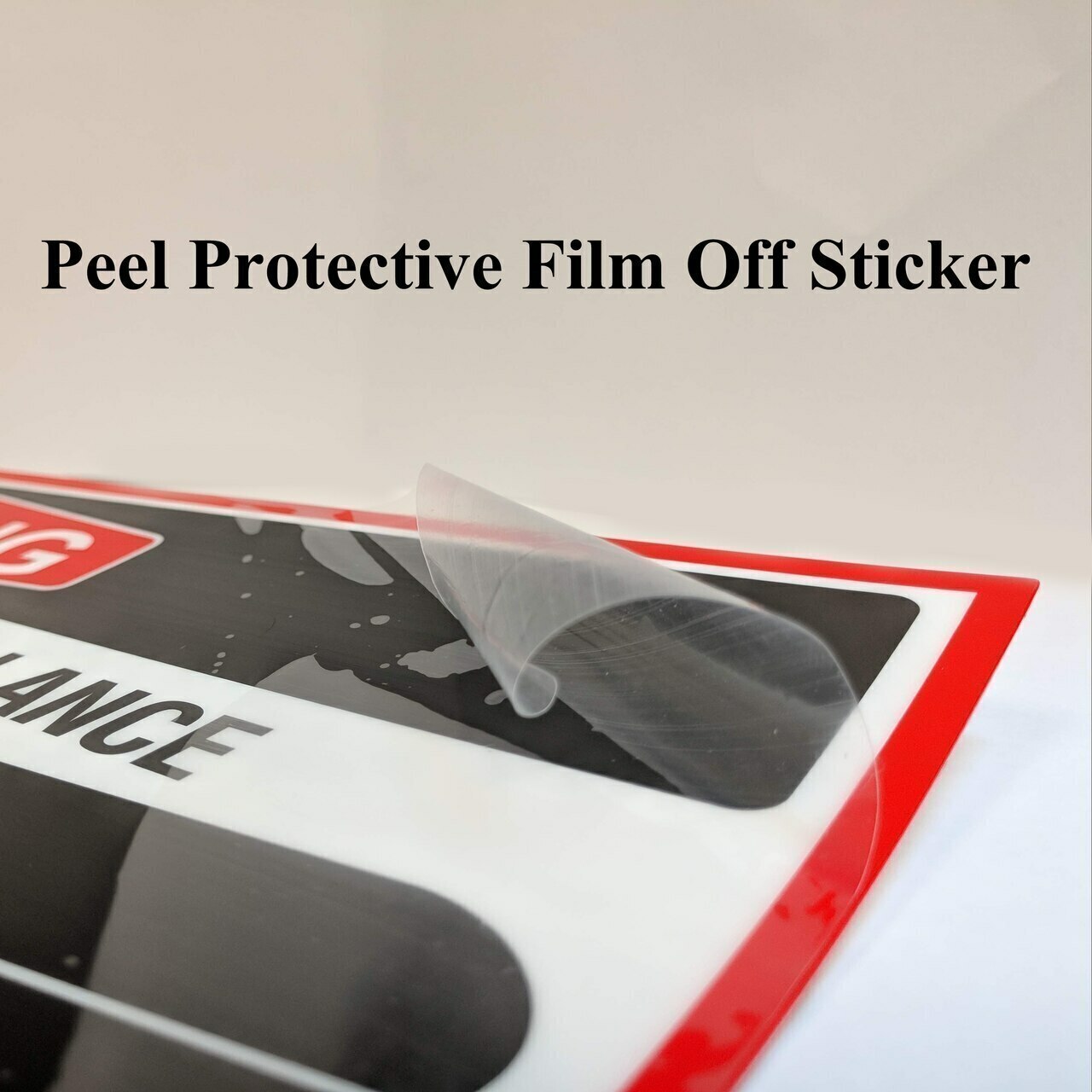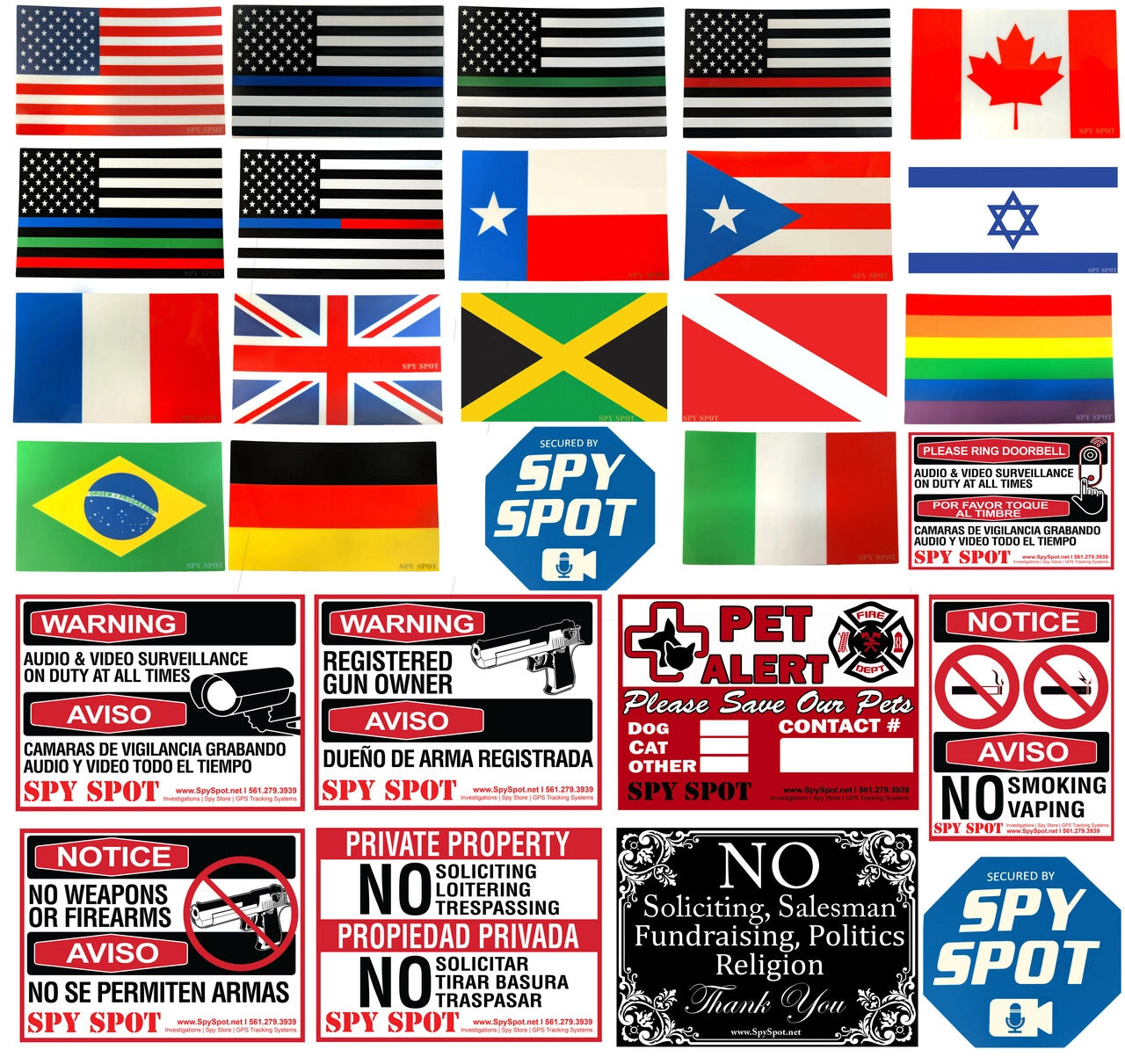 Spy Spot Set of 4 American Flag USA Blue Line Law Enforcement Green Line Support Military Red Line Support Firefighters Weatherproof UV Resistant 4" x 2.5"
Product Description:
- Self-Adhesive Decal USA Support Military, Firefighters, and Law Enforcement Flag Stickers. Includes Set of 4 Stickers.
- Vinyl Material | Dimensions 4" x 2.5"
- Resistant Material and Weatherproof UV Protected Design
TRACK ANYWHERE ANYTTIME ALL AROUND THE WORLD: Uses GPS and satellite connectivity. No cellular network required!

POWERED BY: 4 AAA *Energizer Lithium-ion batteries(included) or with optional universal wiring harness for external power.

LIGHTWEIGHT PORTABLE DEVICE: Weighs less than 4oz. Convenient size allows it to be concealed and travel anywhere.

TRACK ASSETS, VEHICLES, AND PEOPLE IN REAL TIME: Tracks in areas with no cellular reception due to satellite technology. Keep track of boats, expensive valuables, and other items in hard to track locations.

100% SATELLITE TECHNOLOGY: Allows it to communicate from some of the most remote locations around the world.
Spy Spot 4 pack support United States military, firefighters and law enforcement officials. Blue line represents law enforcement. Red line represents firefighters and EMT's. Green line represents the United States military. Each sticker measures 4" x 2.5". They are waterproof and UV resistant. Stickers can be placed inside a home, office, or vehicle. Alcohol pad is included. Alcohol pad must be used to wipe surface of sticker. Clear coat from front of sticker must be removed.