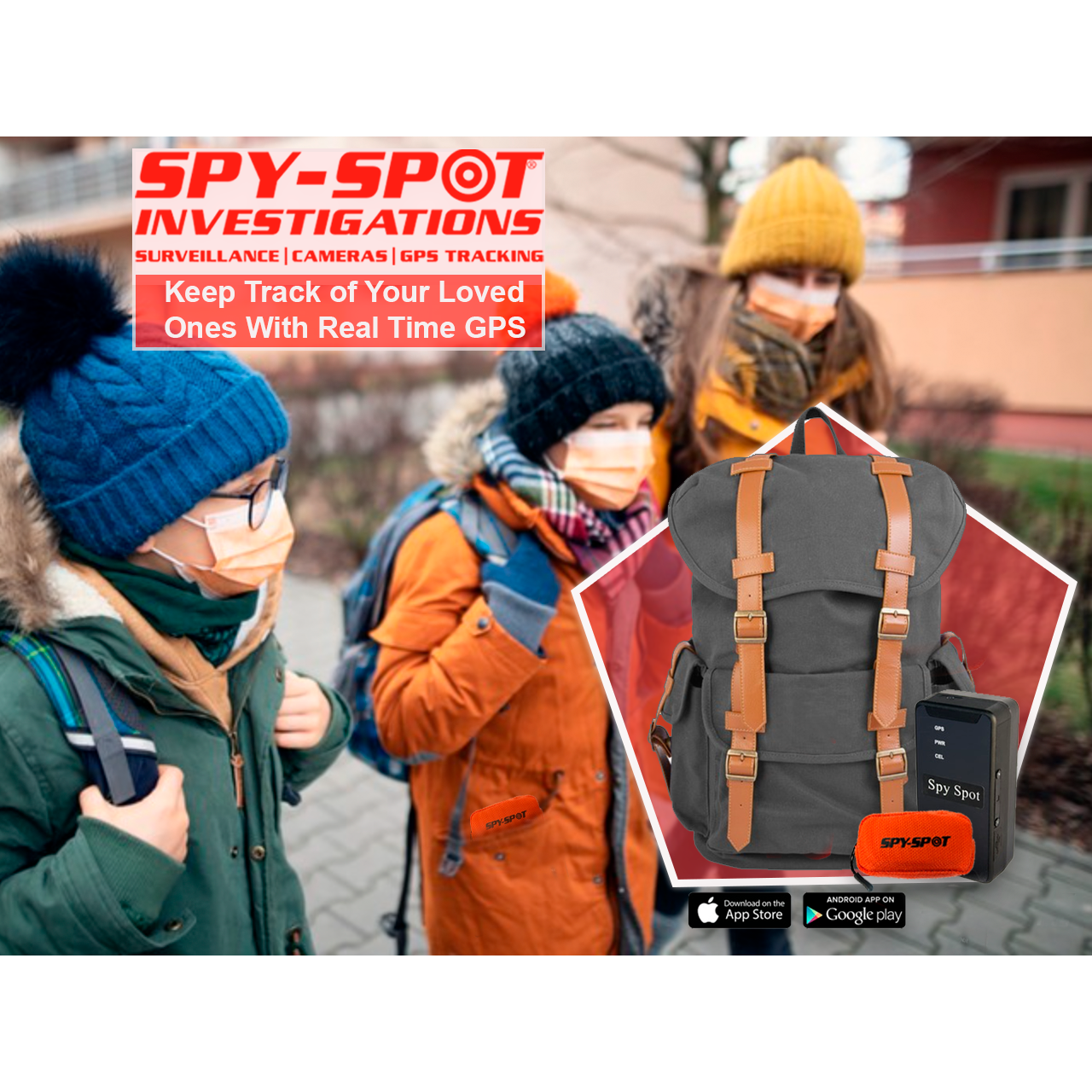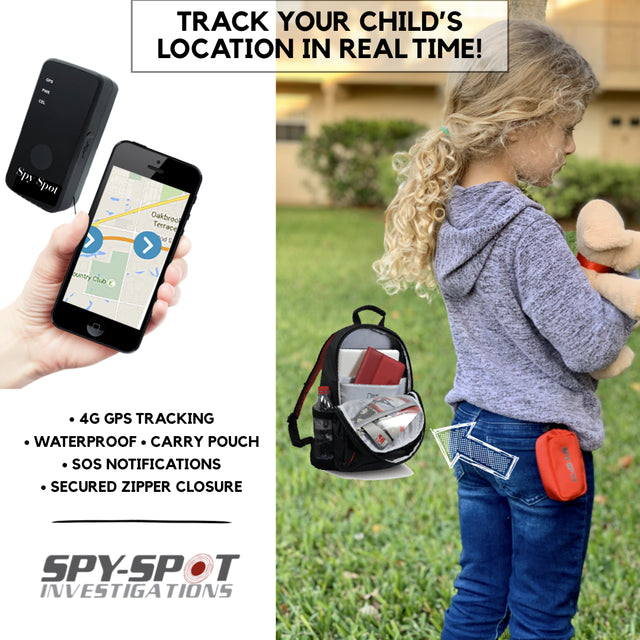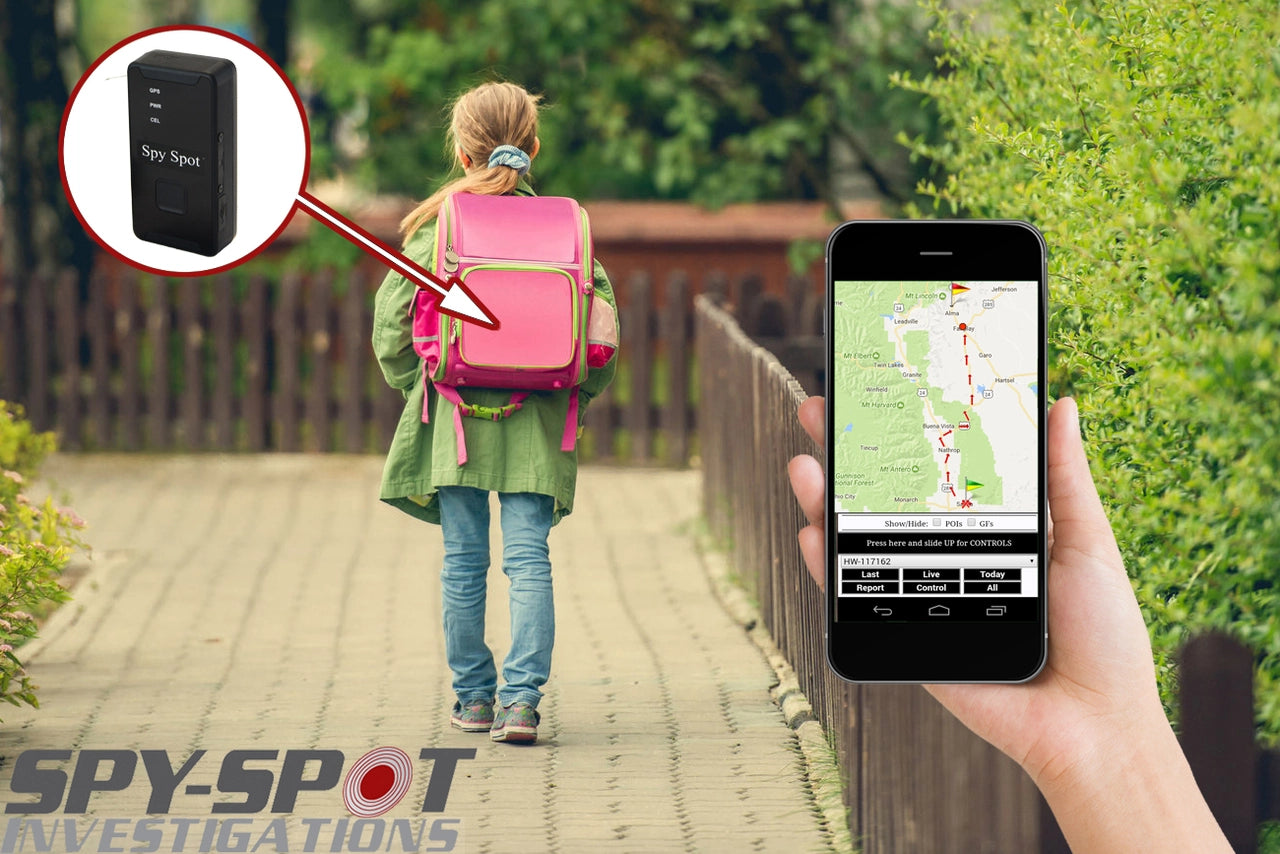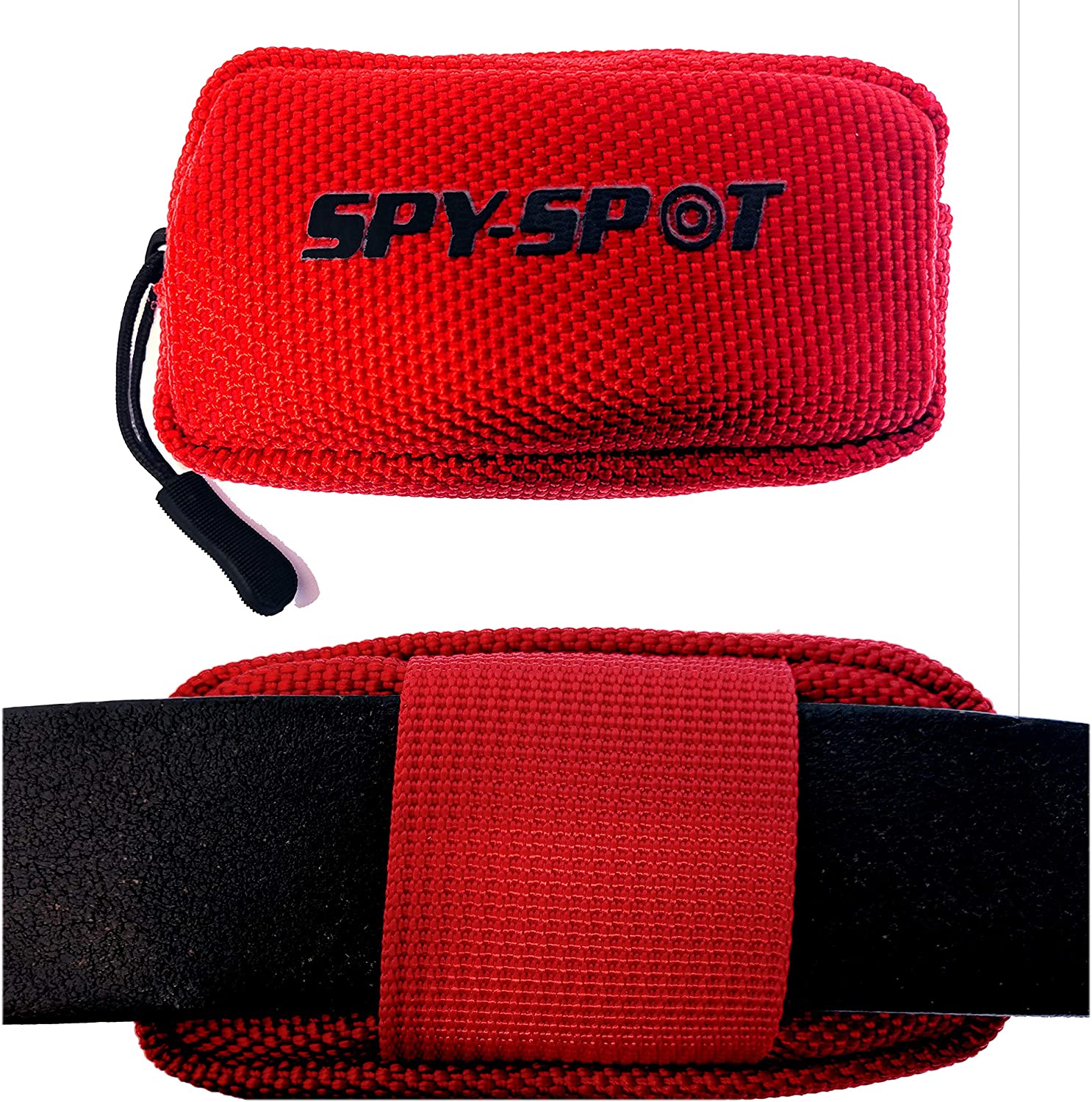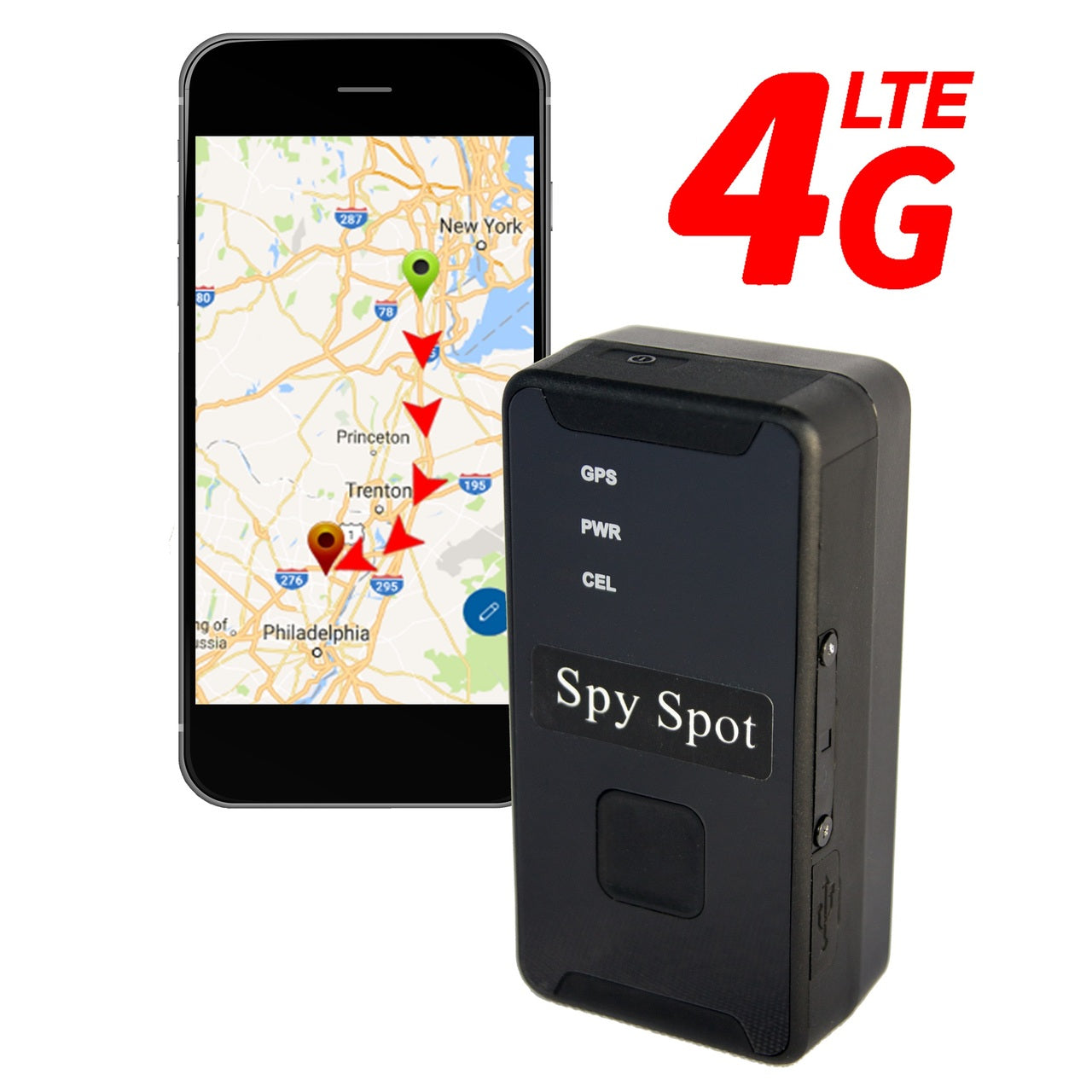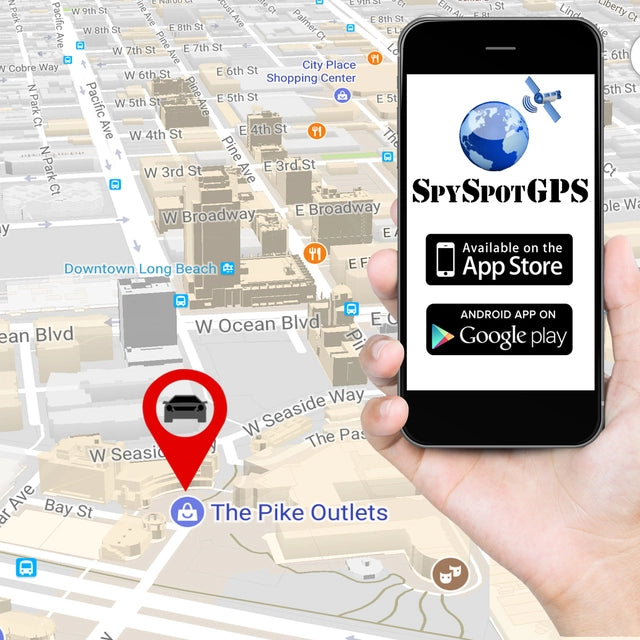 4G LTE Child GPS Portable Tracker Teenagers SOS Notifications Carry Pouch
Product Description:
- Includes 4G LTE Micro Tracker and Pouch to Track Children
- 3 Weeks Battery Life (Rechargeable Battery)
- Zippered closure used to keep GPS Tracker secure
- Waterproof Oxford thick fabric
- 4G Latest GPS Tracker on Market
The Child GPS Tracker is a real time GPS Tracking device that can be used to track children. It includes a carry pouch with a zippered compartment which makes it easy for a child to carry with them.
The child GPS Tracker contains a loop on the back which can be used to attach to a belt buckle or article of clothing.
Dimensions: 3.5'' (L) x 1'' (W) x 2'' (H)
The tracking portal can be accessed
from any PC, MAC, Smart phone, or Tablet device.
SOS Notifications can be provided to a parent or caregiver in case of emergency.
The tracking software provides up to six months of report history.
Satellite view will provide an aerial view of the location which shows the actual buildings as well as other landmark locations.

Street view will provide a street level view of the location to better pinpoint the location.
Fleet tracking allows multiple devices to be added underneath one account and discounted rates apply for purchasing 3 or more units.
New low cost plan available for as low as $9.95 for 12 months of service. $11.95 for the 6 month service plan. $13.95 for the 3 month service plan. $15.95 month to month plan available.This plan will provide updates Once per Hour ONLY. It will not provide motion updates or excessive speed alerts. It will only show the speed when it updates once per hour. Manual locate isn't available with this plan.
Monthly service is $24 and one time Activation Fee of $9.95
GPS Tracking Now Works in Canada and Mexico!
Our mobile app for your Spy Spot GPS Tracker is ready to download on your iPhone, iPad, or Android. Apple and Android users can search for SpySpotGPS in the iTunes store or Play store and download it for FREE.