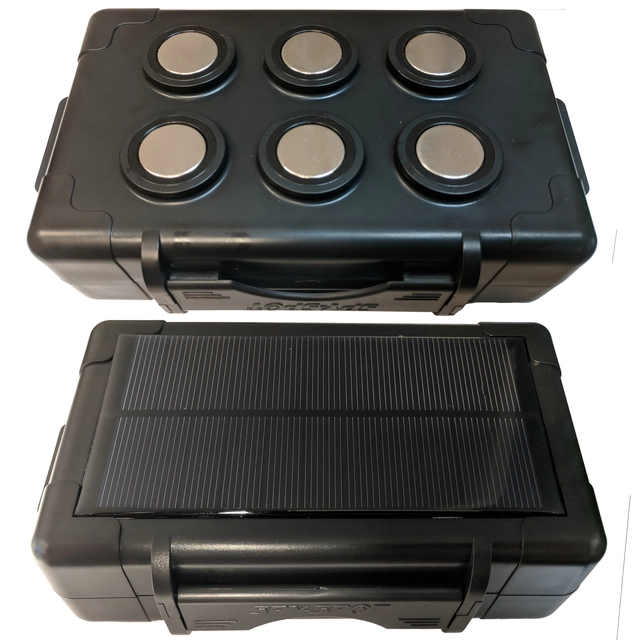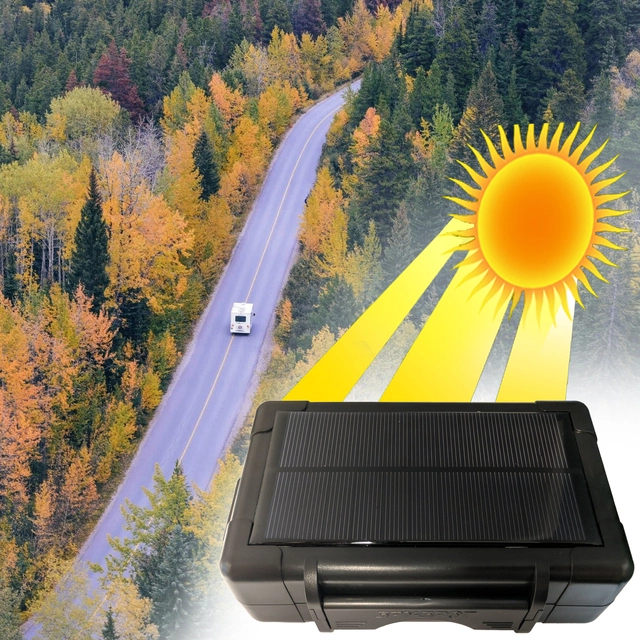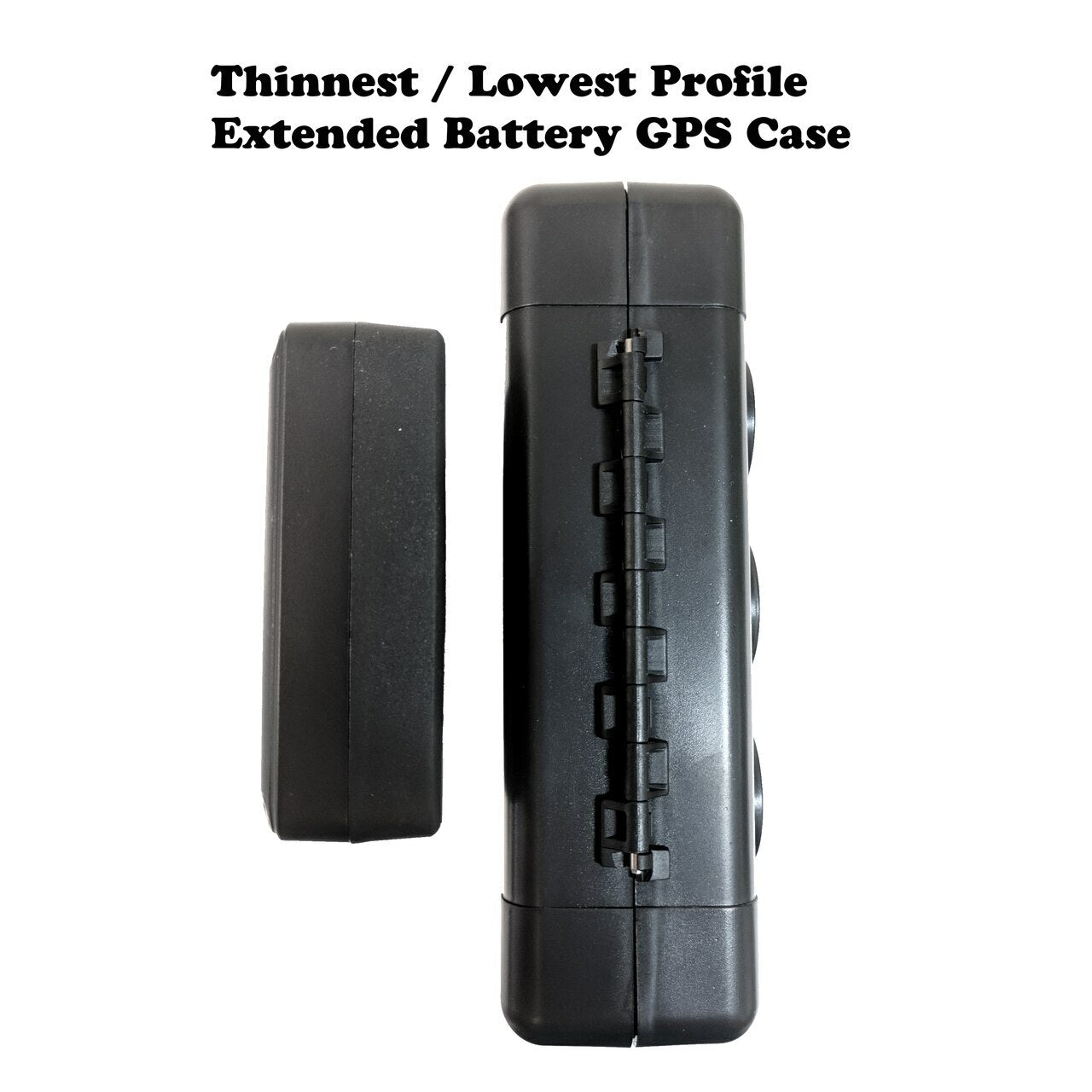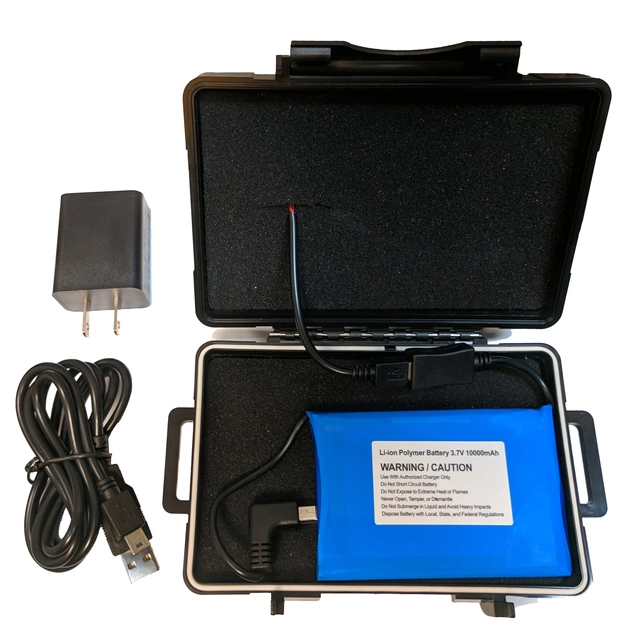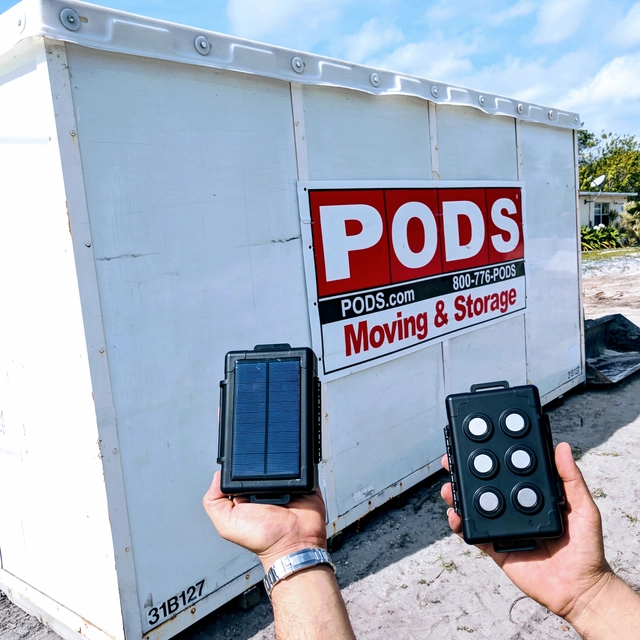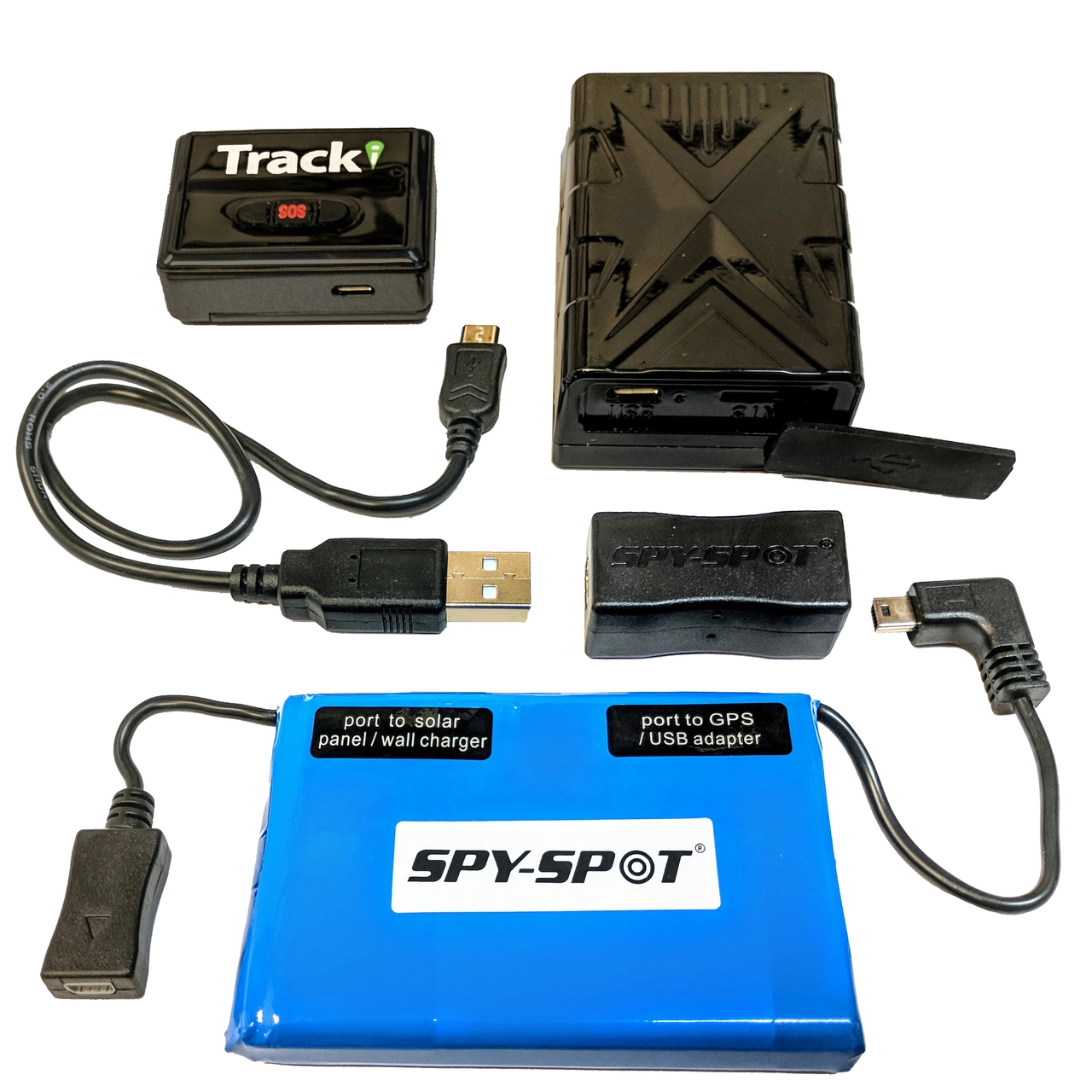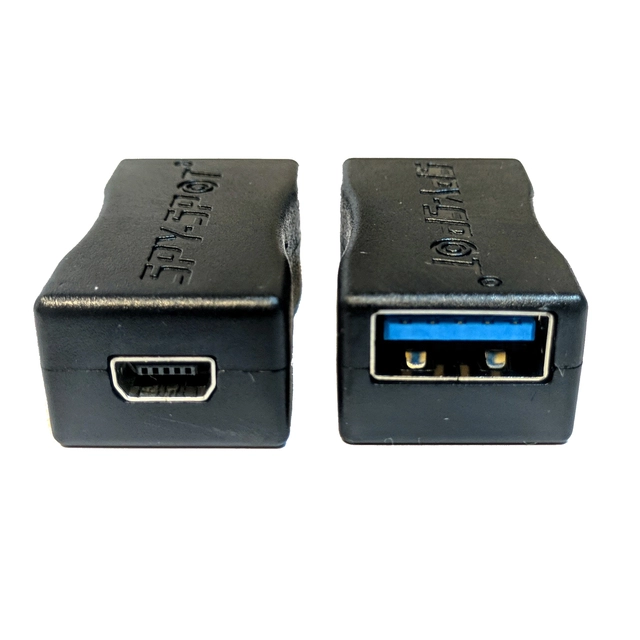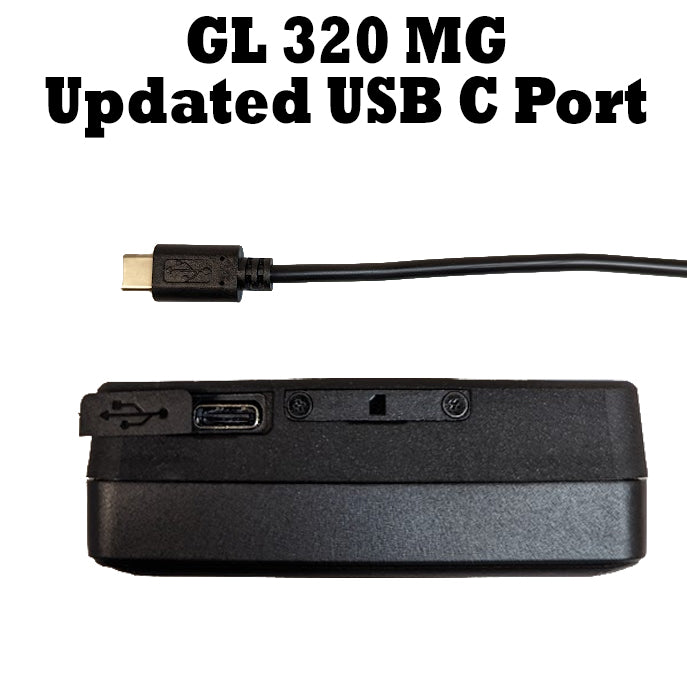 SpySpot Tracking Kit - 4G Mini GPS Tracker GL 320MG with Solar Powered Magnetic Waterproof Case, Battery and USB Adapter - Subscription required
Product Description:
- Solar Powered Case GPS Tracker
- Stays charged through sunlight
- 24/7 GPS Tracking
- Solar Powered Battery
- 4G LTE GPS Tracker Included
- Track Vehicles, Boats, Personal Assets
- Free Application "SpySpotGPS"
TRACK ANYWHERE ANYTTIME ALL AROUND THE WORLD: Uses GPS and satellite connectivity. No cellular network required!

POWERED BY: 4 AAA *Energizer Lithium-ion batteries(included) or with optional universal wiring harness for external power.

LIGHTWEIGHT PORTABLE DEVICE: Weighs less than 4oz. Convenient size allows it to be concealed and travel anywhere.

TRACK ASSETS, VEHICLES, AND PEOPLE IN REAL TIME: Tracks in areas with no cellular reception due to satellite technology. Keep track of boats, expensive valuables, and other items in hard to track locations.

100% SATELLITE TECHNOLOGY: Allows it to communicate from some of the most remote locations around the world.
GL320 GPS Tracker + Solar Powered Extended Battery Slim Magnetic Case
UPC: 609408033612
Special bundle includes the 4G LTE GPS Tracker with the solar powered extended battery magnetic mount case, perfect for long-term GPS Tracking. 
You will not have to worry about recharging your GPS Tracker for months at a time, long last rechargeable battery. 
Durable, Weatherproof, Strong Magnetic Case that will extend the battery life of your portable GPS Tracker. 
Dimensions: 5.5" x 3.5" 1.5"
Simply plug the GPS Tracker to the extended battery, close magentic case & then mount the device to the asset you wish to track
Solar Powered case comes with a charger and USB adapter to charge battery

Our mobile app for your Spy Spot GPS Tracker is ready to download on your iPhone, iPad, or Android. Apple and Android users can search for SpySpotGPS in the iTunes store or Play store and download it for FREE.
GPS Tracking Now Works in Canada and Mexico!
New low cost plan available for as low as $9.95 for 12 months of service. $11.95 for the 6 month service plan. $13.95 for the 3 month service plan. $15.95 month to month plan available. This plan will provide updates Once per Hour ONLY. It will not provide motion updates or excessive speed alerts. It will only show the speed when it updates once per hour. Manual locate isn't available with this plan.
Monthly service as low as $18/month when year paid for in advance. $20/month when paid 6 months in advance. $22/month when paid 3 months in advance. $24 when paid month to month. Can be cancelled anytime. One time Activation fee of $9.95.