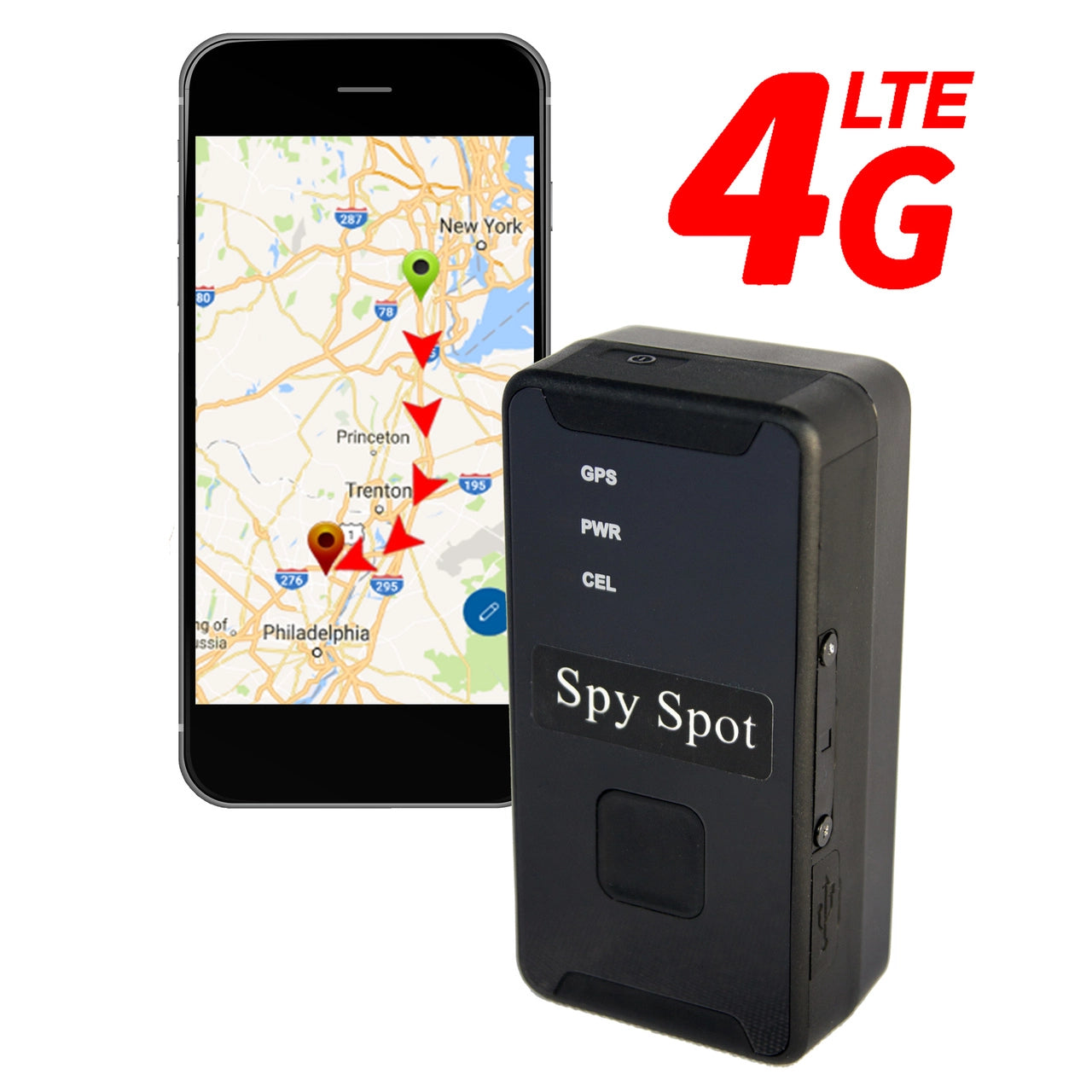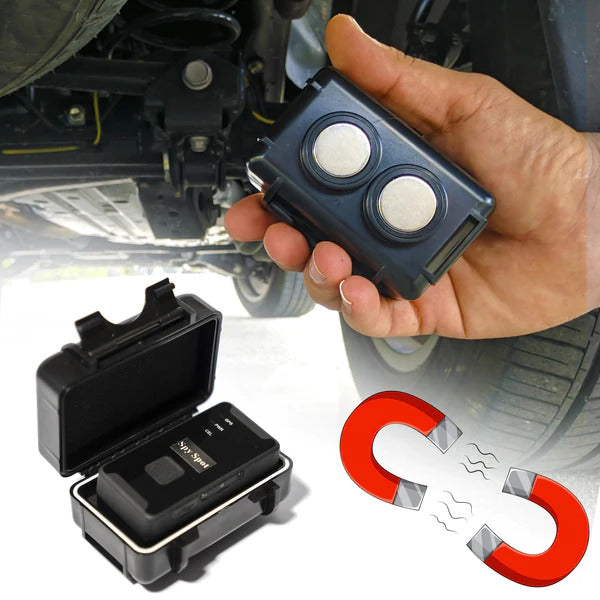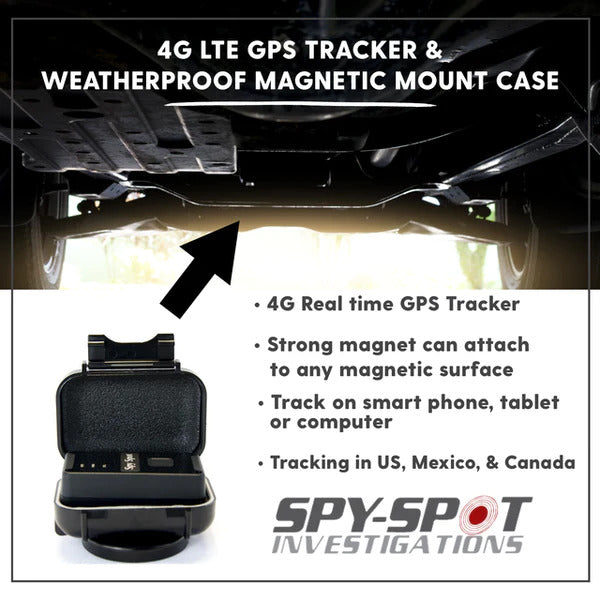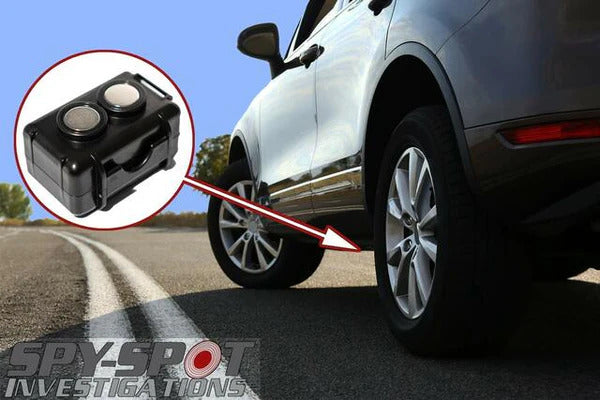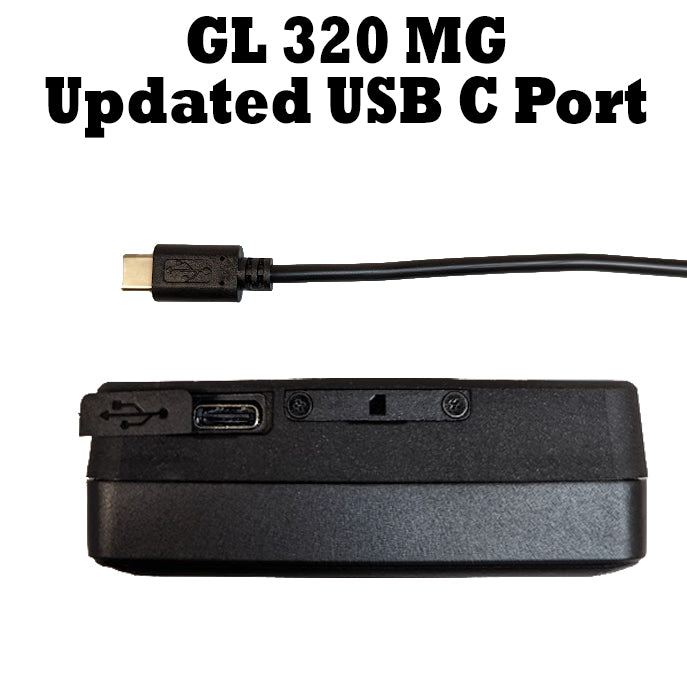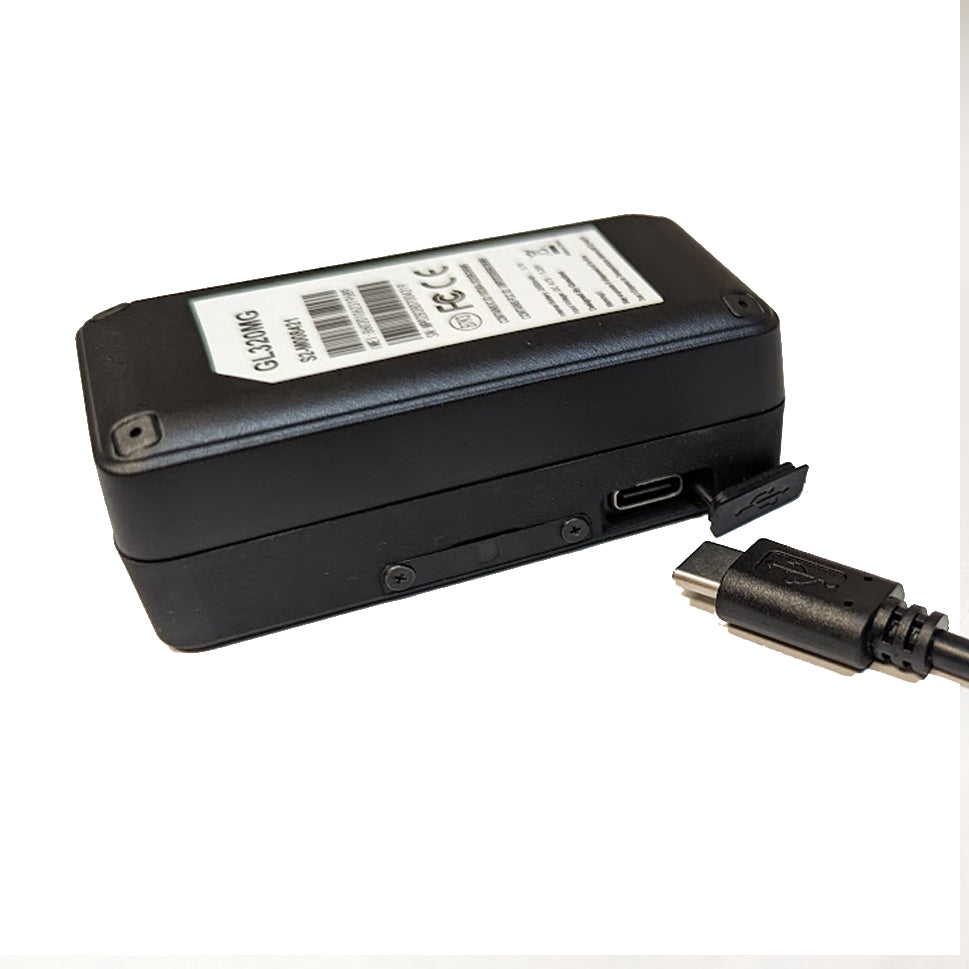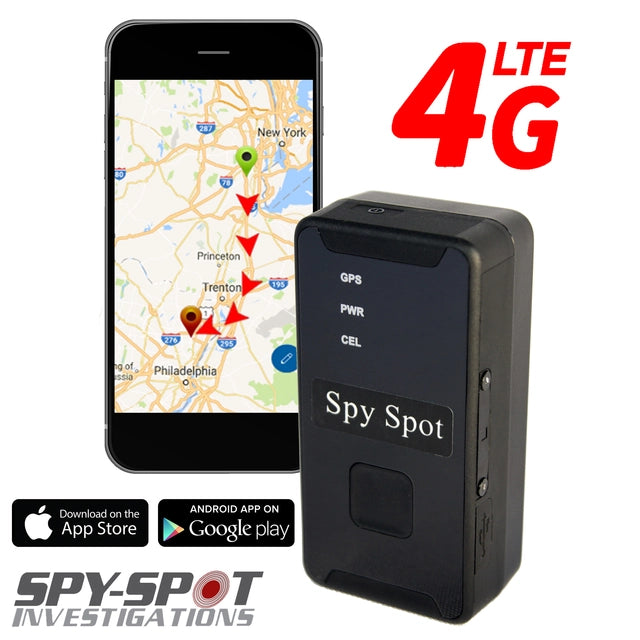 4G LTE GPS GL320MG GPS Tracker - Spy Micro GPS Tracker Real Time
Product Description:
- Latest & Most Reliable Portable GPS Tracker
- 24/7 GPS Tracking
- Long Battery Life,up to 3 Weeks on Single Charge
- Size:3.1" x 1.6" x 1.1"
- Compact GPS Tracker to track Vehicles, Boats, Personal Assets
- Free Tracking Portal
TRACK ANYWHERE ANYTTIME ALL AROUND THE WORLD: Uses GPS and satellite connectivity. No cellular network required!

POWERED BY: 4 AAA *Energizer Lithium-ion batteries(included) or with optional universal wiring harness for external power.

LIGHTWEIGHT PORTABLE DEVICE: Weighs less than 4oz. Convenient size allows it to be concealed and travel anywhere.

TRACK ASSETS, VEHICLES, AND PEOPLE IN REAL TIME: Tracks in areas with no cellular reception due to satellite technology. Keep track of boats, expensive valuables, and other items in hard to track locations.

100% SATELLITE TECHNOLOGY: Allows it to communicate from some of the most remote locations around the world.
GL320 GPS TRACKER
Best GPS Tracker GL320 for Vehicles, Kids, Equipment and Personal Assets.
The GL320MG Spy Micro GPS Tracker is the latest GPS Tracker model offered by Spy Spot. We are one of the very first companies offering this new GPS technology. Most GPS Trackers run off of the 3G network or even the 2G network, which provides less coverage and eventually will be gone. The benefits of the 4G LTE GPS Tracker it provides a wider range of coverage as well as a more reliable signal and longer battery life.
GL320 GPS TRACKER BATTERY &  SIGNAL
The 4G GL 320MG has a lower battery consumption, it can last up to 3 weeks on a single charge based on 3 minute interval updates, this offers a significant improvement from previous gps models. The Micro Tracker GL320MG is a rechargeable unit and its small size allows the portable tracker to be placed inside or outside of a vehicle or for personal use.
Another difference with the LTE GPS Tracker vs the other models like 2G or 3G trackers is the gps signal, where at times the older models will have a weak signal or no signal at all and the tracker will not report. This brand new 4G LTE GPS Tracker has a stronger signal and more reliable coverage.
A new feature only available with the LTE GPS Trackers will allow users to manually locate their gps tracker at anytime instead of waiting for the next update report, this is a great feature for private investigators or for someone who needs to ping the gps location right away. A reboot option will also be available in case you need to reset the signal on the gps.
The 4G LTE GL320MG GPS Tracker can also be purchased with a case that features a magnet at the base. The case is weatherproof and can be attached to any magnetic surface such as the top side of the frame of a vehicle.
Another additional accesory for the 4G LTE GPS Tracker is the hard wire power kit which will keep the GPS Tracker charged through the battery of the vehicle.
The extended battery pack can provide a longer charge to the 4G GL 320MG LTE Tracker by extending the battery life to up to 3-4 months. The extended battery has a strong magnet at the base which allows it to be attached to any magnetic surface. It is also weatherproof which allows it to withstand extreme temperatures as well as precipitation.
Watch the video to learn how the tracking portal works and how to view your device real time
         GL320 GPS TRACKER SOFTWARE
The Spy Spot 4G LTE GL320MG GPS Tracker can be tracked using any smart phone, tablet, or computer.
The GPS Tracking software will display an indicator dot that will let you know the last known location of the GPS Tracking device.
The tracking portal will provide up to six months of report history. This history can then be printed or exported to excel for later viewing.
GL320 GPS TRACKER FEATURES
The Breadcrumb Trail will provide the start and finish route with arrows pointing to the direction traveled.
Satellite view can be used to provide an overhead view of the location.
Street view provides an up close street level view of everything in the area.
               SPYSPOT  GPS TRACKING PLANS 
New low cost plan available for as low as $9.95 for 12 months of service. $11.95 for the 6 month service plan. $13.95 for the 3 month service plan. $15.95 month to month plan available. This plan will provide updates Once per Hour ONLY. It will not provide motion updates or excessive speed alerts. It will only show the speed when it updates once per hour. Manual locate isn't available with this plan.
Monthly service as low as $18/month when year paid for in advance. $20/month when paid 6 months in advance. $22/month when paid 3 months in advance. $24 when paid month to month. Can be cancelled anytime. One time Activation fee of $9.95.
GPS Tracking Now Works in Canada and Mexico!
Our mobile app for your Spy Spot GPS Tracker is ready to download on your iPhone, iPad, or Android. Apple and Android users can search for SpySpotGPS in the iTunes store or Play store and download it for FREE.