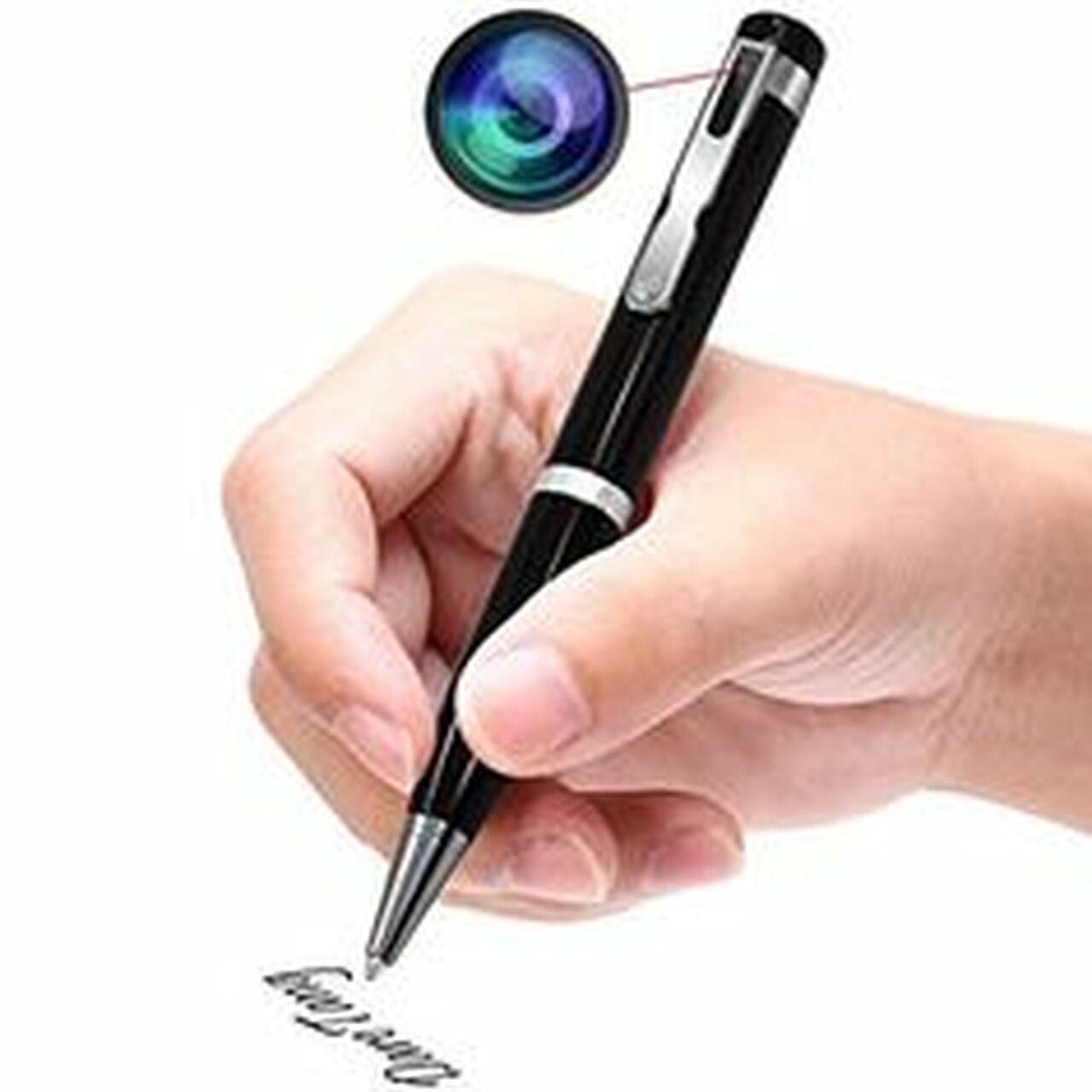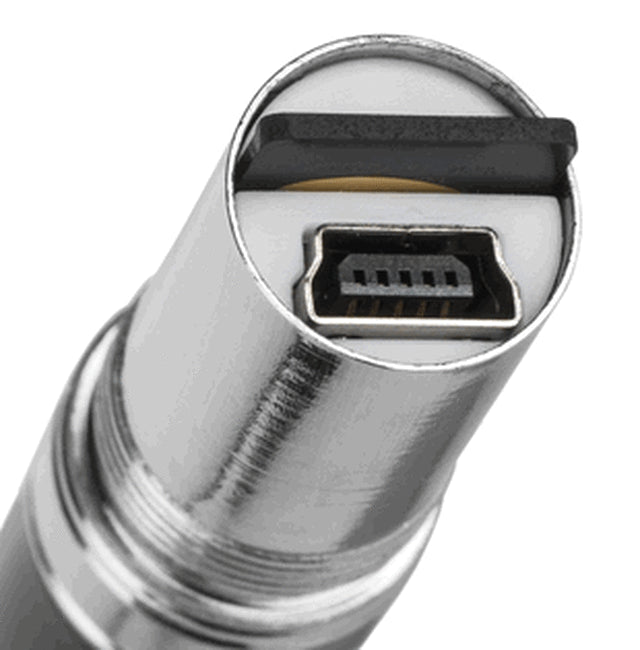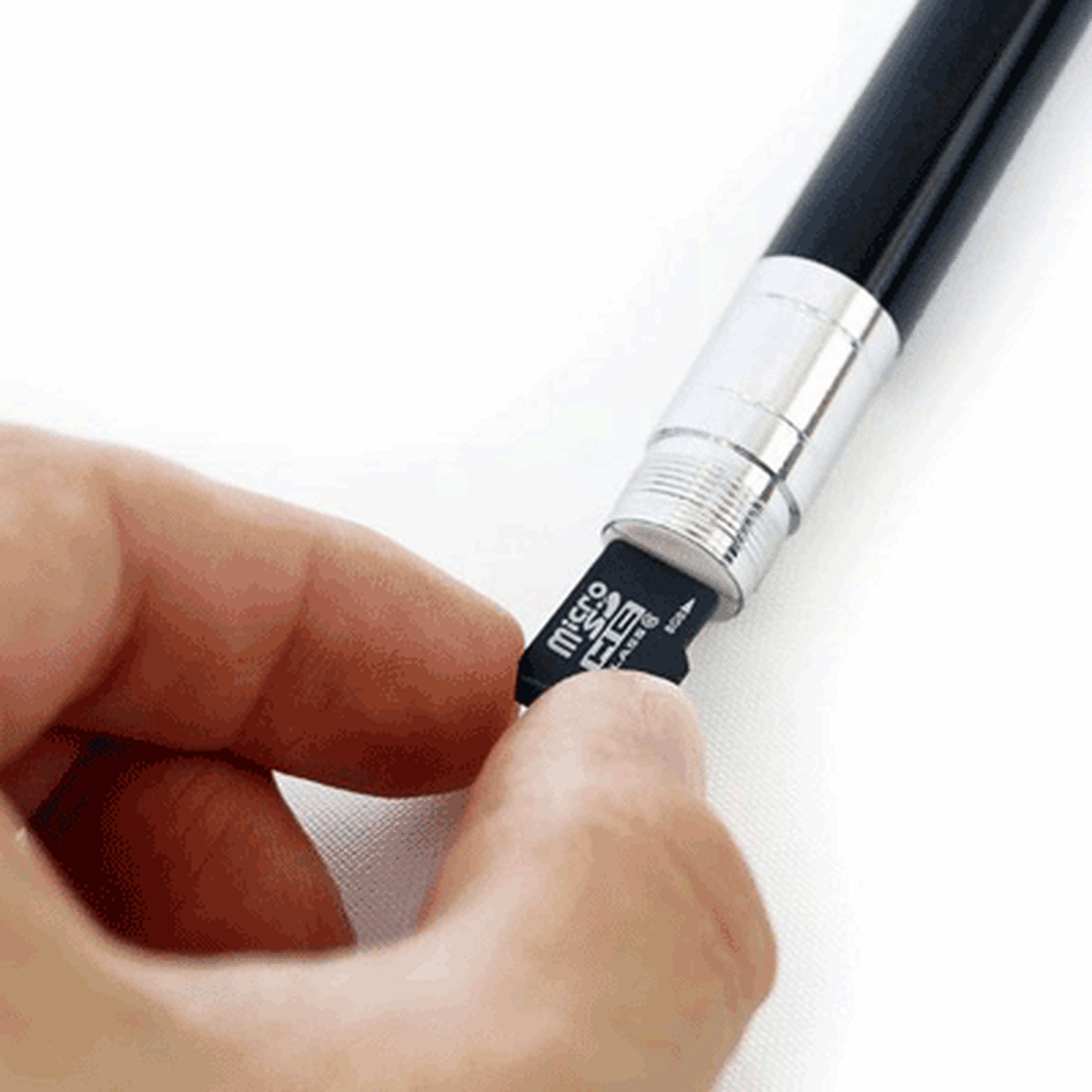 HD Spy Pen Camcorder
Product Description:
- 1080P Video
- Easy to Operate
- Perfect to Record Meetings, Evidence, Outdoor Scenes, and Other Events
- Rechargeable Battery
- Takes Photos: JPG 2560x1440
THE HD PEN VIDEO CAMERA
The Pen Camera records in full 1080P high definition resolution. It is able to record both video and audio. The battery lasts for 100 minutes on a single charge and is rechargeable through a USB port. The camera is discretely located above the clip which allows it to be worn inside a shirt pocket. It is simple to use due to its one touch recording.
WHY CHOOSE THIS PEN CAMERA
The Pen camera has several reasons which make it the ideal covert camera. The pen camera can be worn on an article of clothing which allows it to be used for hidden video recording. It simply attaches to a shirt pocket. The camera lens is difficult to detect with the naked eye. The Pen camera has a long battery life of 70 minutes which allows it be used for long periods of time.
USES
Face of attacker or thief
Interviews
Journalists
Private Investigator
FEATURES
Wireless video camera
1080P HD clear video resolution
Battery lasts up to 100 minutes on a single charge
One touch video recording
Clips right on shirt pocket
Embedded date and time stamp
Takes still photos
Playback through any computer with Windows or MAC
WHAT'S INCLUDED?
HD Pen Camera
USB Cable
Manual
1 Year Manufacturers Warranty
SPECIFICATIONS
Video resolution: 1920x1080 @ 30fps
Record video format: AVI
Image format: 2560x1440 JPG 1,300,000 pixels
Memory type: external SD card up to 32GB (not included)
PC interface: mini USB 2.0
Battery: 200mAh
Working time: 70 minutes
Computer Operating System: Windows/MAC OS X
INSTRUCTIONS ON HOW TO USE THE HD PEN CAMERA
Charge the device using the included USB cable for 2 hours
Press the button on the top for 3 seconds to power the device on
To take a still photo, press the top button once
To take a video, hold the top button for 3 seconds
Press the top button one time to save the recording and enter into standby mode
Hold down the top button for 8 seconds to power the device off
Plug into the computer for playback and open the removable disk drive
*If recordings are unable to playback, download VLC Media Player
FAQ
Q: Can I take still photos with this device
A: Yes this device can take snapshots.
Q: What is the largest SD card I can use inside this device?
A: This device supports up to a 64 GB micro SD card
Q: Does a light come on while recording video?
A: It has an indicator light that comes on for 3 seconds and turns off once you start recording video.