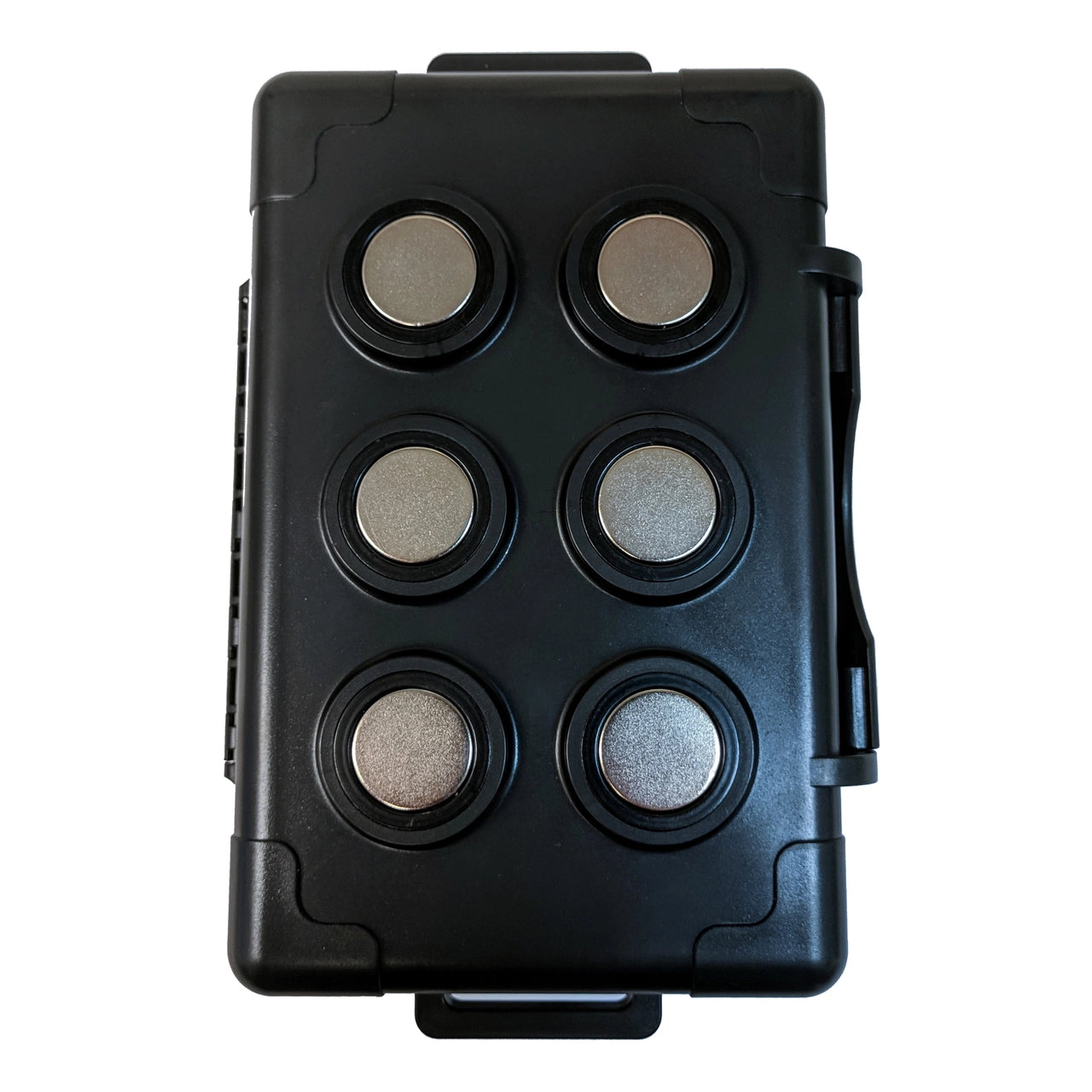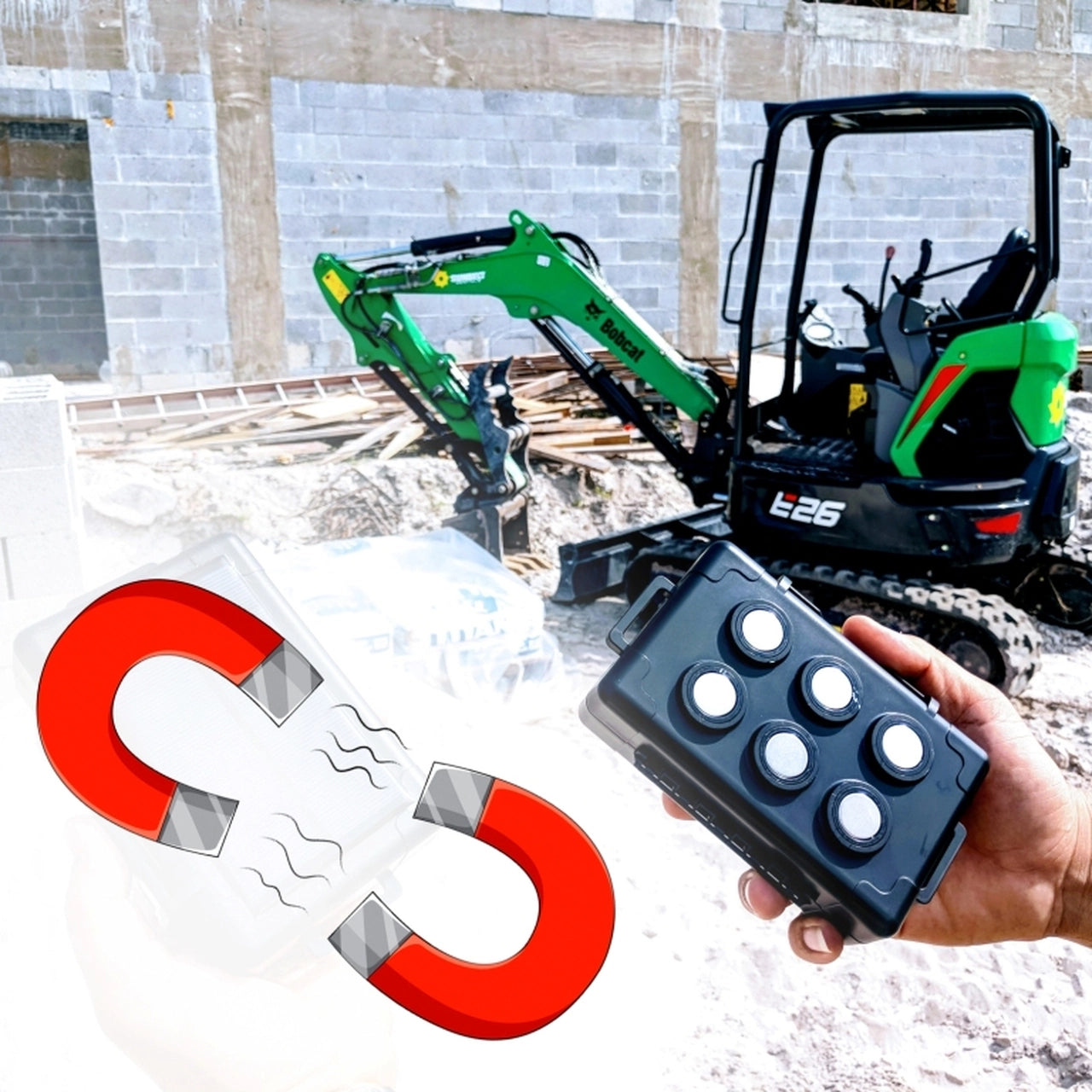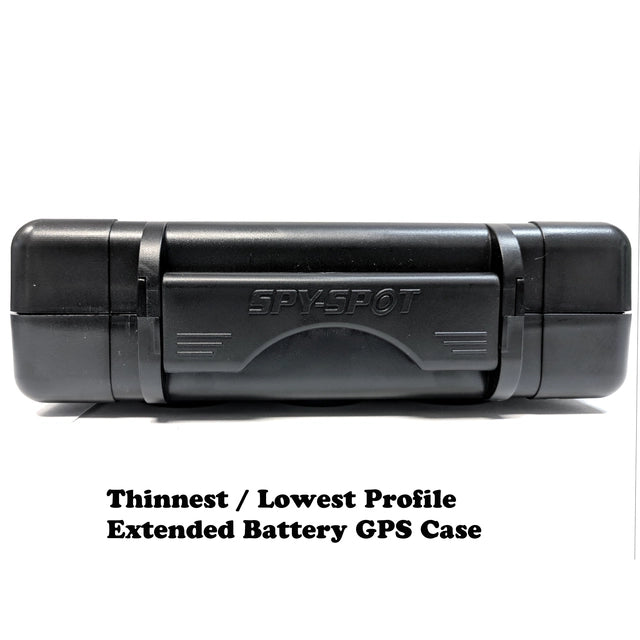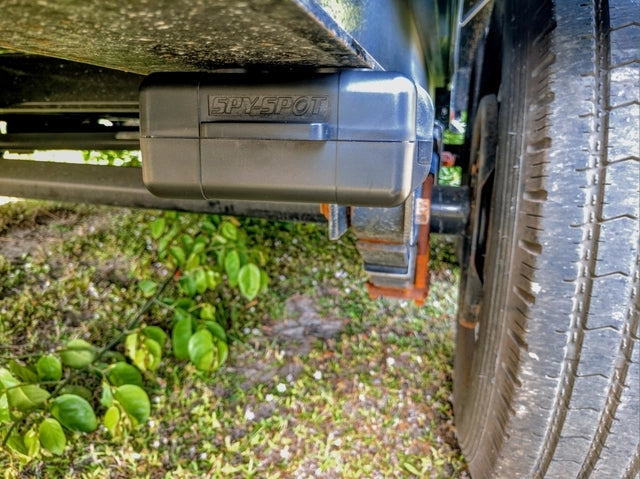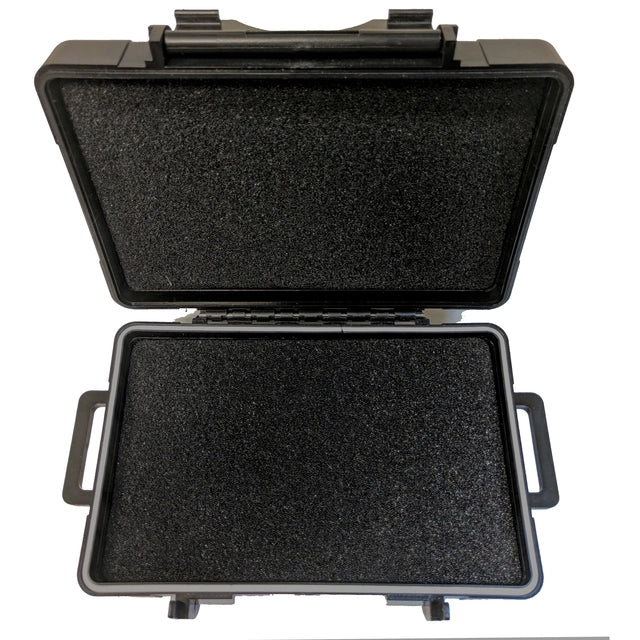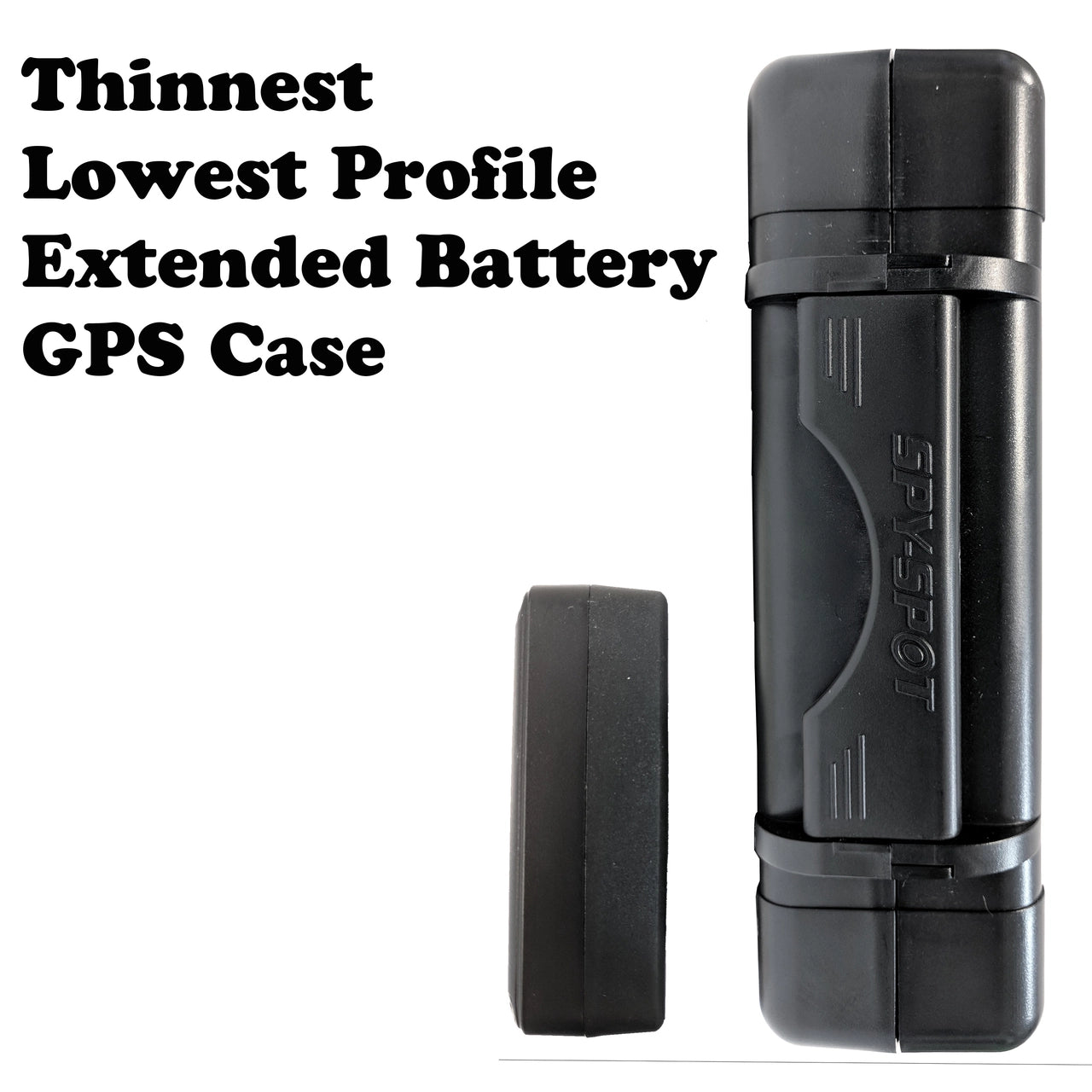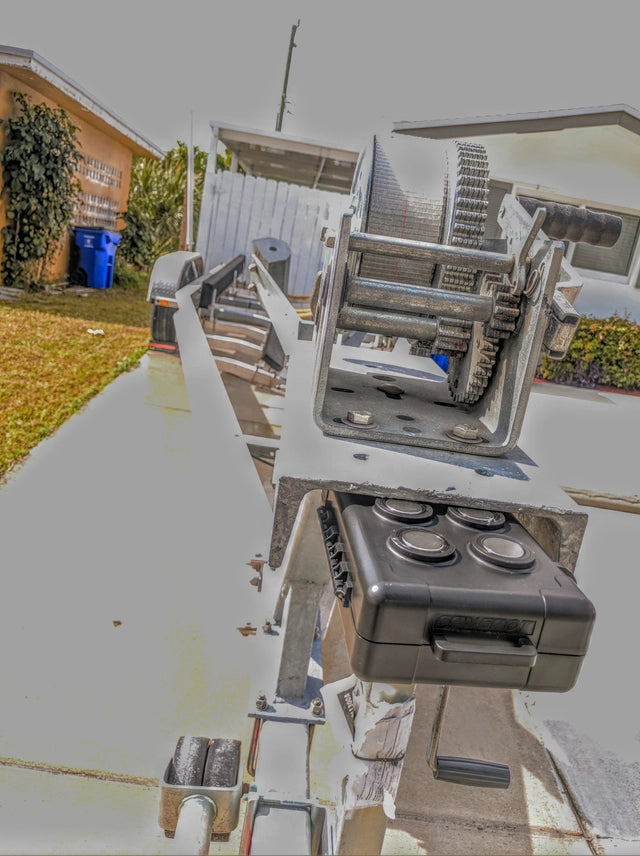 Spy Spot Waterproof Magnetic Strong Stash Heavy Duty Hide Key Magnet Mount Box Car GPS Hide Items Anywhere…
Product Description:
- Case can Hold Car Keys House Keys and Other Objects
- Extra Strong Magnet
- Weatherproof Case
- Dimensions: 5.5" x 3.5" x 1.5"
TRACK ANYWHERE ANYTTIME ALL AROUND THE WORLD: Uses GPS and satellite connectivity. No cellular network required!

POWERED BY: 4 AAA *Energizer Lithium-ion batteries(included) or with optional universal wiring harness for external power.

LIGHTWEIGHT PORTABLE DEVICE: Weighs less than 4oz. Convenient size allows it to be concealed and travel anywhere.

TRACK ASSETS, VEHICLES, AND PEOPLE IN REAL TIME: Tracks in areas with no cellular reception due to satellite technology. Keep track of boats, expensive valuables, and other items in hard to track locations.

100% SATELLITE TECHNOLOGY: Allows it to communicate from some of the most remote locations around the world.
Spy Spot has a large magnetic weatherproof case that can be used to hold GPS Tracking devices including the GL300MA, GL300MG, GL300W, GL300, and GL200. The large case can also be used to hold keys and used as a stash box.
The case has a strong magnet at the bottom which can be attached to any magnetic surface. The magnetic surface can be attached to the top side of the frame of a vehicle which allows for covert tracking.
The case can be placed in a wide variety of areas. It is easy to place and the thin design also makes it covert.
Dimensions: 5.5 x 3.5 x 1.5 inches