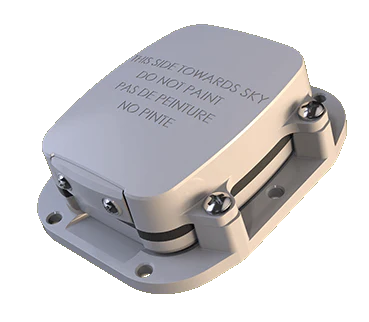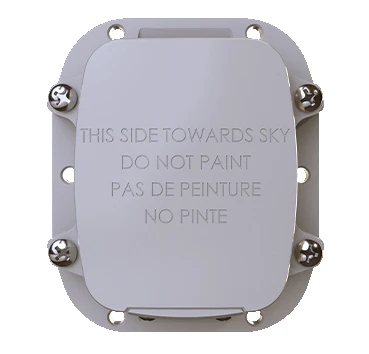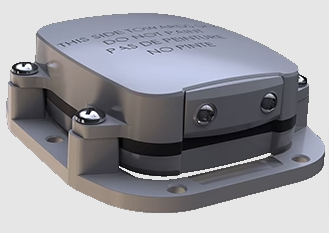 Worldwide Satellite GPS Tracker for Remote Live Tracking
Product Description:
TRACK ANYWHERE ANYTTIME ALL AROUND THE WORLD: Uses GPS and satellite connectivity. No cellular network required!

POWERED BY: 4 AAA *Energizer Lithium-ion batteries(included) or with optional universal wiring harness for external power.

LIGHTWEIGHT PORTABLE DEVICE: Weighs less than 4oz. Convenient size allows it to be concealed and travel anywhere.

TRACK ASSETS, VEHICLES, AND PEOPLE IN REAL TIME: Tracks in areas with no cellular reception due to satellite technology. Keep track of boats, expensive valuables, and other items in hard to track locations.

100% SATELLITE TECHNOLOGY: Allows it to communicate from some of the most remote locations around the world.
Spy Spot's worldwide satellite only GPS tracker is a tracking device that can be used anywhere in the world. It uses 100% satellite technology.  The worldwide GPS Tracker uses global positioning systems to pinpoint the location and uploads the information to satellites. The satellite only tracker is perfect to track boats and can also track individuals going on hiking trips when no cellular reception is available. Track your most valuable assets virtually anywhere in the world, on your phone or computer. This satellite tracker is not like other cell phone trackers since it can be tracked at any location all over the world. $60 Activation fee. $55 Monthly fee for 2 or 5 minute intervals.