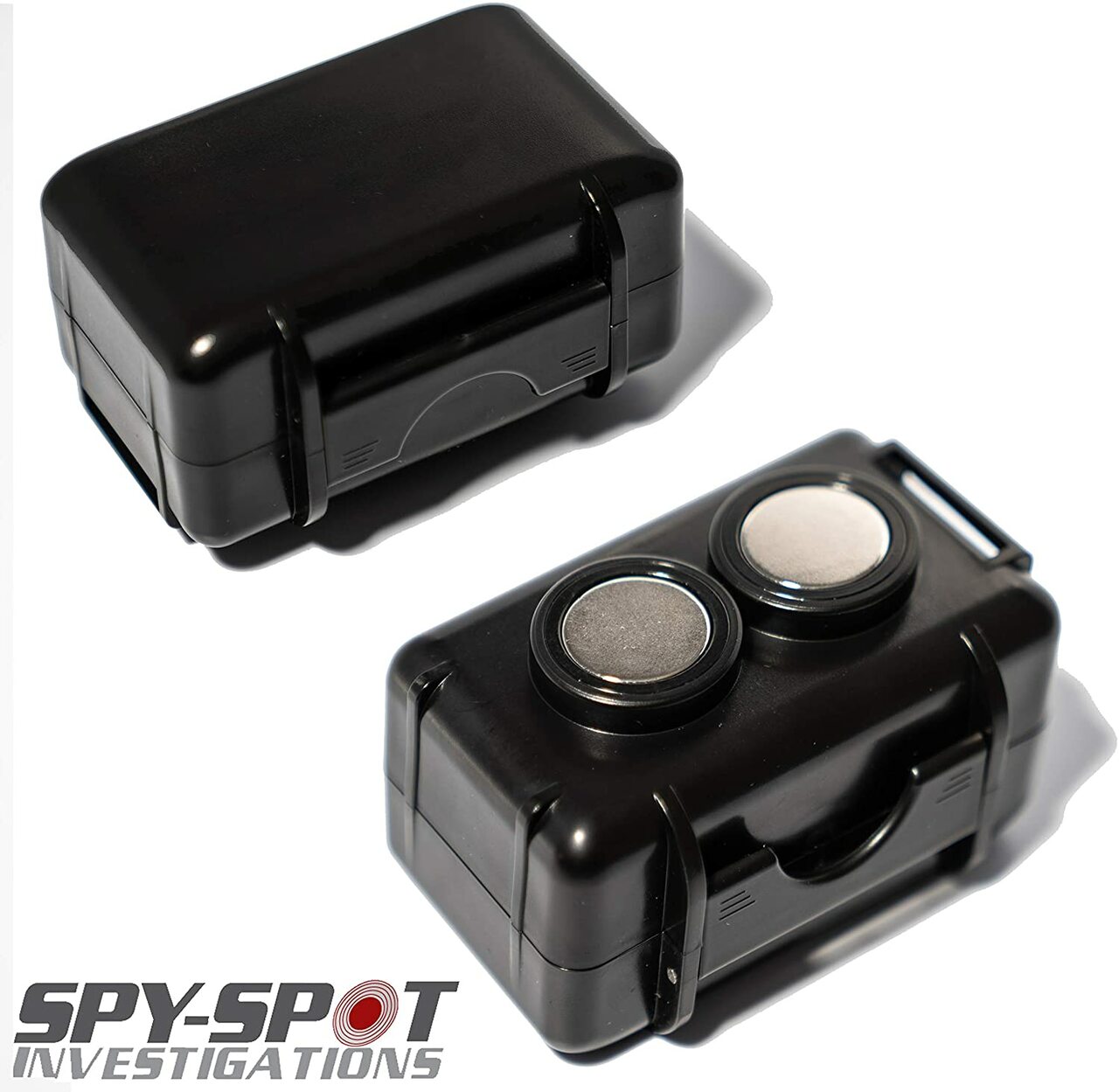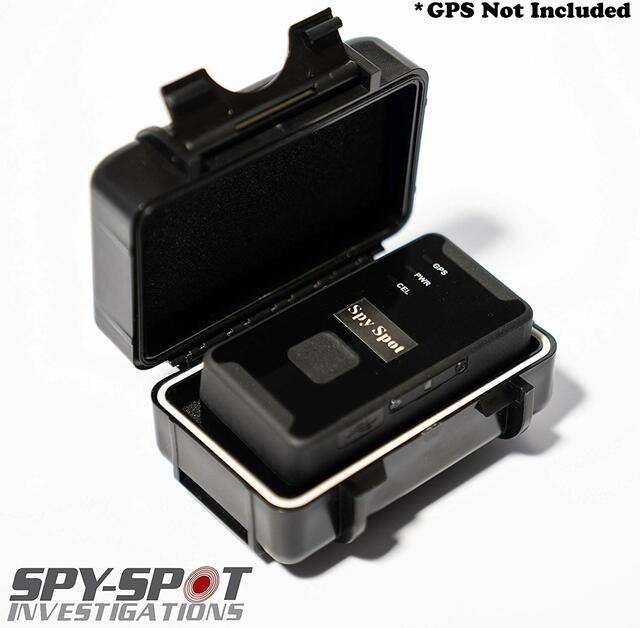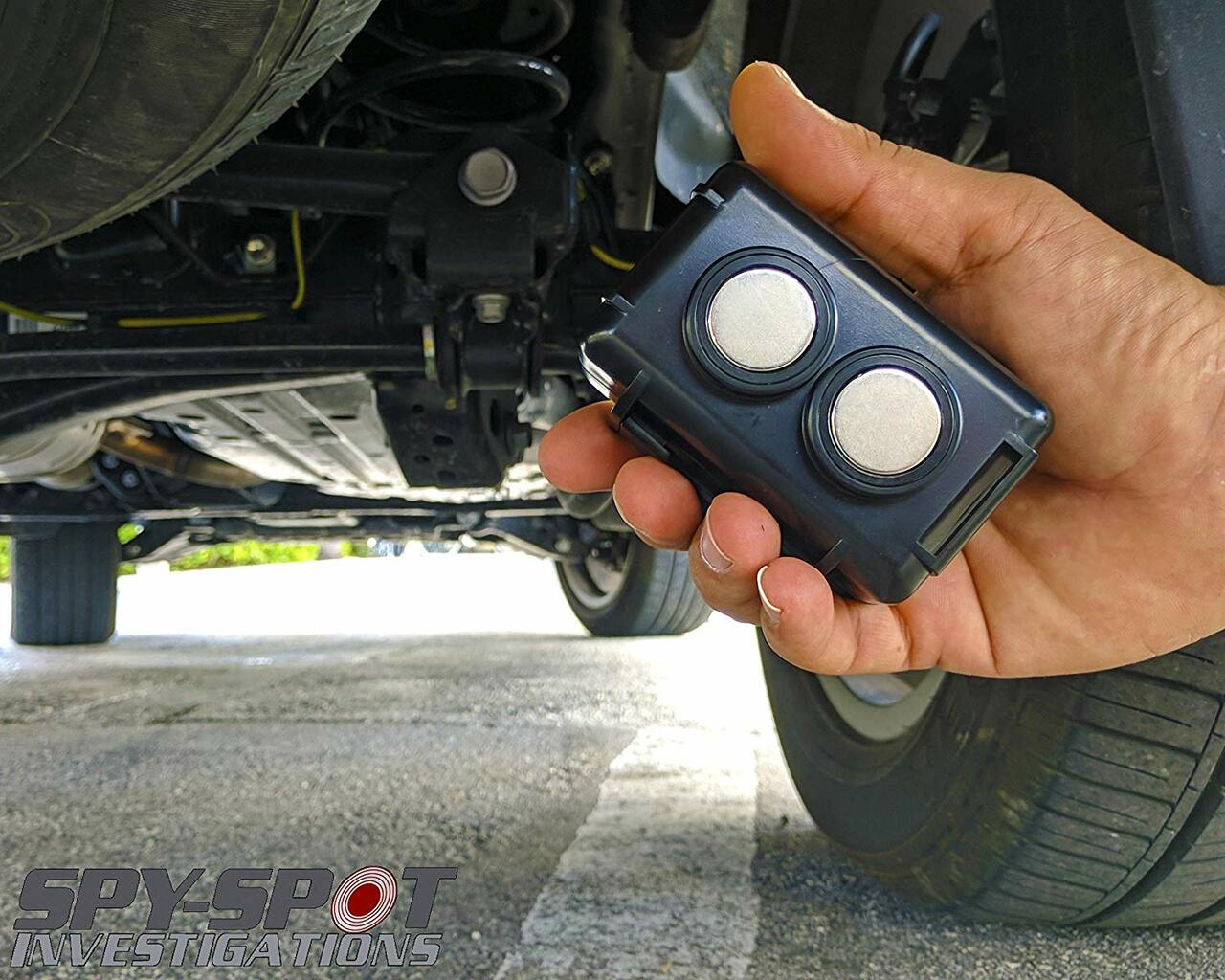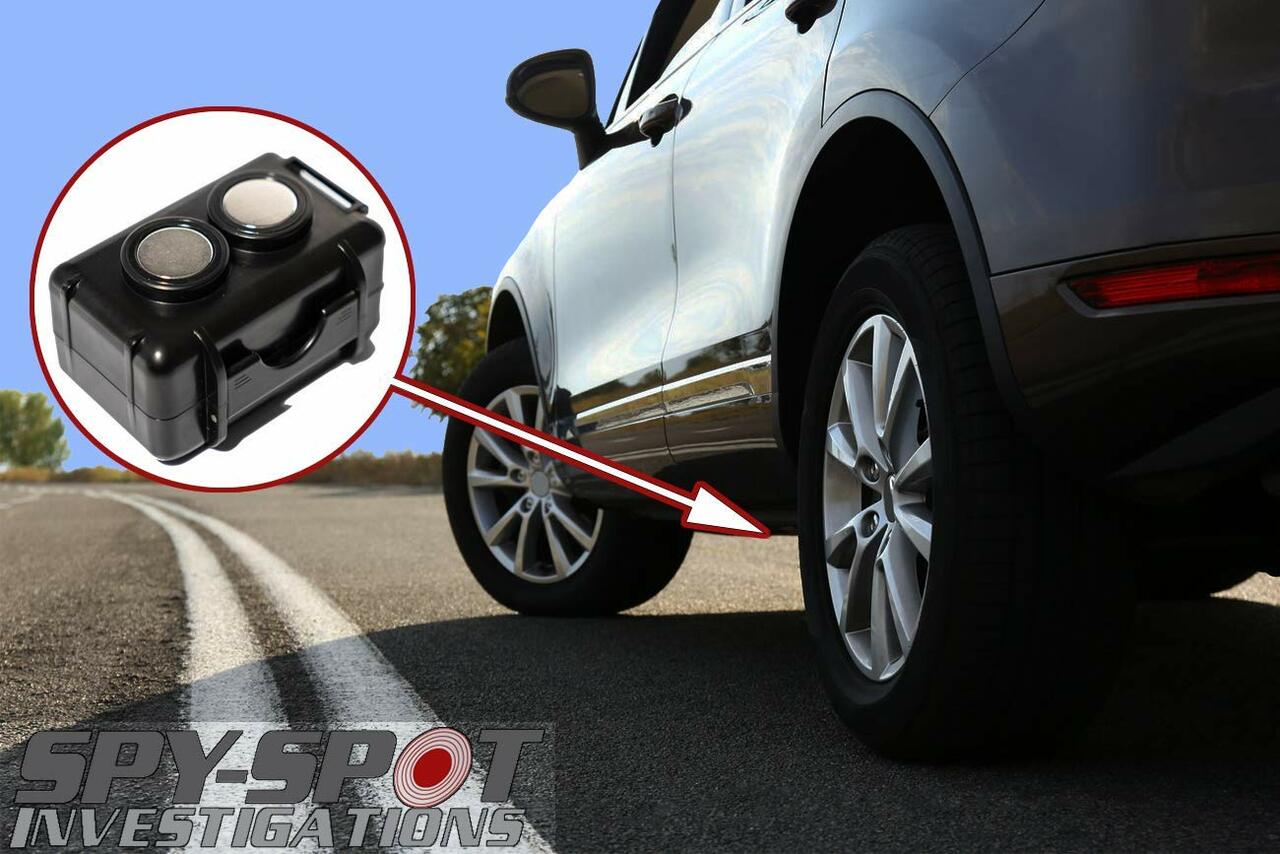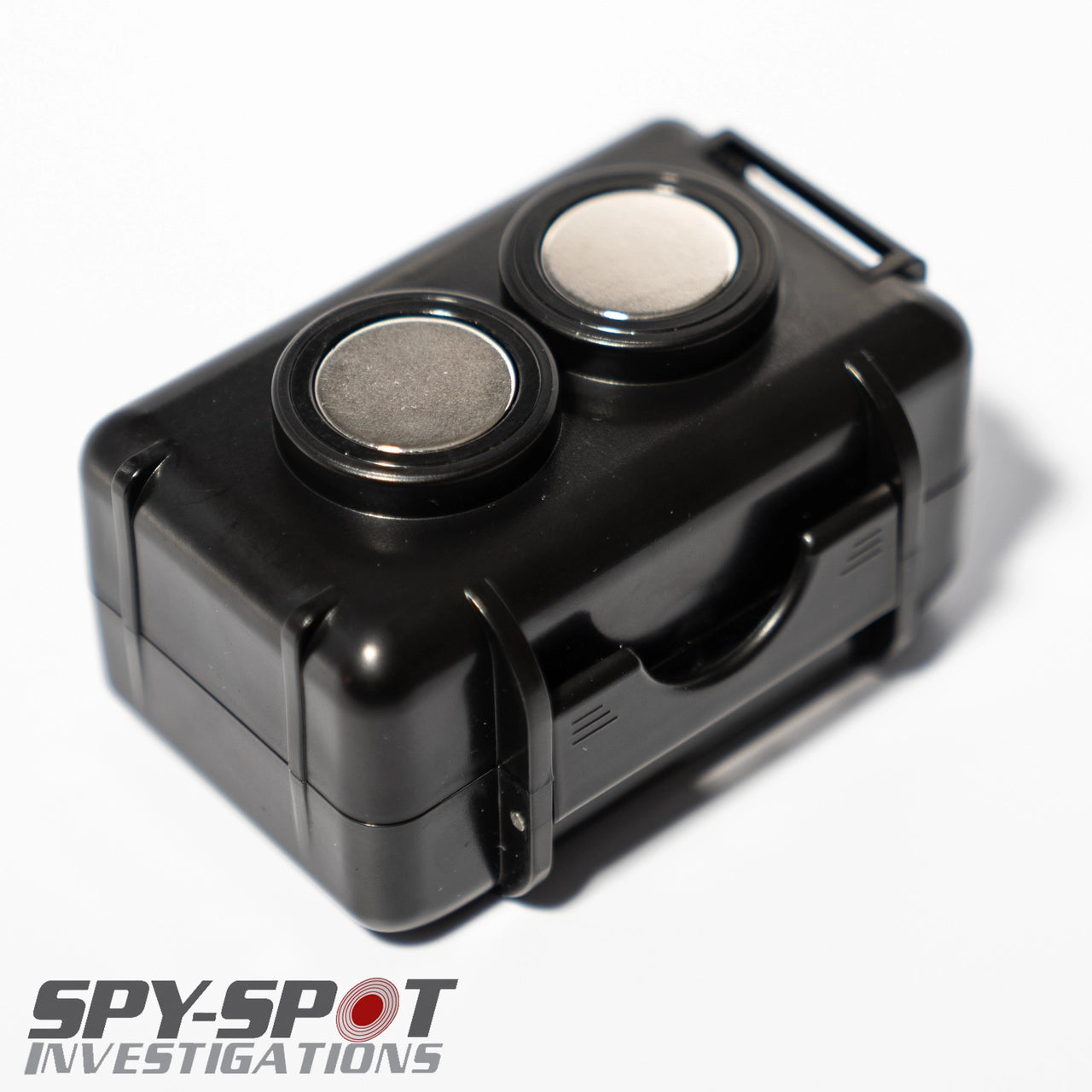 Spy Spot Weatherproof Magnetic GPS Tracker Case for Portable Real Time GPS Tracker
Product Description:
- Weatherproof case
- Strong magnet at base to secure to any magnetic surface
- Supports models GL 200, GL 300, GL 300W, GL 300MA
- Lightweight and compact
- Dimensions: 3.3" x 2.7" x 1.8"
Portable GPS tracker Magnetic Case 
GPS Magnetic Case FEATURES
The gps tracker magnetic case is an additional accessory that supports the GL 200, GL 300, GL300W, GL300MA and GL320MG model trackers. The case is completely weatherproof and features a strong magnet at the base. The GPS Tracker (not included) simply fits inside the case and then the magnet can be secured to any magnetic surface such as the top side of the frame of a vehicle.
Product Dimensions of case: 3.3" x 2.7" x 1.8"