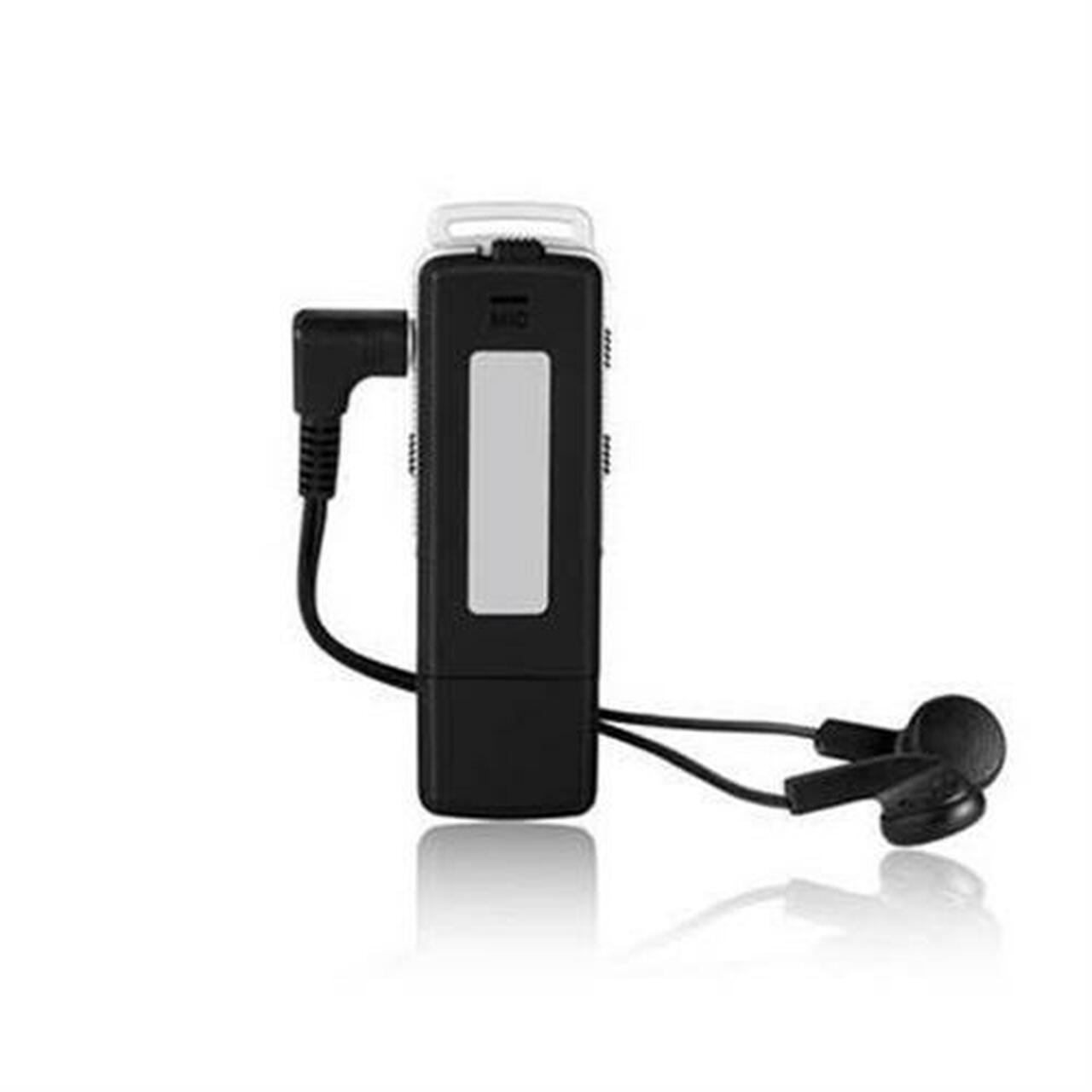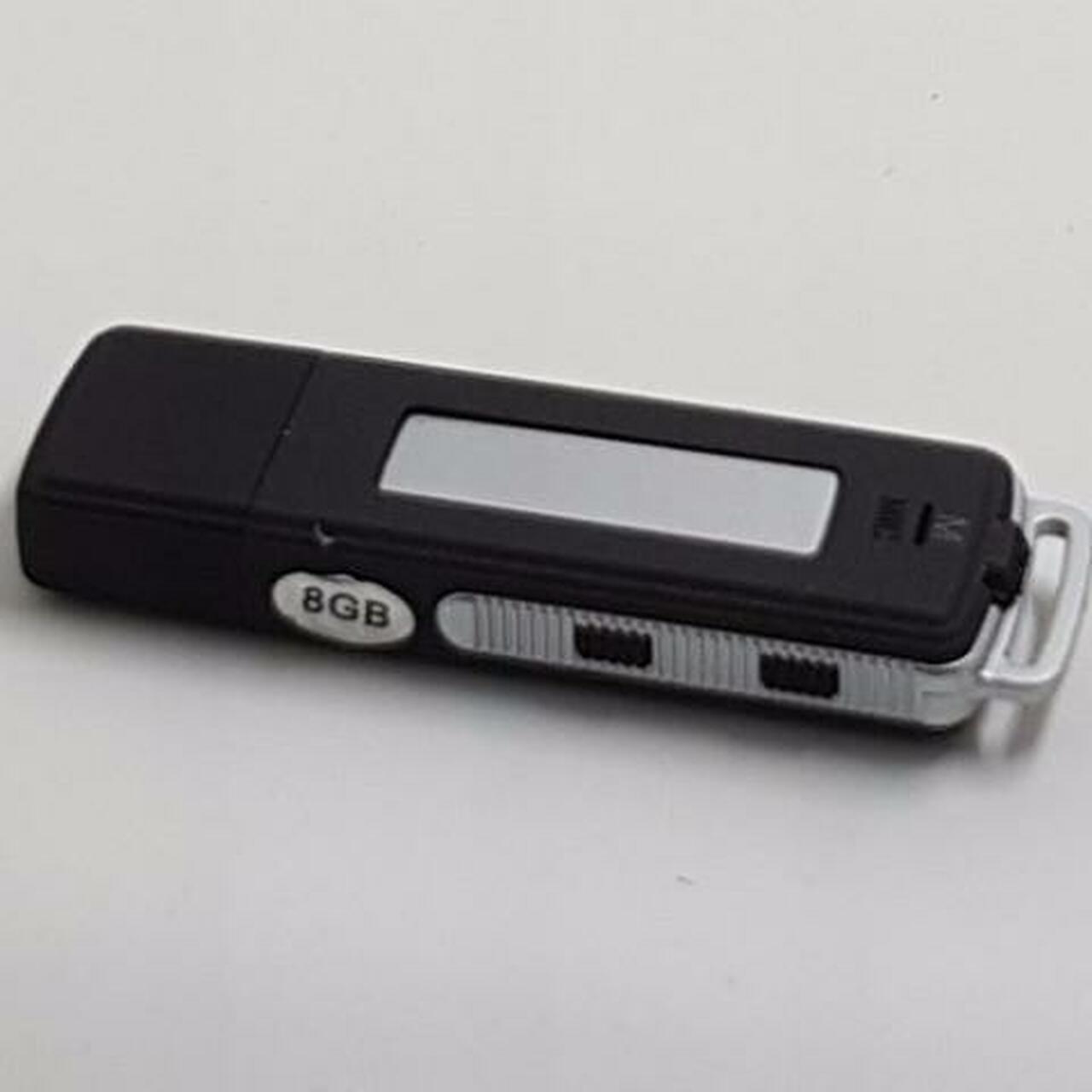 USB Audio Voice Recorder Long Recording Time
Product Description:
- 20 Hour Battery Life
- 8 GB Built in Memory
- Headphone Jack to Playback Recordings
- High Quality Audio
TRACK ANYWHERE ANYTTIME ALL AROUND THE WORLD: Uses GPS and satellite connectivity. No cellular network required!

POWERED BY: 4 AAA *Energizer Lithium-ion batteries(included) or with optional universal wiring harness for external power.

LIGHTWEIGHT PORTABLE DEVICE: Weighs less than 4oz. Convenient size allows it to be concealed and travel anywhere.

TRACK ASSETS, VEHICLES, AND PEOPLE IN REAL TIME: Tracks in areas with no cellular reception due to satellite technology. Keep track of boats, expensive valuables, and other items in hard to track locations.

100% SATELLITE TECHNOLOGY: Allows it to communicate from some of the most remote locations around the world.
USB AUDIO VOICE RECORDER LONG TIME RECORDING
The USB Voice Recorder is a portable recording device that records up to 20 hours of audio on a single charge. It is simple to use and only uses one button to record audio. Recordings can be played back directly from the device using the headphone jack or simply plugs into a computer. Multiple recording options are available including a higher quality recording that uses more memory. The audio recorder has 8GB of built in memory on the device.
WHY CHOOSE THIS AUDIO RECORDER
This audio recorder is well disguised to look like a USB flash drive so it is ideal for recording situations where discretion is necessary. The recording device can be placed inside a vehicle or just placed on a desk and it would blend in perfectly with the environment. This device is perfect for people that are looking for a low cost device that can record a full day of audio using covert methods.
USES
Domestic Abuse
Meeting
Infidelity
Face to Face Encounter
Marital Dispute
Divorce
Child Abuse
Interview
FEATURES
Records up to 20 hours of audio on a single charge
Has 8 GB of built in memory
Can be played back from any PC or MAC or directly from device using headphone jack
Covert recording device appears to look like USB flash drive
WHAT'S INCLUDED?
USB Audio Recorder
Manual
Headphones
1 Year Manufacturers Warranty
SPECIFICATIONS
Size: 76mm*24mm*11mm
Power Supply: 3.7V 130mAH, Records for 25 hours once fully charged
Recording Format: WAV
Recording bit rate: 32KBps/384K bps
8GB Recording Time: 560 Hours
Support Systems: Windows or MAC
INSTRUCTIONS ON HOW TO USE RECORDING DEVICE
Charge the device by connecting the audio recorder to a USB port
Once fully charged, press the power button for 3 seconds to start recording. Indicator light will blink.
Press button for 5 seconds to turn device off and stop recording
To play recordings using headphones, simply plug in headphones and press the play button while device is on
To play using a Windows or MAC computer just plug the device in and open removeable disk drive
FAQ
Q: How long does the battery life last on the USB Voice Recorder?
A: The battery life lasts up to 20 hours and uses a rechargeable lithium ion battery.
Q: Do I need a computer to play the files?
A: No. You can simply plug in headphones and listen to recordings right from the device.