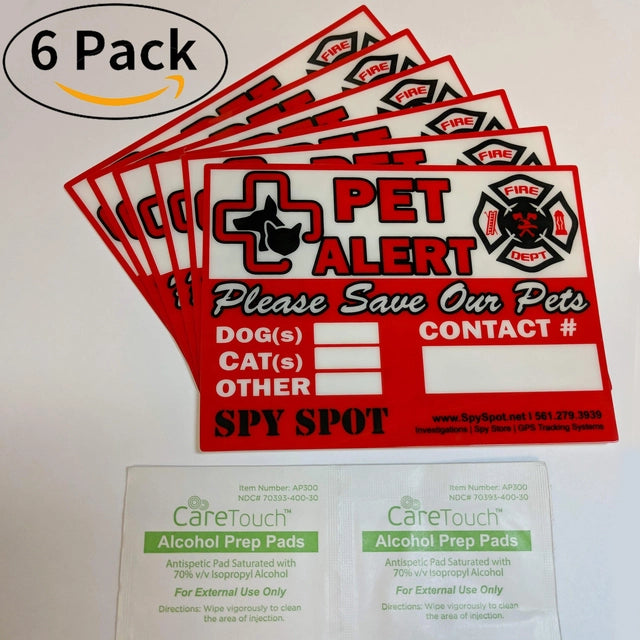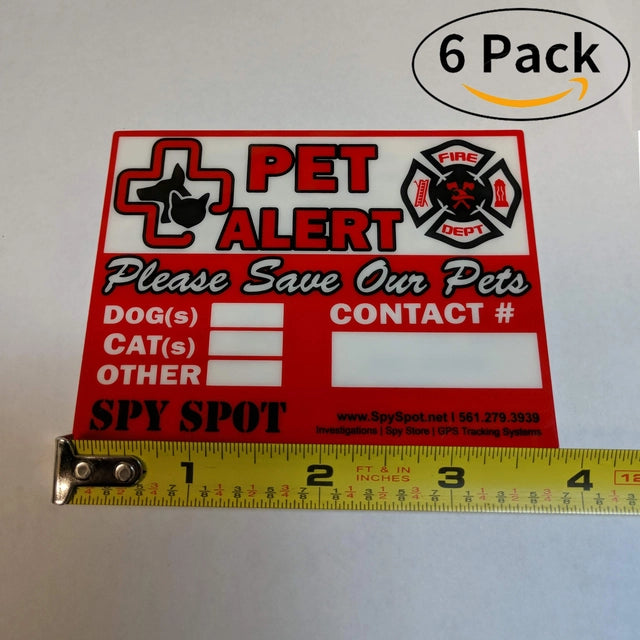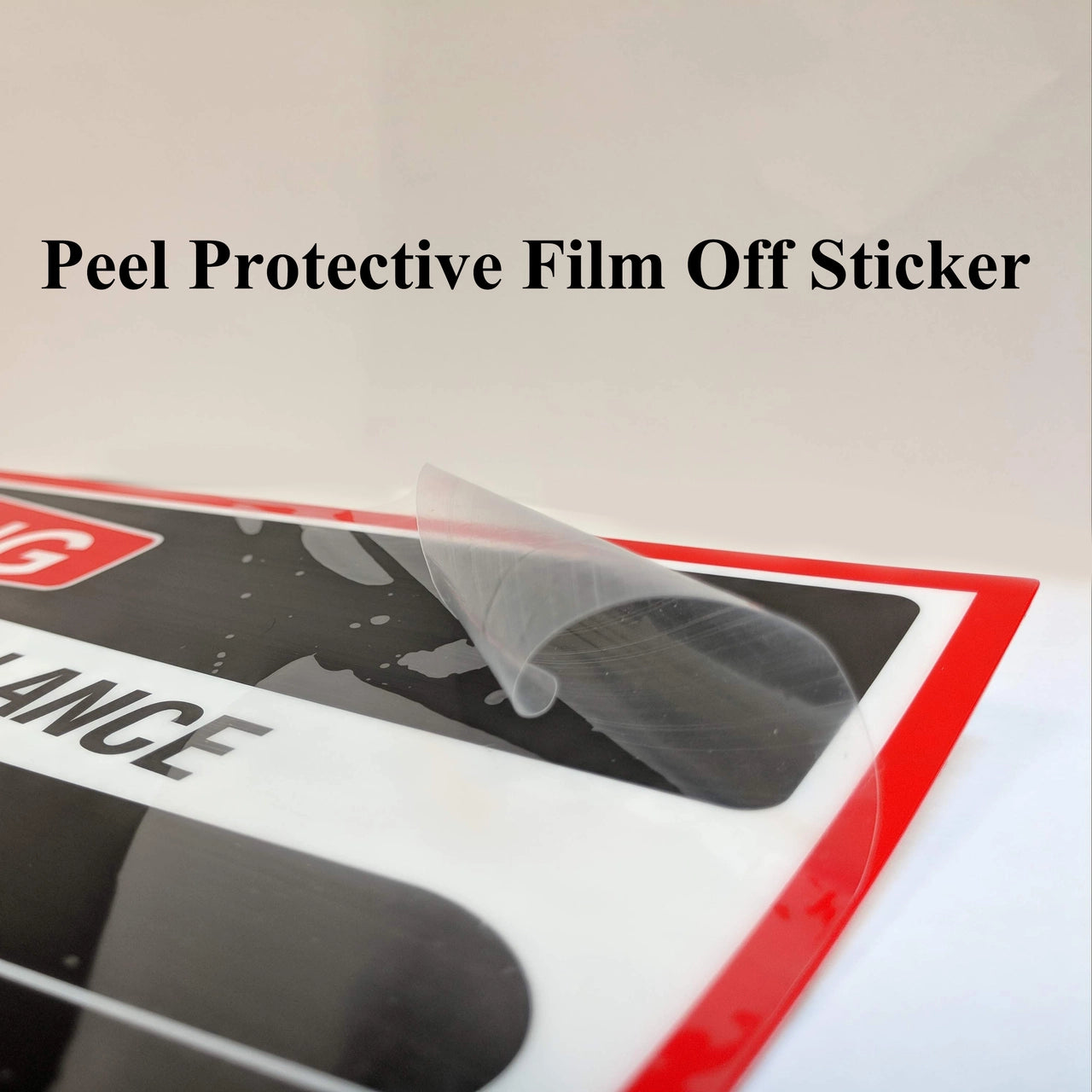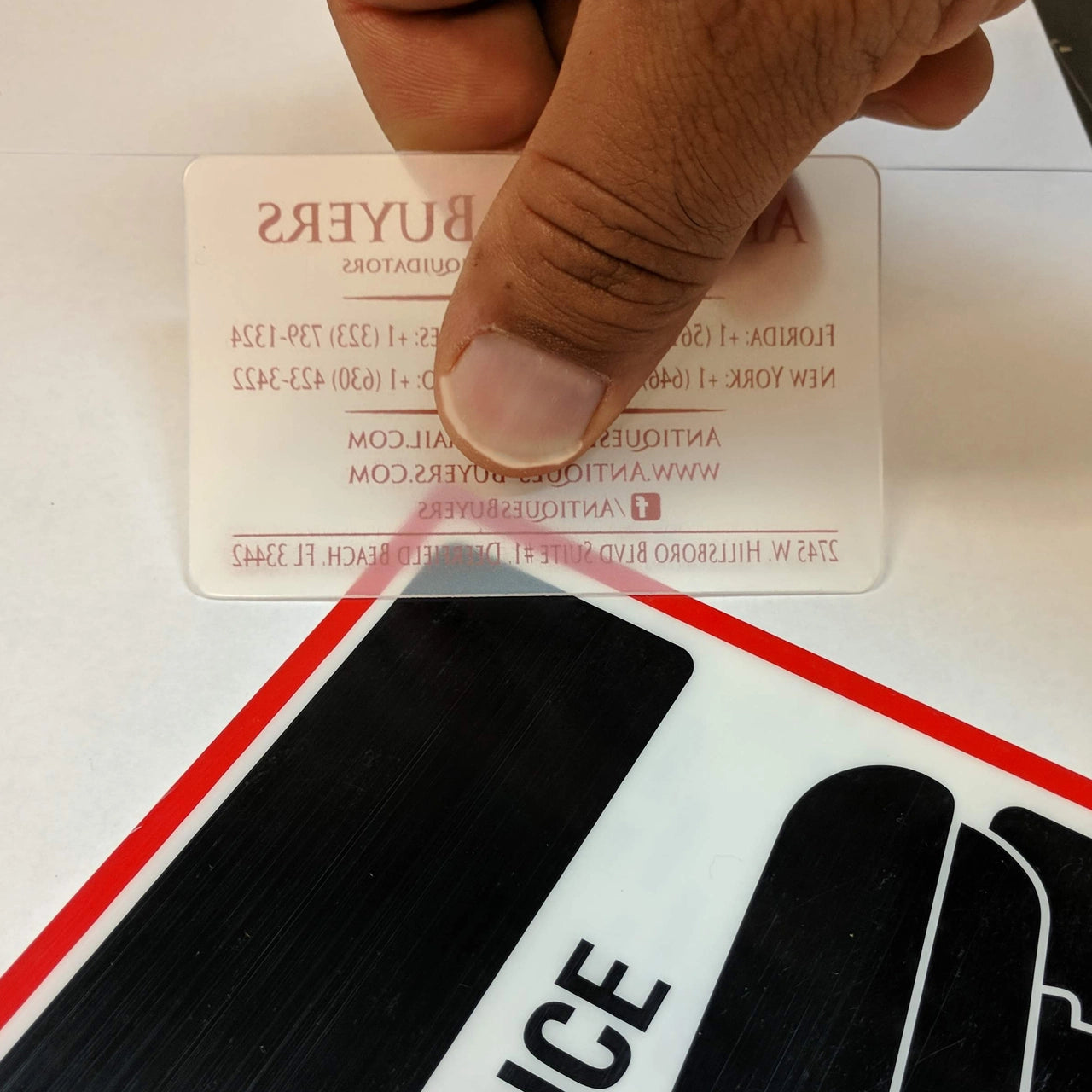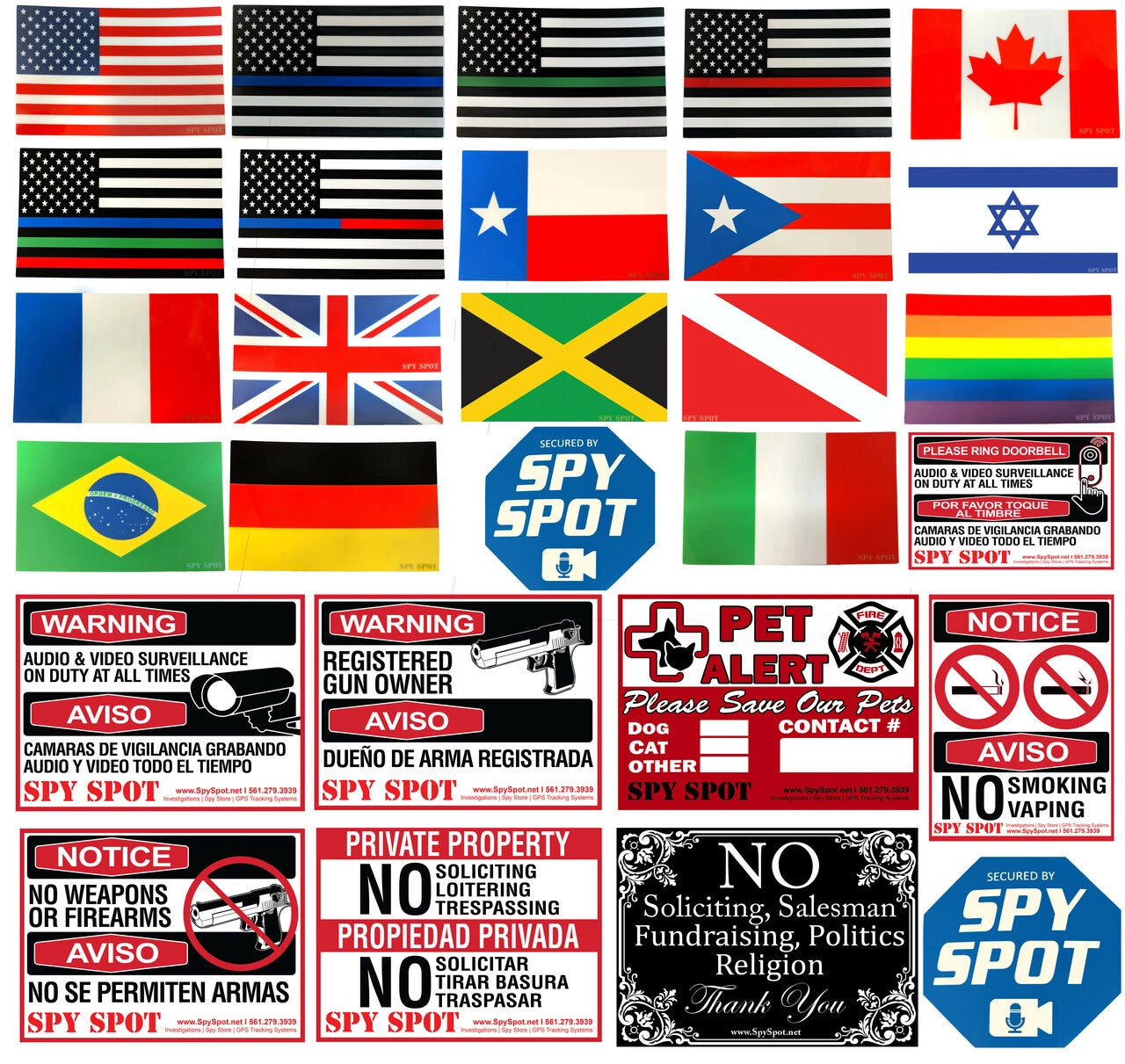 6 Pack Self Adhesive Pet Alert Sticker Weatherproof Vinyl Please Save Our Pets in Home House Window Decal
Product Description:
- Self-Adhesive Decal Pet Alert Please Save Our Pets. Includes 6 Stickers
- Vinyl Material | Dimensions 4" x 3"
- Resistant Material and Weatherproof UV Protected Design
Pet alert decal is made from high quality vinyl material. The sticker's dimensions are 4" x 3". The decal is weatherproof as well as UV stable. Help keep our pets safe in case of an emergency or natural disaster. The decal will be able to notify rescue personnel that your pets are in danger. It will also allow you to list how many of each pet is on the premises. The font stands out and is easy to read. Made in the USA.