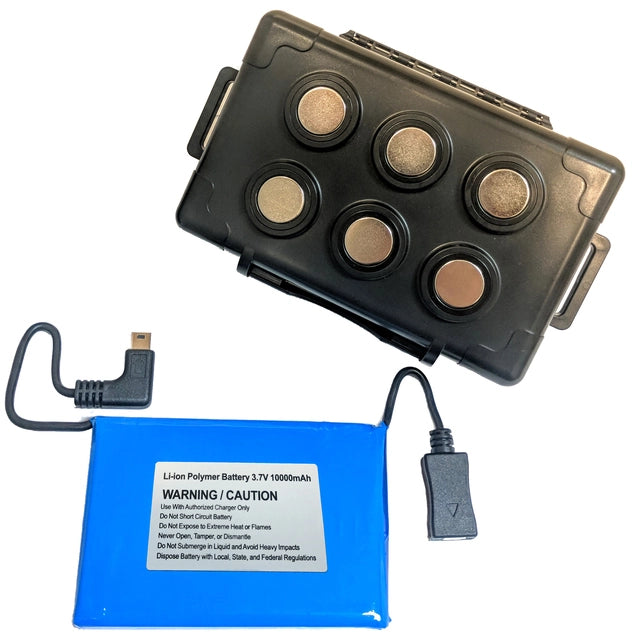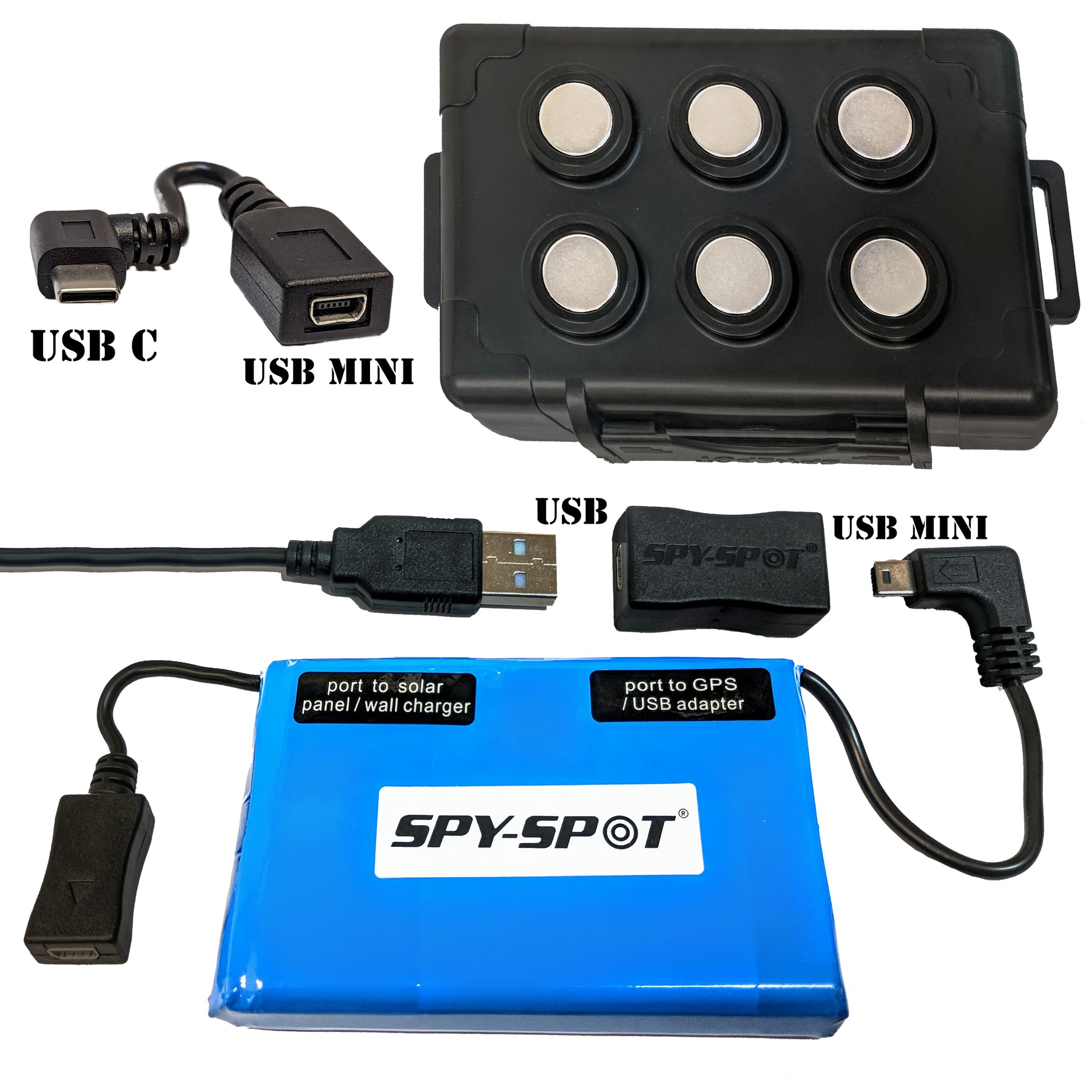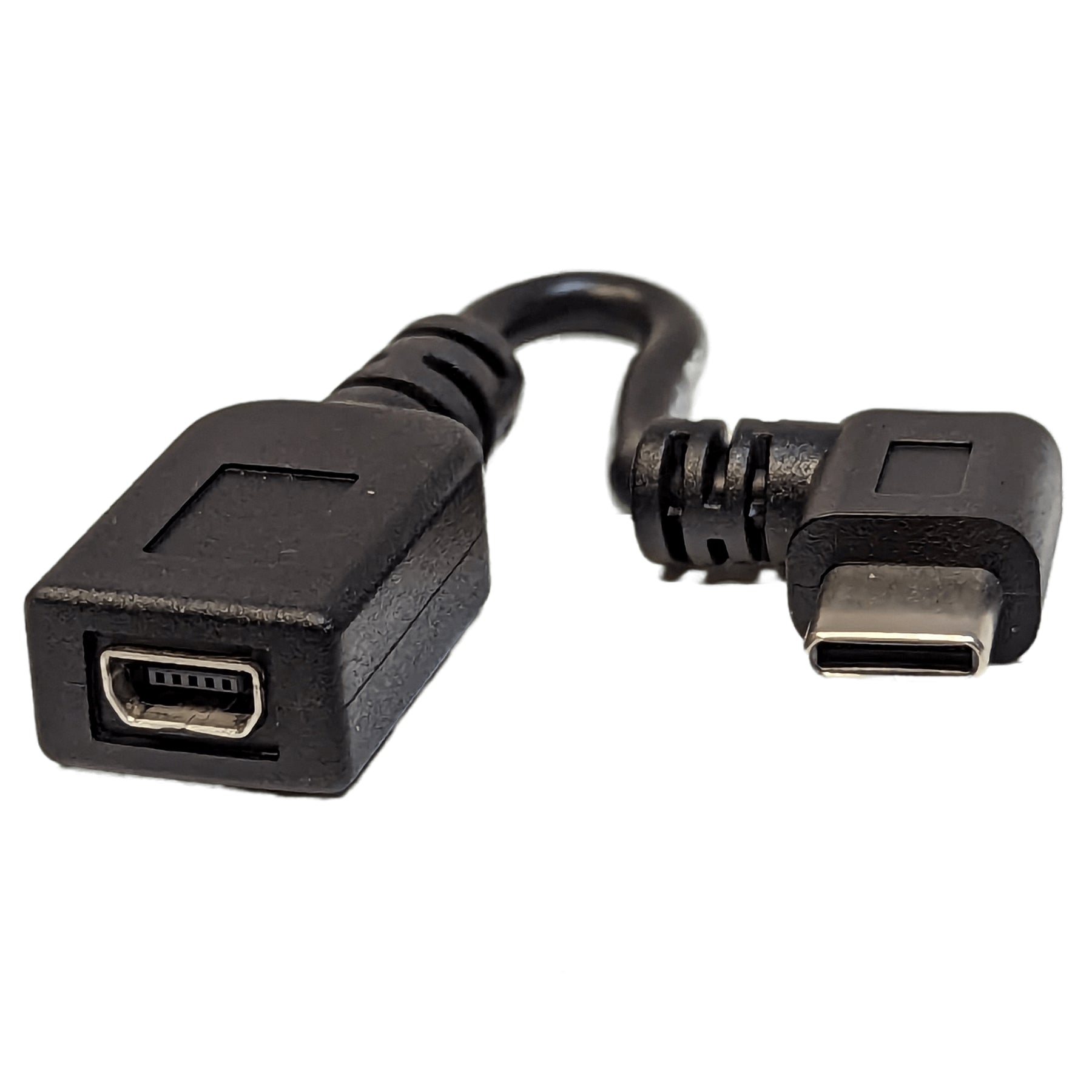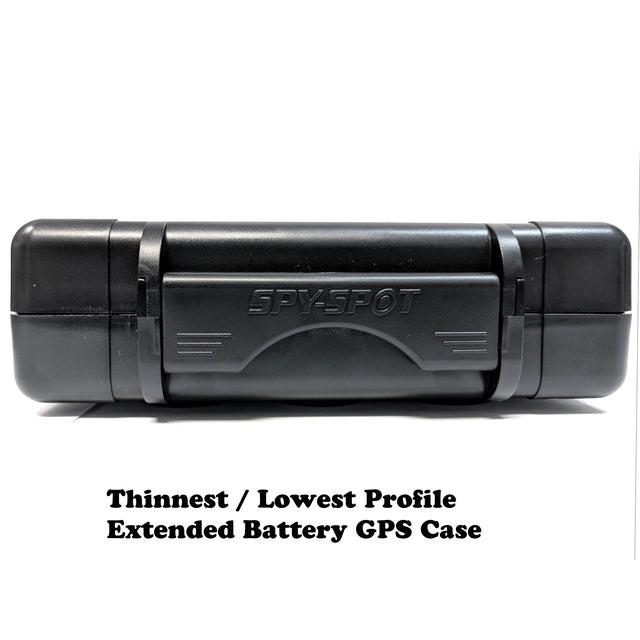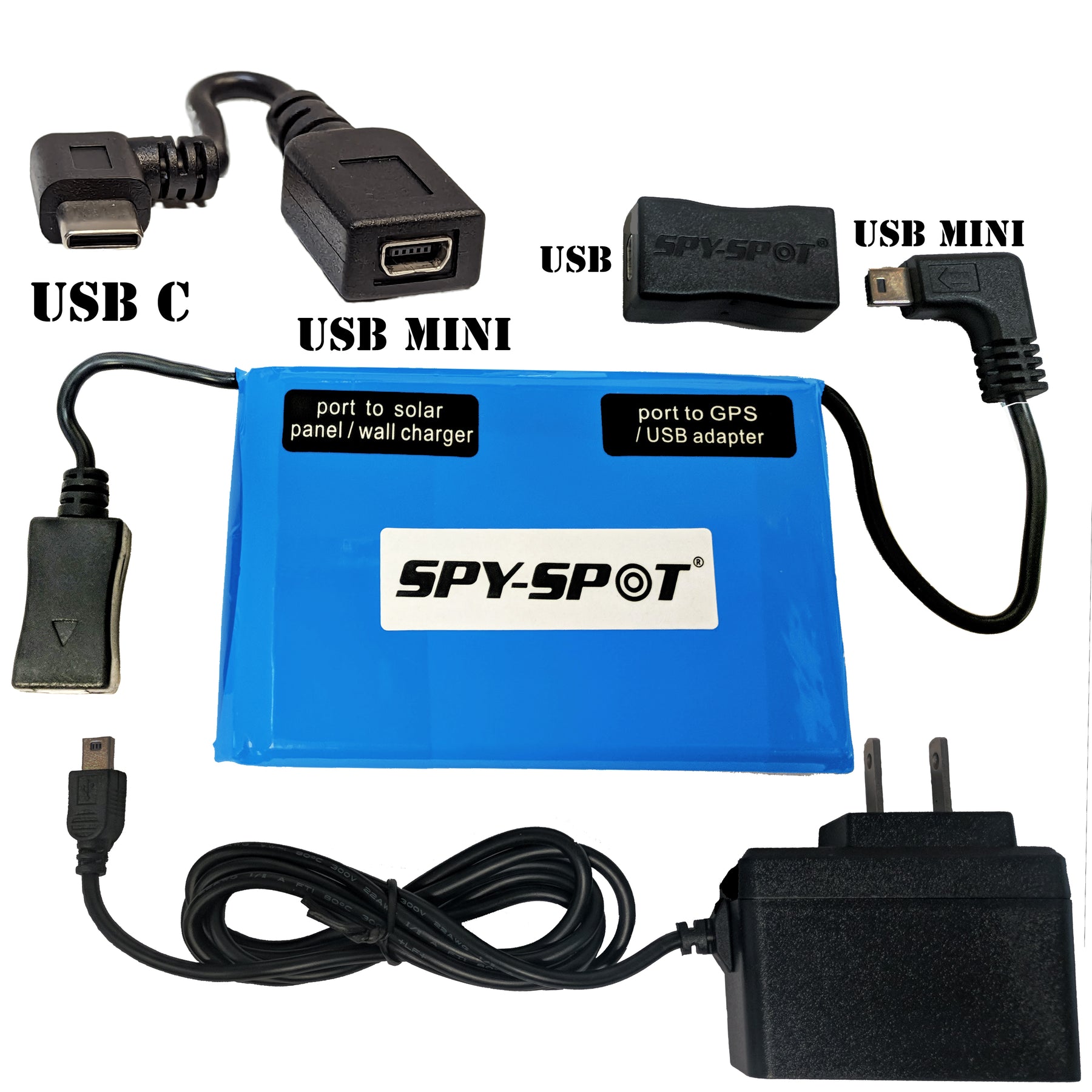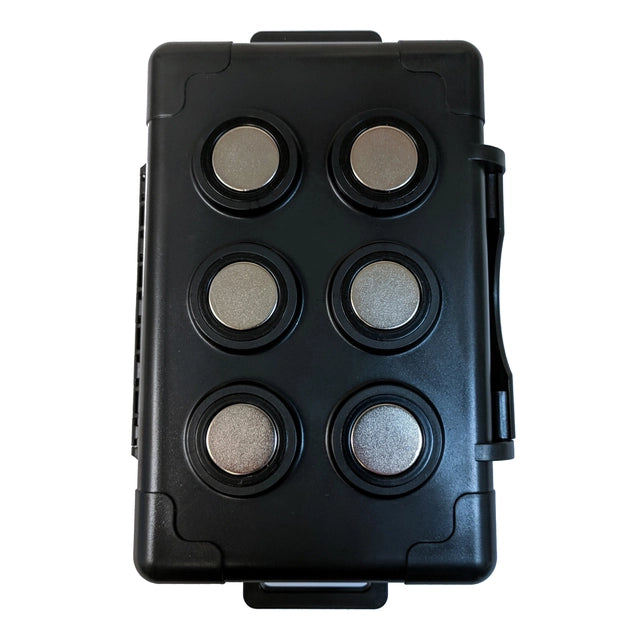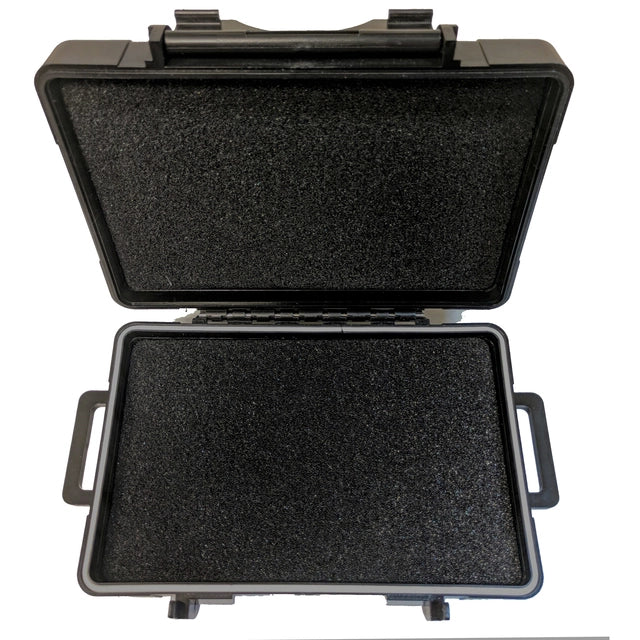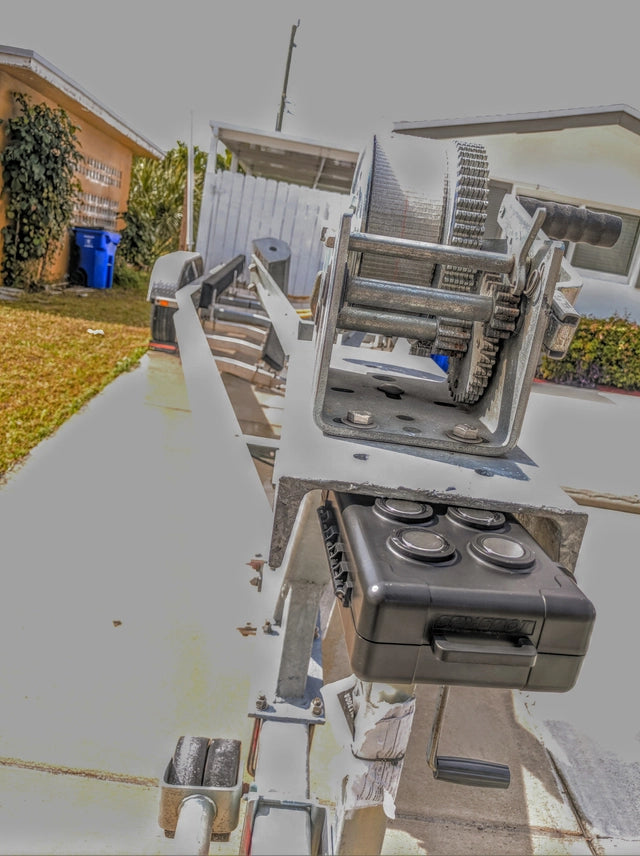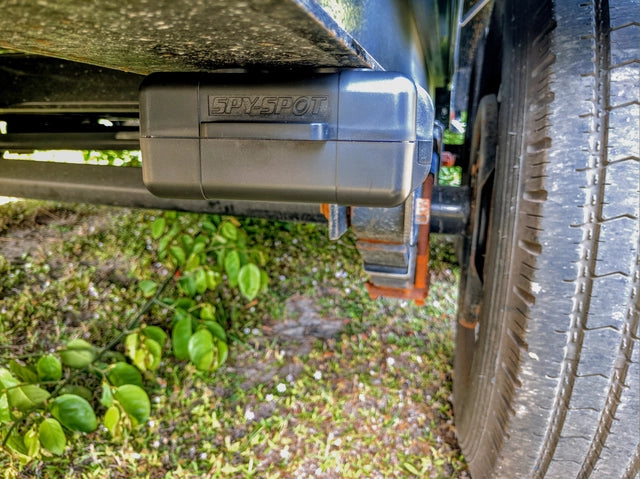 SpySpot Slim Extended Battery for GPS Tracker GL 300, GL 300 MA, GL 300 MG, GL 320MA, GL320MG Enduro Pro
Product Description:
- 3 Month Extended Battery
- Extra Strong Magnet
- Weatherproof Case
- Dimensions: 5.5" x 3.5" x 1.5"
Spy Spot has an extended battery case that can be used to extend the battery life of several different GPS Trackers including the GL300MA (4G Tracker), GL300W (3G Tracker), GL 300 (2G Tracker), GL 320MA (4G Tracker) and the GL 320MG (4G Tracker).
The case has a strong magnet at the bottom which can be attached to any magnetic surface. The magnetic surface can be attached to the top side of the frame of a vehicle which allows for covert tracking.
Thin case convinient to be placed in a variety of covert areas.

Dimensions: 5.5" x 3.5" 1.5"