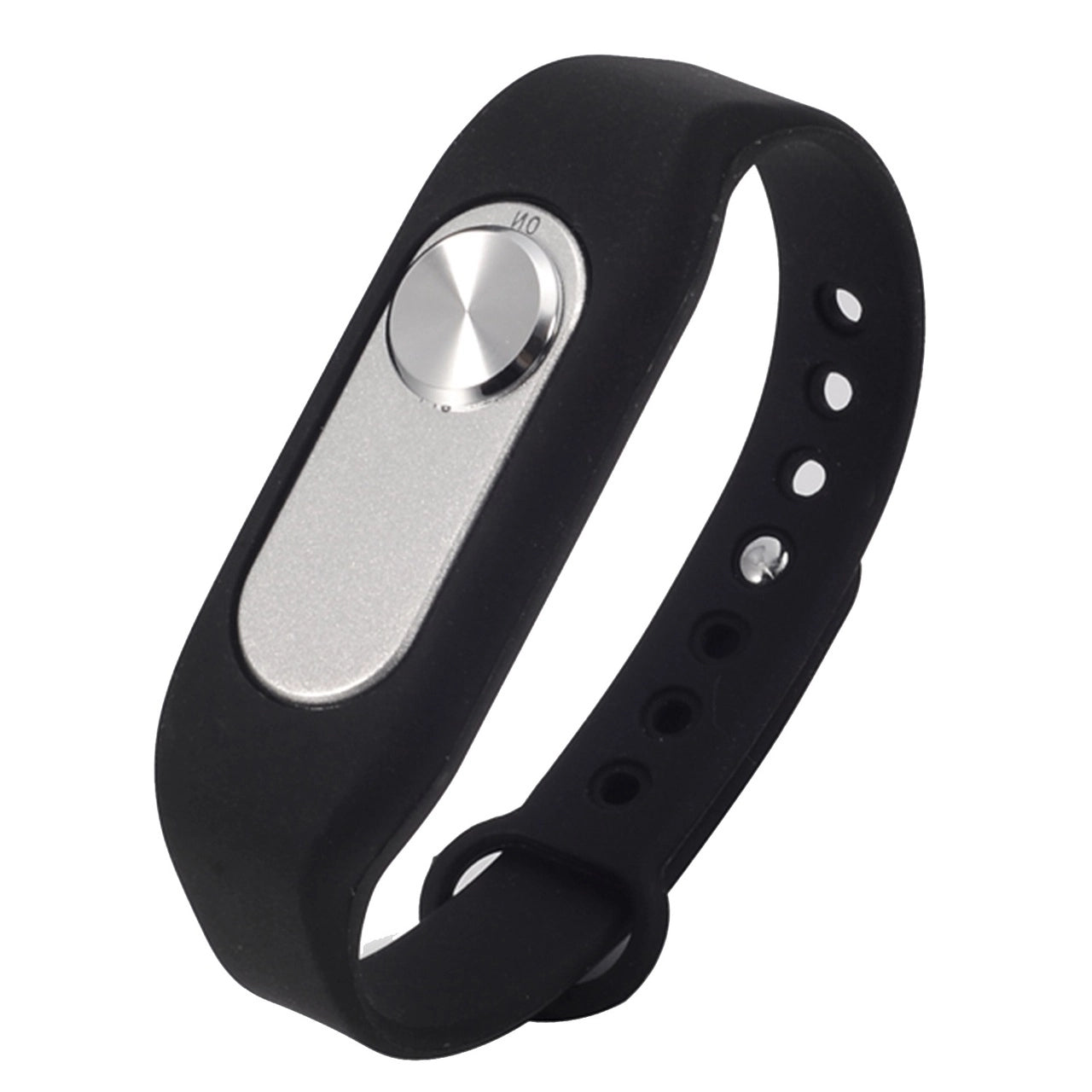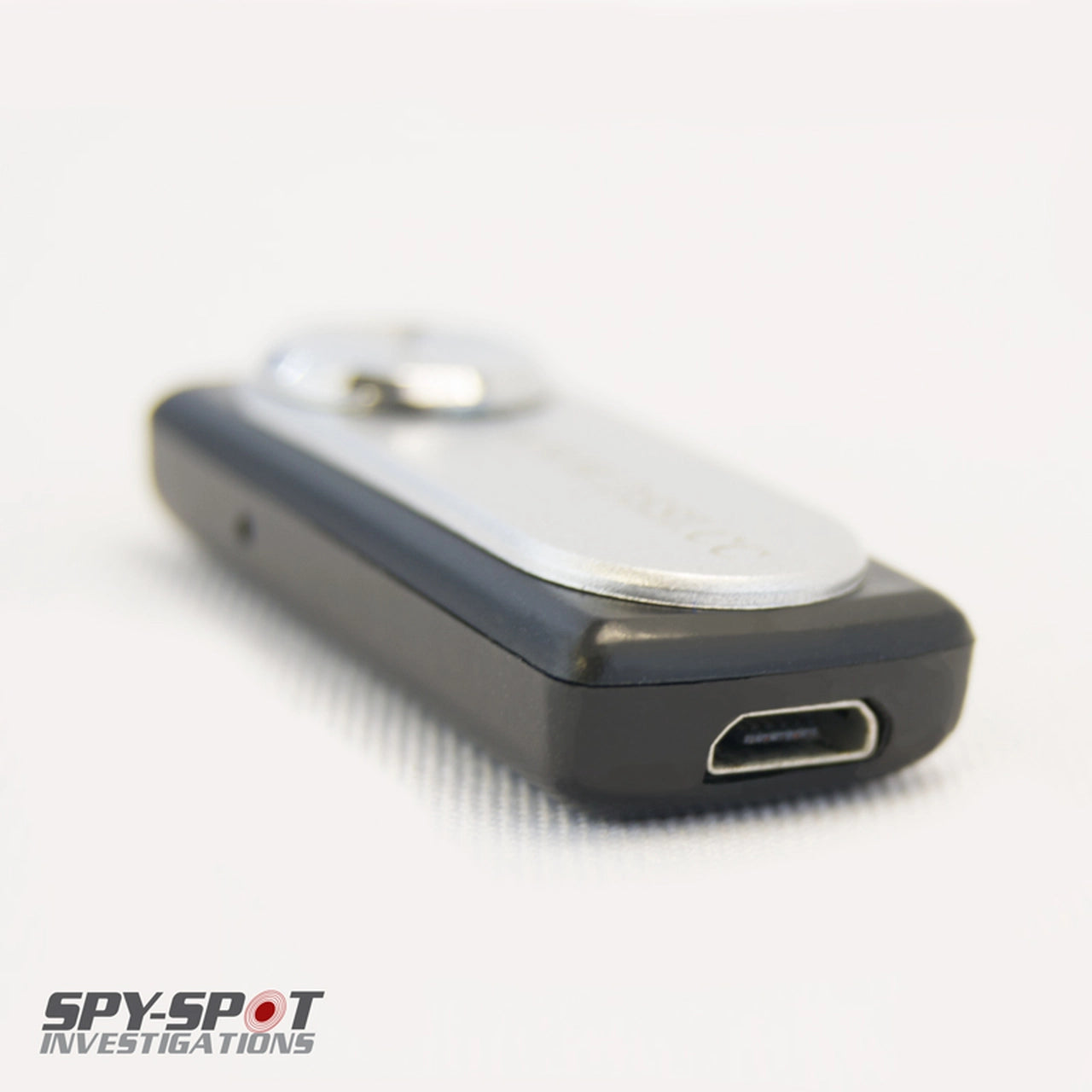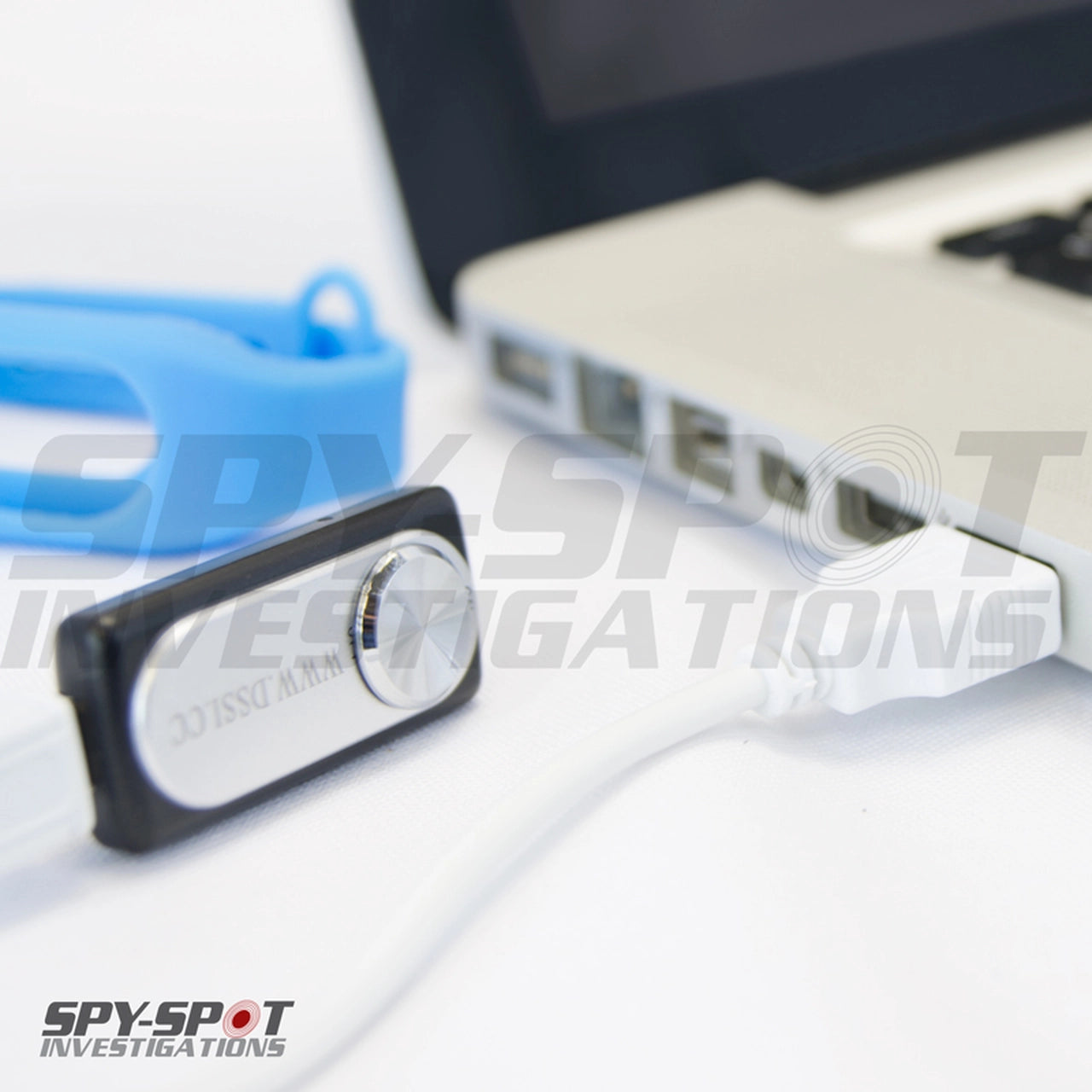 Wristband Audio Recorder
Product Description:
- 4 GB Built in Memory
- 20 Hour Battery Life
- Rechargeable Battery
- Wearable Audio Recorder
- Recorder Able to Pop Out of Wristband
- Playback through PC or MAC
The wristband audio recorder is an audio recorder that can record up to 20 hours on a single charge. It has 4 GB of memory built onto the unit which can support up to 70 hours of memory. The audio recordings record in WAV format at 128 Kbps. The wristband audio recorder features one button recording and the battery is rechargeable with the included USB cable. The actual recorder may be removed from the wristband so it can be used as a small portable audio recorder. No software required for playback and will work on any Windows or MAC computer. Easy to use, perfect for covert audio recording.
Specifications
Dimensions - 1.7 x .7 x .4 inches
Weight - .7 oz
Power Supply - Polymer battery: 3.7V 110mAh (20 hours on a single charge)
Operating System - Windows or MAC
Memory - 4 GB (About 70 hours)