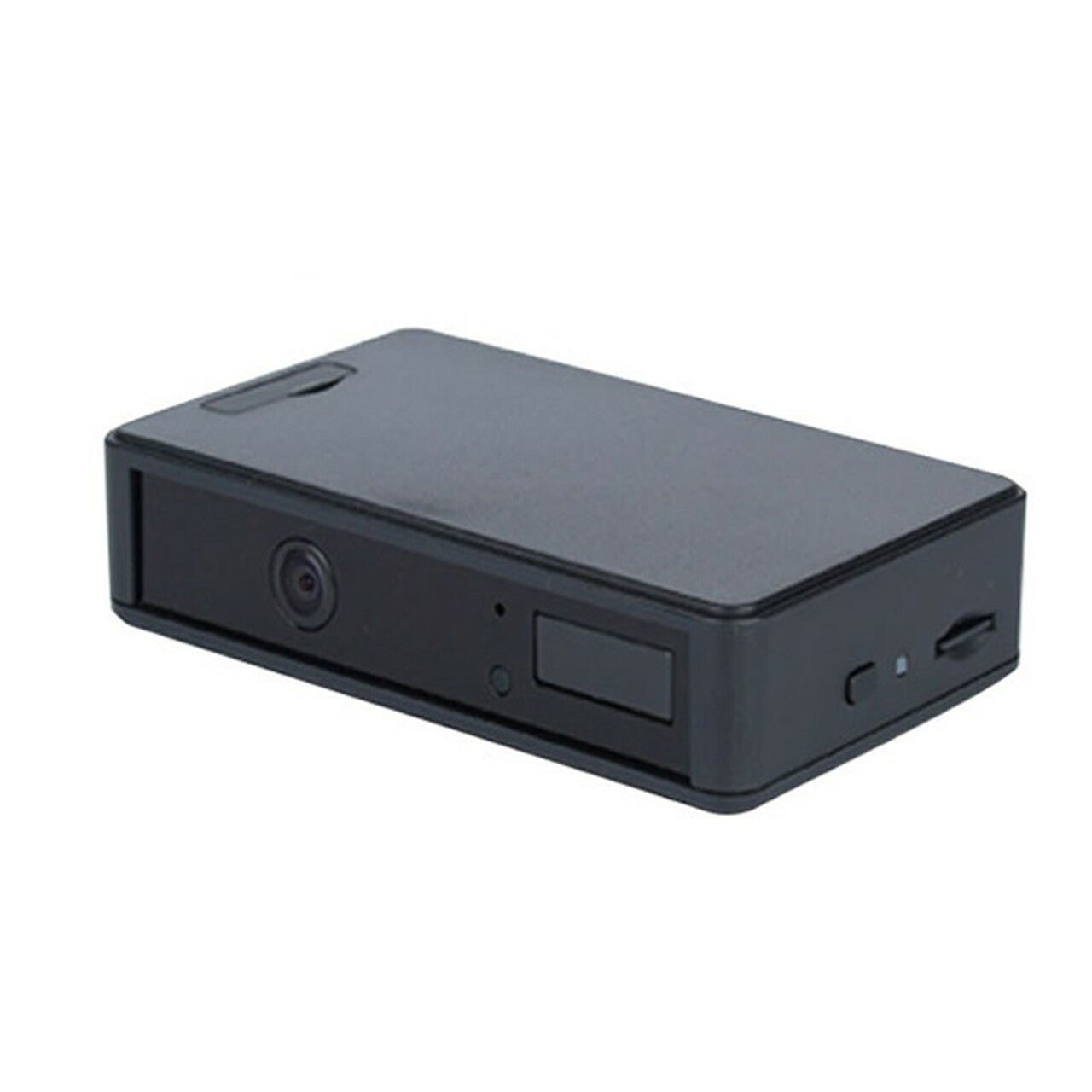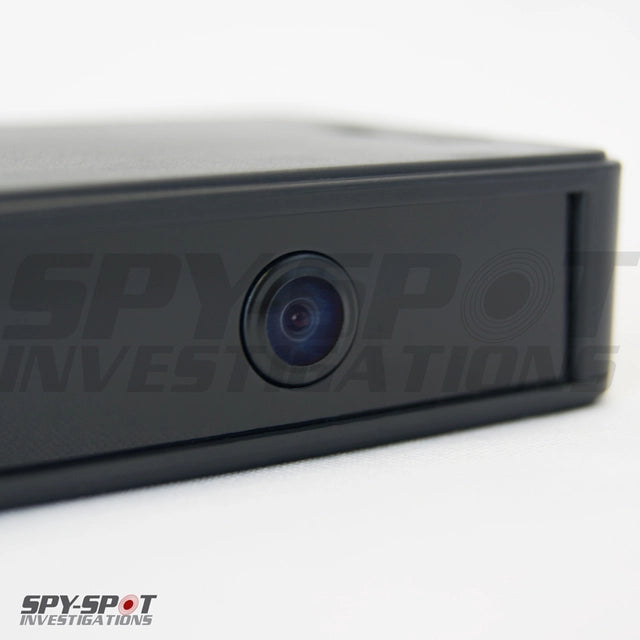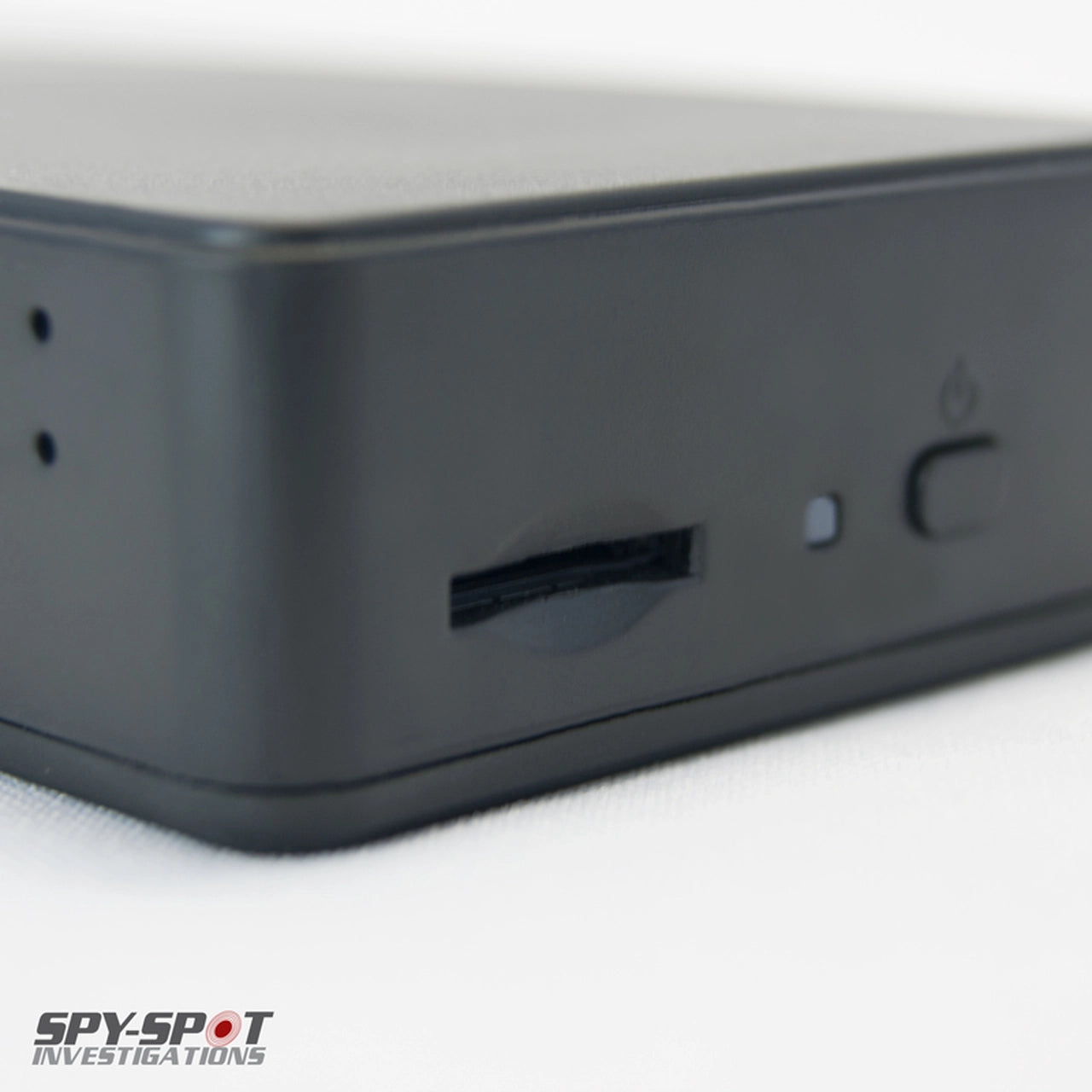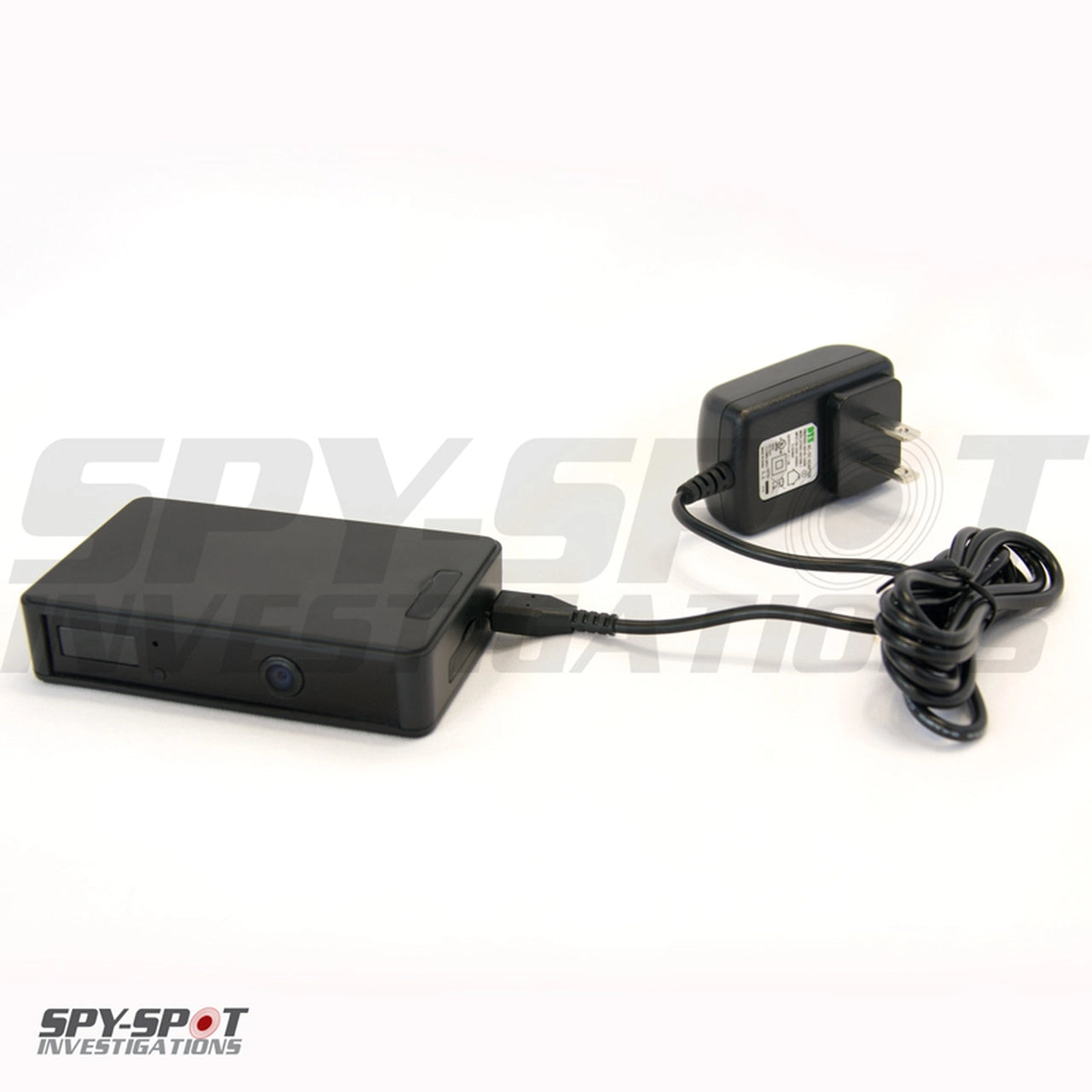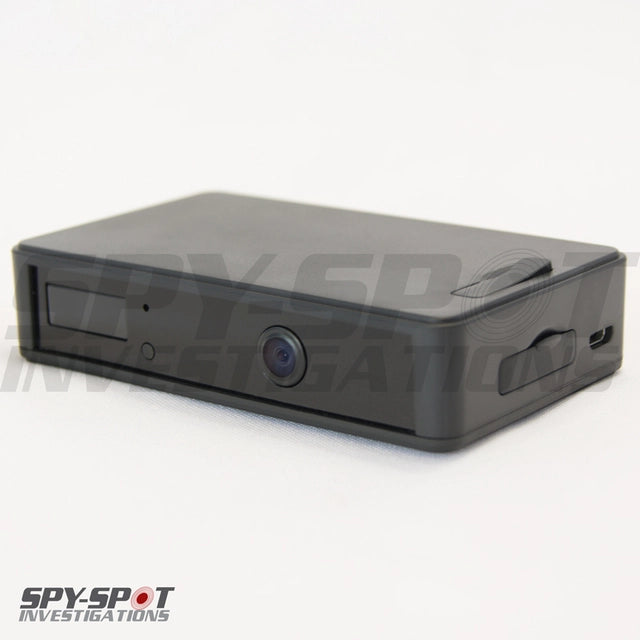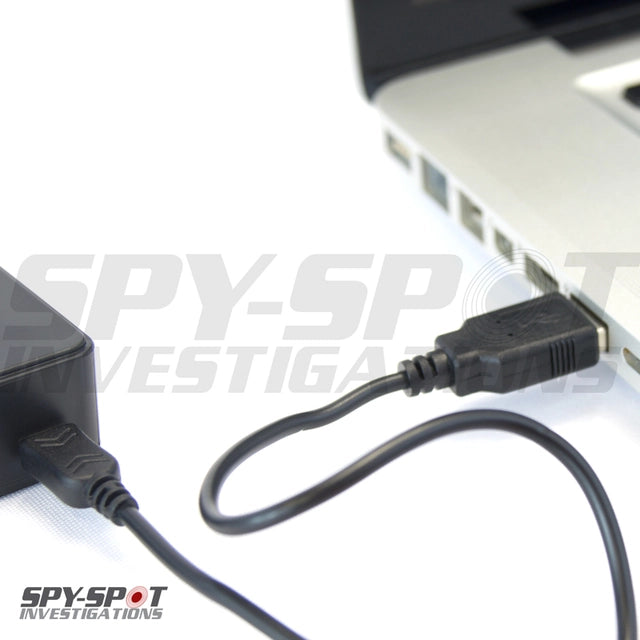 ZIR32 HD Security Video Camera with Night Vision
Product Description:
- Wide View Angle 720P HD Video and Audio Recording
- Day and Night Recording
- 24 Hours Continuous Video Recording / Battery Life 6 Months Standby Time
- Supports up to 256 GB Micro SD Card (not included)
Spy Spot presents the Infrared HD Security Camera with numerous triggering functions. The camcorder features motion activated recording, voice activated recording, as well as PIR (body heat) trigger recording. The Spy Spot Large Battery Hidden Camera has a built in rechargeable battery that can record for up to 24 hours of continuous recording or can last up to 6 months in standby mode. The camera can be plugged into a 5V DC adapter in order to record for up to 64 hours of looped recording. It records both video and audio and the data is stored on a micro SD card with support up to 256 GB. Playback through any PC or MAC with no software required.
Features
Resolution: 1280x720, 640x360
Nightvision: Yes (Up to 5 meters)
Cycled Recording: Customizable
Motion Trigger Recording
Voice Trigger Recording
Memory: Supports up to 256 GB micro SD
Software link to customize settings
Click Here to Download Windows Version